AP to challenge HC order on Chandrababu Naidu's bail in Supreme Court
Justice T. Mallikarjuna Rao of the Andhra Pradesh High Court on Monday granted bail to former Chief Minister N. Chandrababu Naidu in the skill development scam case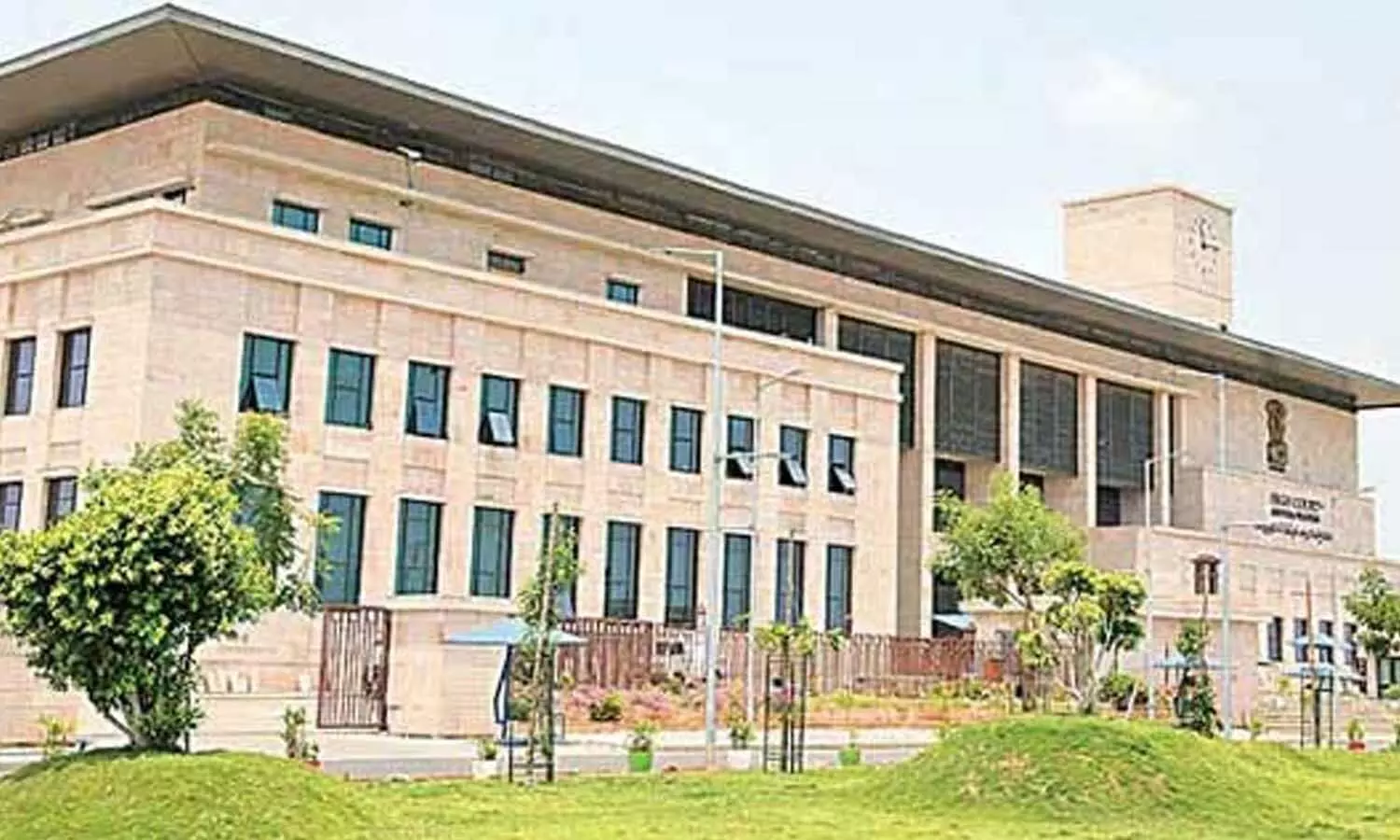 AMARAVATHI: Andhra Pradesh CID is contemplating challenging the High Court order granting regular bail to former Chief Minister N Chandrababu Naidu.
The State Government is contending that the order passed by the High Court is "far in excess of the jurisdiction of bail parameters as repeatedly held by the Supreme Court. The approach of the court is clearly flawed because it seeks to go into questions which are not argued by the petitioners, and did not fall in the court's scope for consideration."
The High Court's order was appeared that the court had acted beyond its jurisdiction in making observations about the material, it's relevance, it's evidence-worthiness , and the gaps in investigation, when it is an ongoing investigation and the TDP officials stonewalled the investigation taking advantage of the hearing of the bail application."
They did not furnish the information as sought by the CID.
It was really alarming that the High Court stepped into the powers of the trial court in pronouncing verdict on the merits of the matter, while professing not to go into the merits of the case.
The CID is contending that the decision of the AP High Court in granting the bail had grossly overstepped the jurisdiction at the bail stage.
The petitioners did not argue their turn when the bail petition was taken up for arguments. The CID made such objection to the court and the same was recorded.
The High Court's approach towards a bail petition was unprecedented and has the trappings of a full-fledged trial on the merits of the allegations in an ongoing investigation.
First Published: &nbsp 20 Nov 2023 5:21 PM GMT