BJP will not have any truck with TDP, to go with Jana Sena, says Deodhar
The BJP state in-charge said that he had faced bitter experiences in alliance with the TDP in the past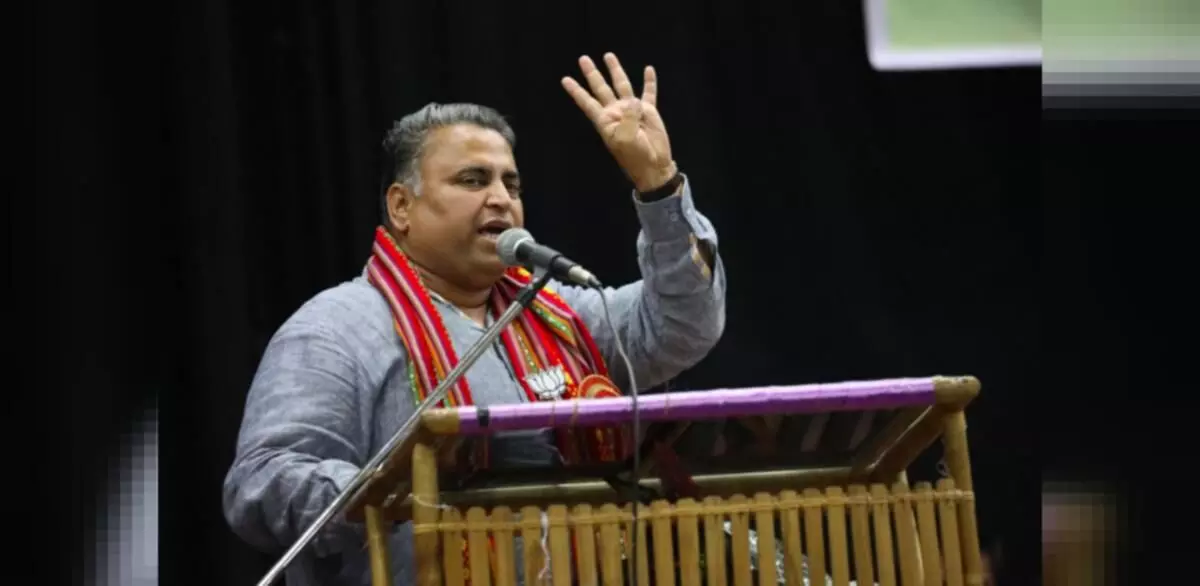 AMARAVATI: The Andhra Pradesh State BJP in-charge party's Sunil Deodhar on Saturday responded to the ongoing tiff with the Jana Sena party ever since Pawan Kalyan's remarks against BJP leadership and said that BJP will contest with Jana Sena in the next elections, clearing the air on the rumours of both the parties parting their ways.
The BJP state in-charge said that he had faced bitter experiences in alliance with the TDP in the past and it was decided not to ally with the TDP, considering these past experiences.
Sunil Deodhar also responded to the comments made by former Andhra Pradesh BJP State President Kanna Lakshminarayana on Somu Veerraju and said that the BJP would ignore such comments as the disgruntlement in the party was natural.
Reacting to Jana Sena Chief Pawan Kalyan's remarks against the BJP at a recent public meet, Sunil said that they would discuss the matter internally and take necessary steps.
First Published: &nbsp 22 Oct 2022 1:21 PM GMT