Jagan urges opposition parties not to boycott parliament inaugural, compliments PM Modi
AP CM and YSR Congress, who never overtly demonstrated his "loyalty" to PM Narendra Modi or affinity towards the BJP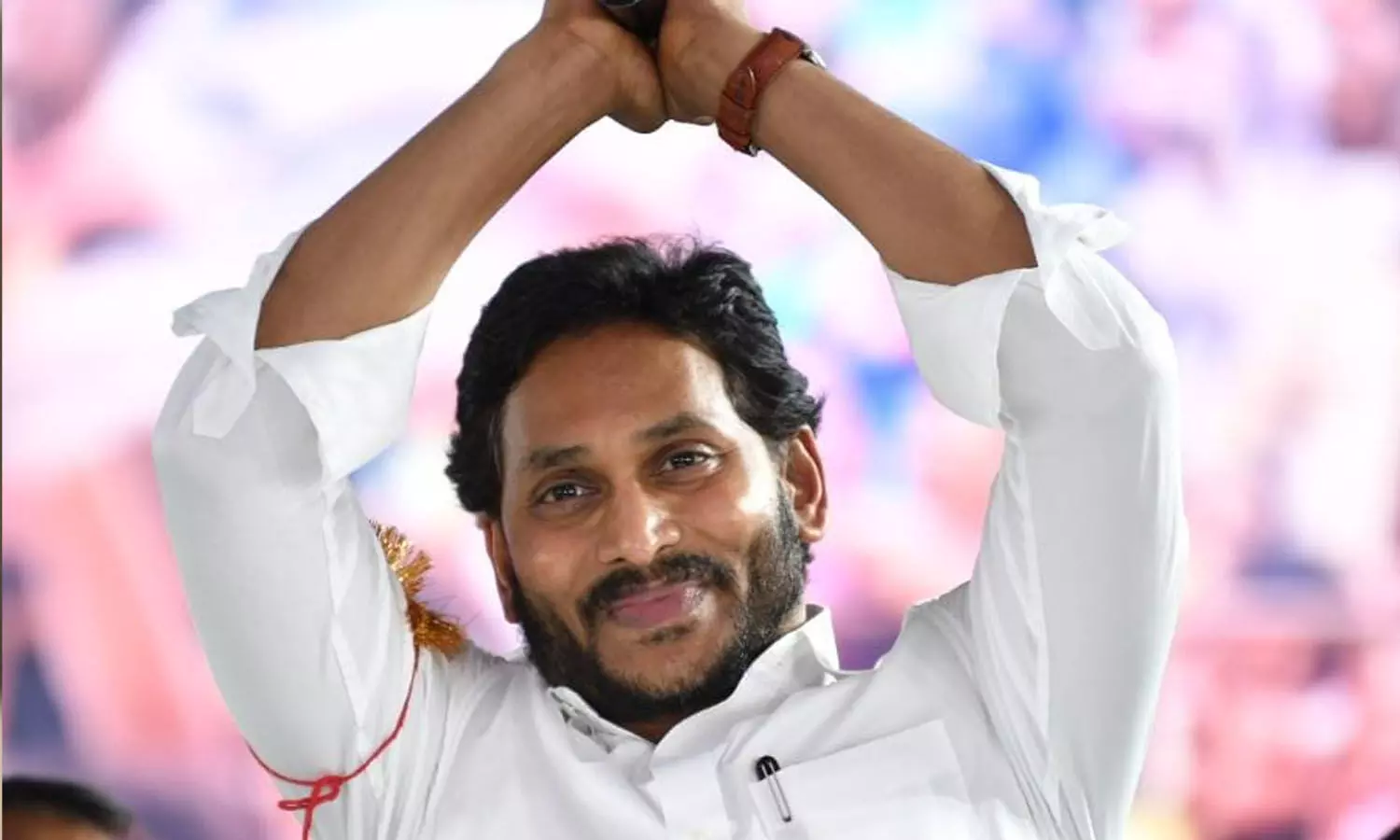 AMARAVATHI: Andhra Pradesh Chief Minister and YSR Congress, who never overtly demonstrated his "loyalty" to Prime Minister Narendra Modi or affinity towards the BJP, has departed from his covert posturing and openly appealed to opposition parties to participate in the inauguration of Central Vista, the new Parliament complex in New Delhi.
His appeal assumes significance at a time when 19 opposition parties announced boycott and the Bharat Rashtra Samithi hasn't made any official announcement on attending the inaugural event.
The opposition parties alleged that President Draupadi Murmu was insulated by not being invited to inaugurate the building when she was the head of the Parliament.
YS Jagan took to twitter to compliment Prime Minister Narendra Modi for the Central Vista. Jagan tweeted:
I congratulate @narendramodiji for dedicating the grand, majestic and spacious Parliament building to the nation.
Parliament, being the temple of democracy, reflects our nation's soul and belongs to the people of our country and all the political parties. Boycotting such an auspicious event is not in the true spirit of democracy. Setting aside all political differences, I request that all political parties attend this glorious event. In the true spirit of democracy, my party will attend this historic event.
With his open support, the battle lines are almost drawn and affiliations have become crystallised. The BRS under Telangana Chief Minister is, however, maintaining its independence.

First Published: &nbsp 24 May 2023 5:31 PM GMT