Rain threat for India vs Australia second ODI in Visakhapatnam on Sunday
Non-stop rains is casting a big shadow of doubt on the second One-Day International cricket match between India and Australia scheduled to be held in Visakhapatnam on Sunday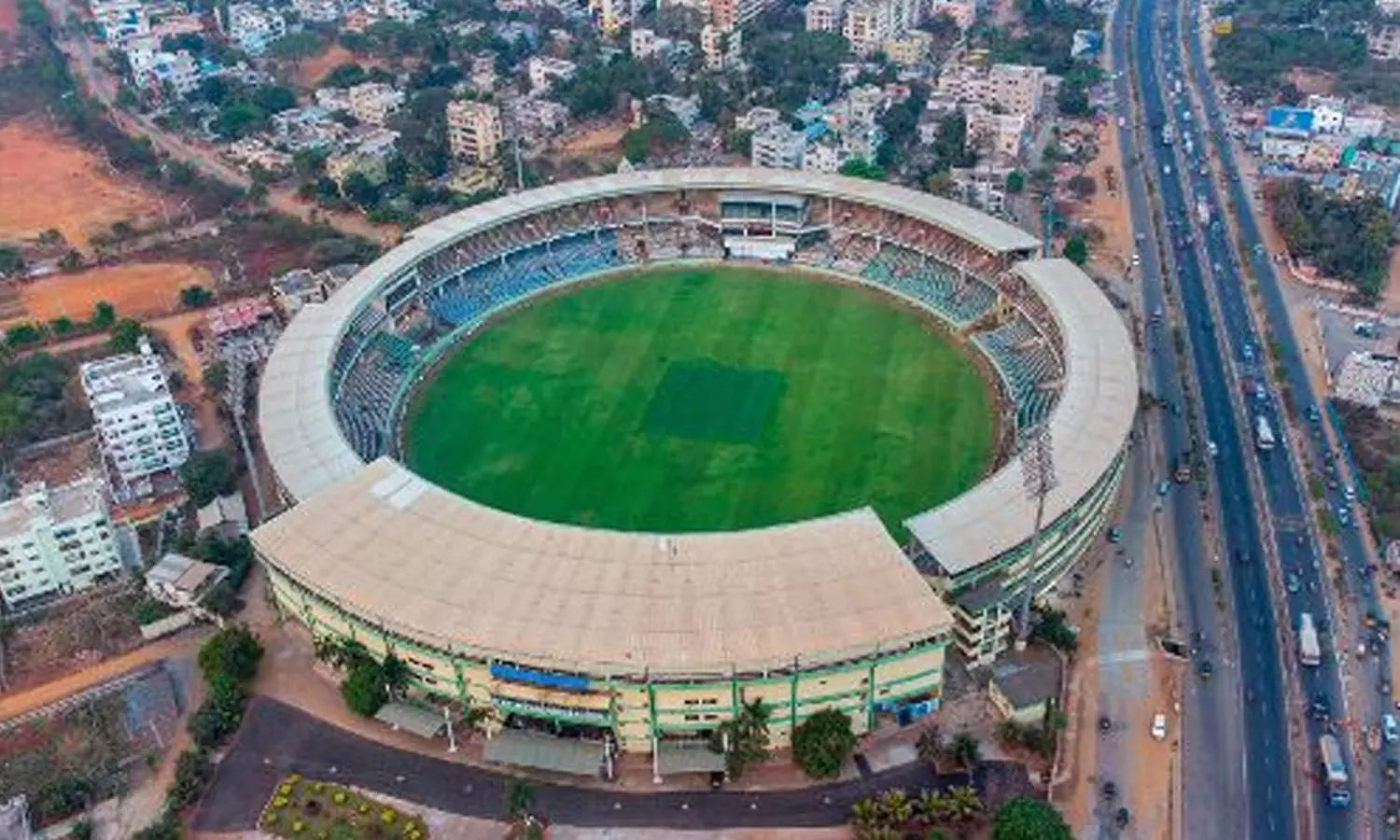 VISAKHAPATNAM: Non-stop rains in the two Telugu states of Andhra Pradesh and Telangana, coupled with the forecast for more showers in the next two days, is casting a big shadow of doubt on the second One-Day International cricket match between India and Australia scheduled to be held in Visakhapatnam on March 19, 2023 (Sunday). The inclement weather came like a bolt from the blue for the North Andhra cricket fans, who had already booked their tickets and have been eagerly waiting for the exciting contest.
Several districts of the two Telugu states have been receiving incessant rains and hailstorms in the last two days, resulting in destruction of crops over large swathes. Visakhapatnam was no exception on Saturday, having been battered by rains since morning.
Amid constant rain, both the Indian and Australian cricket teams have arrived in Visakhapatnam from Mumbai where they locked their horns for the first ODI that was won by the hosts on Friday night. The two teams have been confined to their hotel rooms since their arrival at the Visakhapatnam airport and they were clearly robbed of any optional practice session on Saturday, thanks to the unending rain. While the fans have been taking the adverse weather with disappointment, the Andhra Cricket Association (ACA) authorities are still confident of hosting the match at the Dr YS Rajasekhara Reddy ACA VDCA Cricket Stadium as scheduled on Sunday.
Despite the forecast of more rains in the next two days, the association officials believe they can turn things around and prepare the pitch and keep the ground match-ready even if the showers stop an hour or two before the scheduled start of the game. They claim that the stadium had an ultra-modern ground drainage system to prevent waterlogging. Besides, the ground staff is also equipped with super-sopper machines to enable them to dry off the playing arena within the 30 yards circle and the outfield in double quick time.
But all this will be possible only if the raingods show mercy, at least a few hours before the start of the game on Sunday and that is precisely what both the fans and the authorities have been praying for. If the match is abandoned due to rain, it will not only make the going tough for hosts India in sealing the three-match series in their favour in Visakhapatnam itself, it will also result in a heavy loss of revenue for the ACA.
First Published: &nbsp 18 March 2023 1:36 PM GMT