Seattle Cop's shameful comments: YS Jagan urges External Affairs Minister to raise issue with US Govt
YS Jagan wrote to External Affairs Minister Dr S Jaishankar urged him to take it up with his US Counterpart, ensure justice for Jaahnavi Kandula's family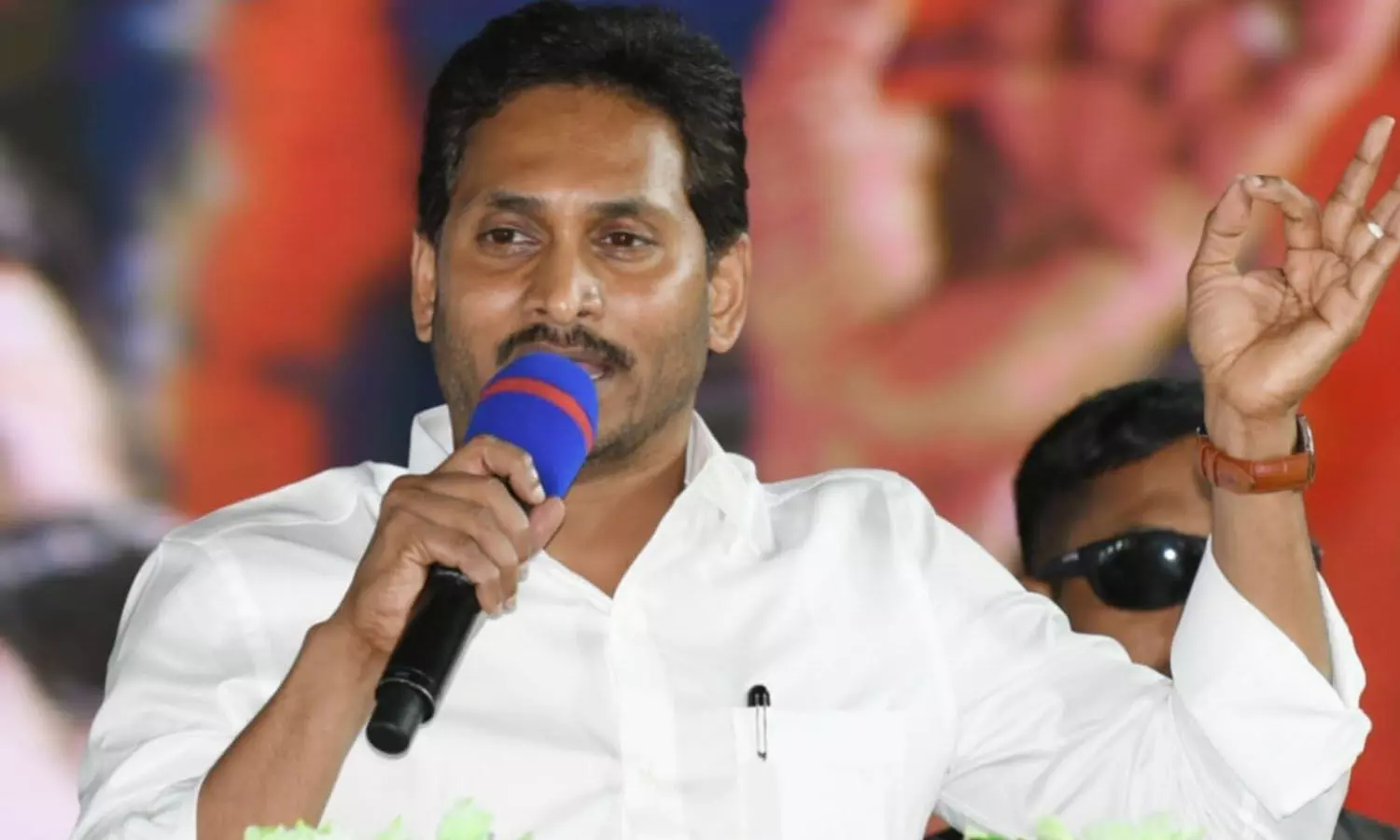 AMARAVATI: Andhra Pradesh Chief Minister YS Jagan Mohan Reddy on Thursday wrote a letter to Union Minister for External Affairs Dr S Jaishankar asking him to raise with the US Government the issue relating to callous comments by an officer of Seattle Police Department (SPD) about the death of Kandula Jaahnavi, a student from Andhra Pradesh.
In his letter, YS Jagan said that Kandula Jaahnavi, who was pursuing a Master's Degree in Information Systems from the Seattle campus of Northeastern University, was hit by a speeding police vehicle while crossing the road on January 23, 2023. She succumbed to the fatal injuries caused by the accident.
Upon receiving the information, the State Government immediately contacted her family in India and also the Telugu Association which facilitated the arrangements and coordinated the efforts towards the transportation of the mortal remains of Kandula Jaahnavi from the USA to India. The State Government had also arranged an ambulance service from the Hyderabad airport to the native place of the deceased in Kurnool district, Andhra Pradesh.
A video of a police officer who is investigating the death of Kandula Jaahnavi was released by the SPD wherein it showed that an officer was ridiculing the death along with passing comments about limiting the value of the life of an innocent student. This type of inhumane behaviour of such officers against non-Americans should be condemned and strict action should be recommended against erring police officers to instill a sense of confidence and assurance among the Indians in America.
"I request you to personally intervene in this matter by communicating with your counterpart in the United States and urging an independent and thorough investigation into the circumstances surrounding this unfortunate incident. It is of the utmost importance that the truth be uncovered and justice be served," YS Jagan said.
First Published: &nbsp 14 Sep 2023 12:50 PM GMT