Sullurpet RDO Rosemond arrested in civil supplies corporation scam
The Andhra Pradesh ACB arrested Rosemond, former MD of Nellore District Civil Supplies Corporation and current RDO of Sullurpet over corruption charges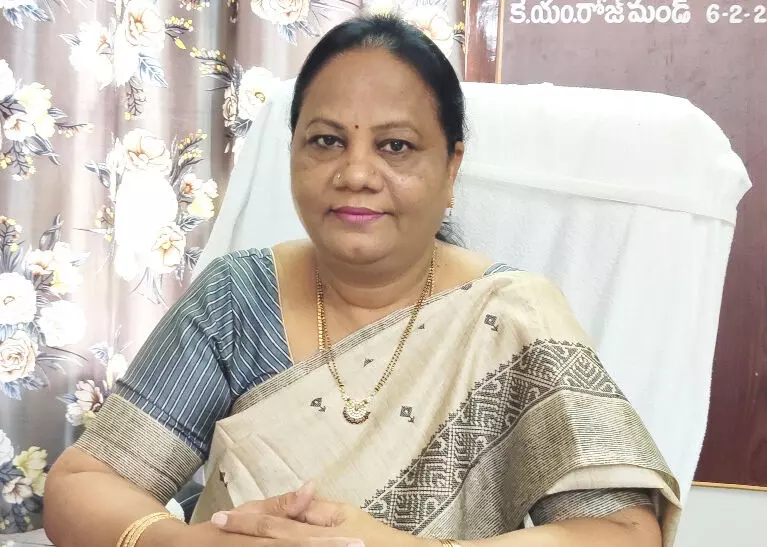 SULLURPET: The sleuths of Andhra Pradesh Anti Corruption Bureau (ACB) have arrested Rosemond, former MD of Nellore District Civil Supplies Corporation and current Revenue Divisional Officer (RDO) of Sullurpet over corruption charges. She was subsequently remanded till January 4. The arrest was made after securing permission from the Chief Secretary of Andhra Pradesh.
The ACB officials have already arrested many persons in connection with the case of massive-scale corruption in the civil supplies corporation. The arrest of Rosemond was made after several names cropped during the interrogation of the accused, arrested earlier. The ACB officials are in the process of identifying their properties and seizing them in many places.
The ACB charged Rosemond with withdrawal of crores of rupees in the civil supplies scam and found that the prime accused Shiva Kumar had gifted two kgs of gold to his girlfriend besides giving away Rs 2 crores for a wedding in Rosemond's family.
First Published: &nbsp 22 Dec 2022 4:49 AM GMT