Young man returns home a day after relatives 'buried 'his body' in Nellore
Man who was presumed to be dead and was buried by his family members and relatives on Saturday at Vadlamudi village returned home alive on Sunday much to the shock and surprise of all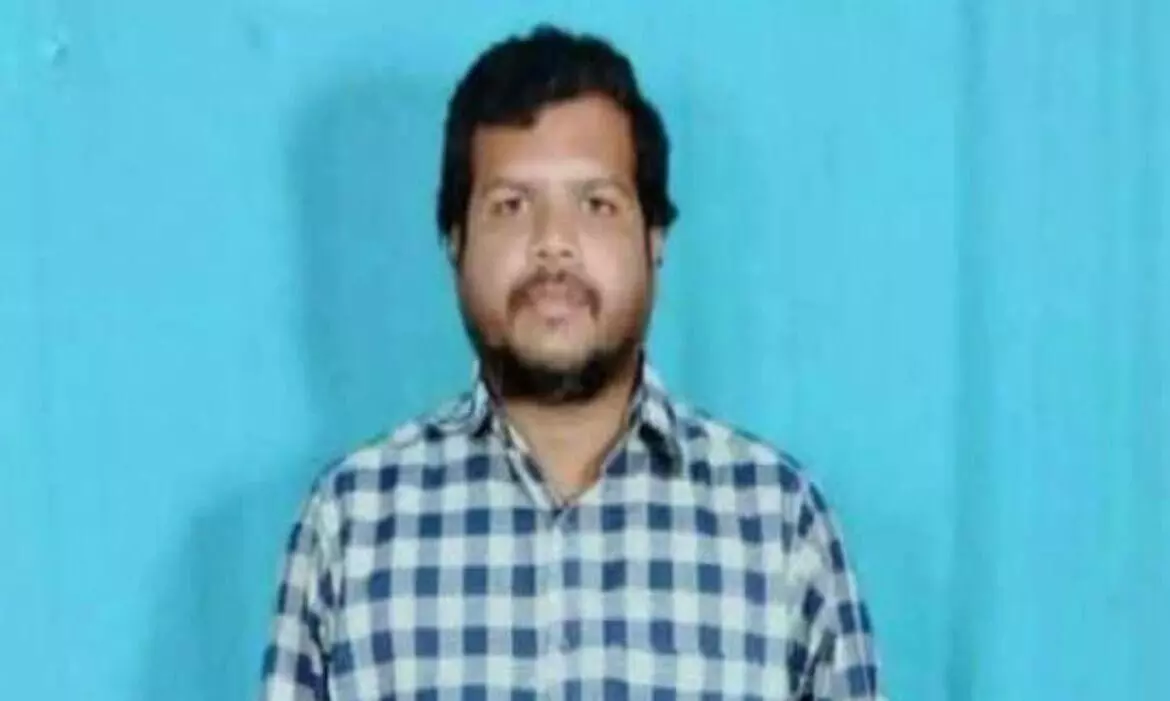 NELLORE: A young man, who was presumed to be dead and was buried by his family members and relatives on Saturday at Vadlamudi village of Manubolu mandal in Nellore returned home alive on Sunday much to the shock and surprise of all.
According to the information, Satish, the second son of a couple Paleti Venkaiah and Ramadevi ( Village Sarpanch) in Vadlamudi village of Manubolu mandal had left the house following an altercation with family members. While making several trials to find the whereabouts of their son, the family found dead body d in Kanupuru pond of Venkatachalam mandal and presumed it to be Satish's. The family members along with relatives conducted the funeral and post-death rituals.
However, on Sunday, the family was shocked as Satish came home, while the villagers ran out of fear perceiving him to be his ghost. Meanwhile, Satish briefed about where he was all these days. He said that he was staying with his friends and his phone was switched off. The family members and relatives, who were first scared to see Satish, later jumped out of joy as their son who was thought to be dead come alive.
The police who came to know about the incident after a complaint filed by locals initiated an inquiry to trace the identity of the deceased person whose body was buried. The police called upon the officials of various departments to exhume the body and find out who the deceased was.
First Published: &nbsp 24 Oct 2022 10:00 AM GMT