YS Viveka murder case: Telangana HC dismisses YS Avinash Reddy petitions
In a major setback to YSRCP MP from Kadapa YS Avinash Reddy in the murder case of his uncle YS Vivekananda Reddy, the Telangana High Court dismissed two petitions filed by the MP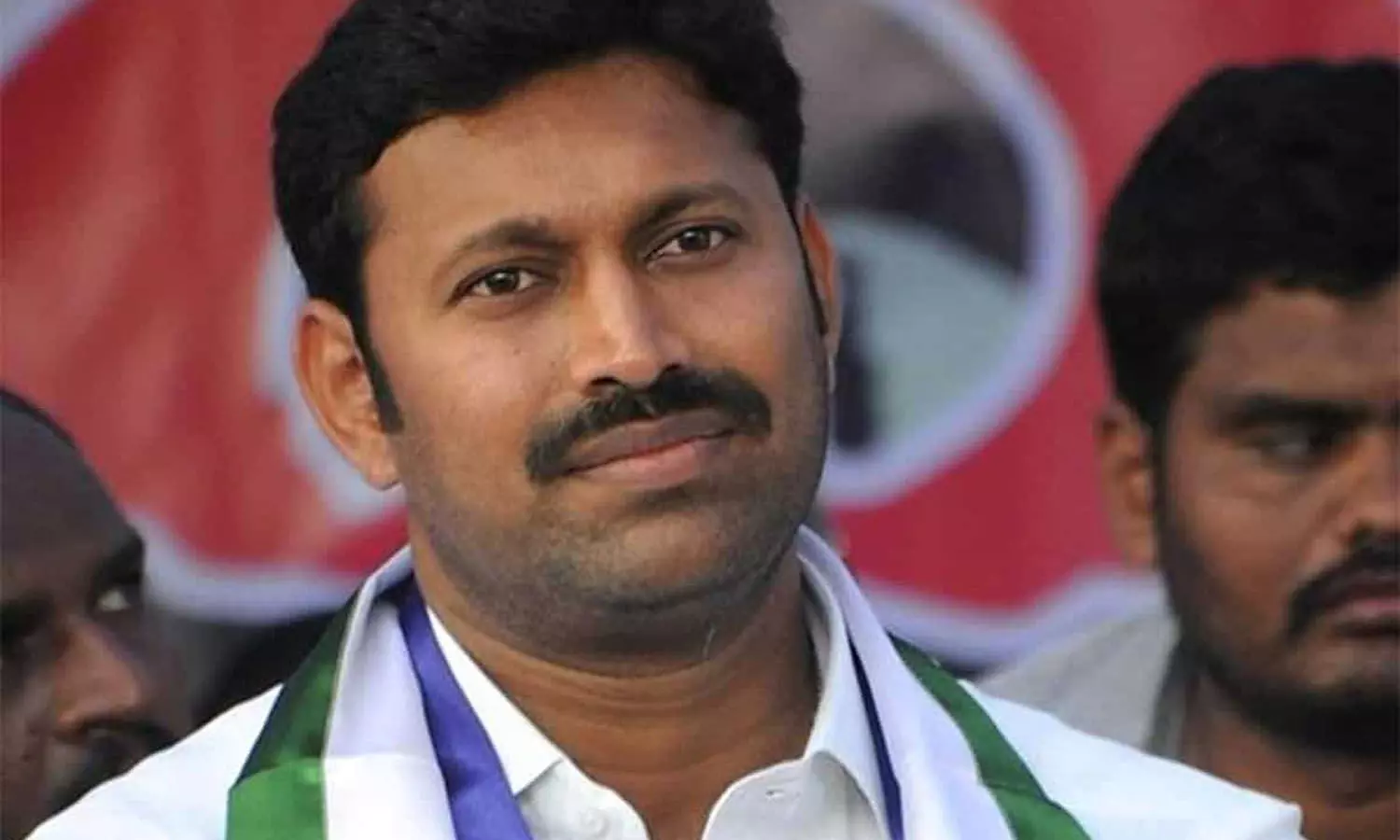 HYDERABAD: In a major setback to YSRCP MP from Kadapa YS Avinash Reddy, who is feeling the heat of a Central Bureau of Investigation (CBI) probe in the murder case of his uncle YS Vivekananda Reddy, the Telangana High Court on Friday dismissed two petitions filed by the MP. The High Court made it clear that it cannot not direct the investigating agency to refrain from taking 'extreme measures' against the MP in connection with the case. It also asked the MP to cooperate with the CBI investigation.
YS Avinash Reddy approached the Telangana High Court with two petitions with regard to the case investigation. He urged the High Court to issue directions to the CBI to not take any 'extreme action' against him. In the other petition, the MP sought a stay on the CBI investigation against him in connection with his uncle's murder case.
After hearing the arguments, the High Court on Friday dismissed both the petitions, making the going very tough for the YSRCP MP. In a minor solace, the High Court however ordered an audio and video recording of YS Avinash Reddy's questioning by the investigating agency. It also directed the CBI to conduct the questioning in the presence of the MP's advocate. But, it ruled that the MP's advocate should not interfere during the questioning.
YS Avinash Reddy was questioned twice before by the investigating agency at its office in Hyderabad. He is scheduled to face the CBI grilling once again during next week. His father YS Bhaskar Reddy has also been summoned by the CBI for questioning in the same case. He was exempted from appearing at the agency's Hyderabad office and instead will be quizzed in Pulivendula itself.
YS Avinash Reddy has been alleging that the CBI investigation had been going on against him in an unfair manner. He claimed in the recent past that the investigators were not paying heed to a memorandum he submitted to it, listing out 'all facts' he knew about his uncle's murder. The Kadapa MP sees a conspiracy to implicate him and his father while an attempt was being made to ease out the real culprits from the case.
First Published: &nbsp 17 March 2023 6:32 AM GMT