Chandrababu helps accident victims
Former Chief Minister and Telugu Desam Party president N Chandrababu Naidu has done the act of a Good Samaritan helping victims of a road accident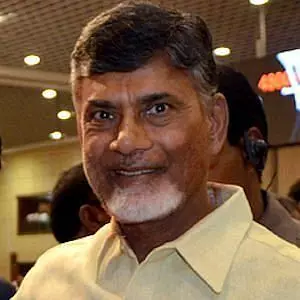 VISAKHAPATNAM: Former Chief Minister and Telugu Desam Party president N Chandrababu Naidu has done the act of a Good Samaritan helping victims of a road accident near Cheepurapalli in Vizianagaram district on Friday.

Chandrababu Naidu was heading to Visakhapatnam after a road show in Cheepurupalli. While on his way, he noticed that two people had met with a road accident and were seriously injured. Naidu had his his convoy stop to see the condition of the victims. He immediately arranged an ambulance for the victims and asked the local leaders to ensure better treatment.
Chandrababu slammed Minister Botsa Satyanarayana during a road show in Cheepurapalli and said that the results of the class X examinations dropped to an all-time low. He said the State Government had failed on all fronts. The students suffered due to the government's apathy.
First Published: &nbsp 18 Jun 2022 12:02 PM GMT