Pavitra Lokesh thanks Mahesh Babu & Namratha for welcoming her into their family
Over the past few months, the media has been intrigued by the relationship between actor Naresh and Pavitra Lokesh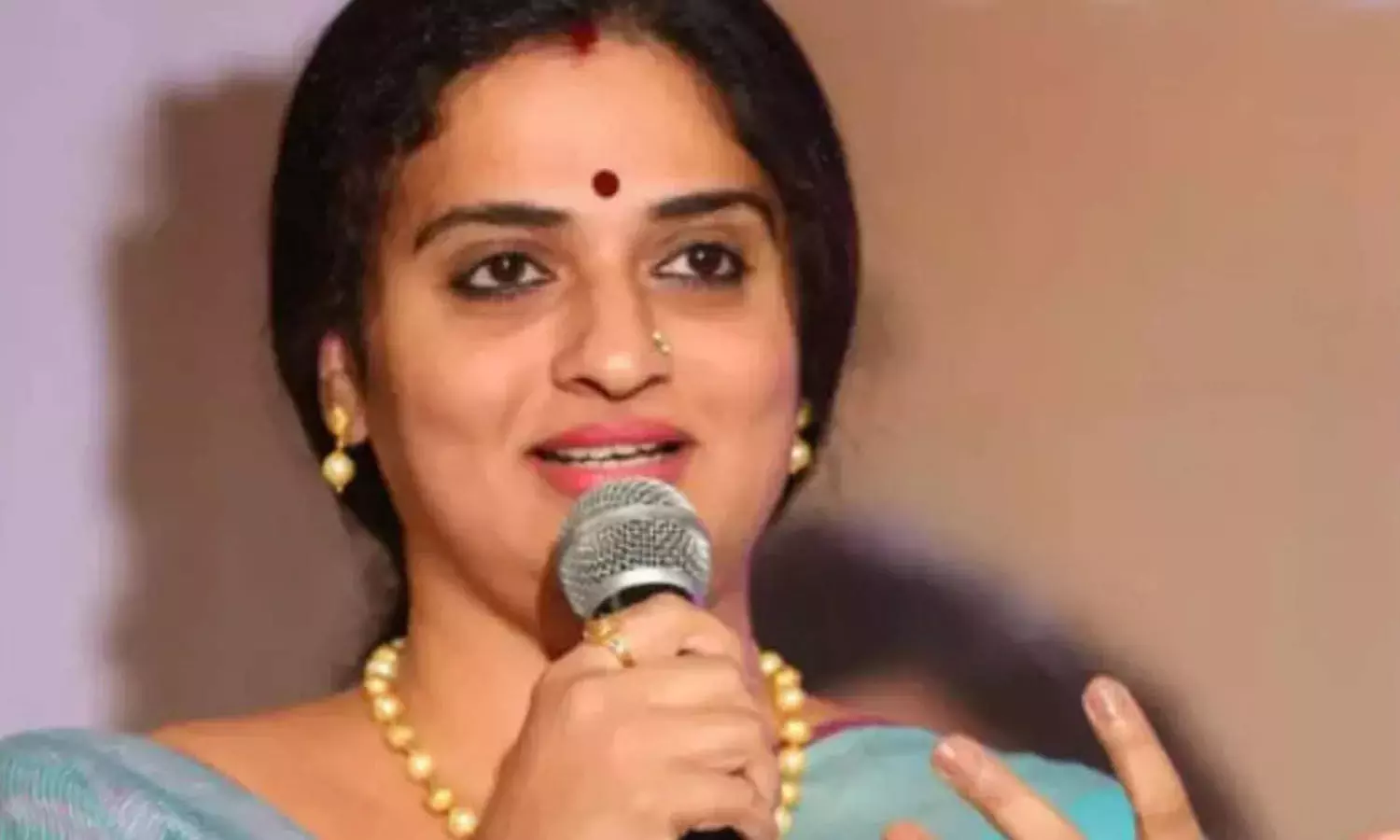 HYDERABAD: Over the past few months, the media has been intrigued by the relationship between actor Naresh and Pavitra Lokesh. While they have not officially announced their marriage, they live together as life partners in the same household.
This real-life relationship is the central theme of the upcoming film "Malli Pelli," directed by MS Raju. Naresh and Pavitra Lokesh portray the lead characters, bringing their on-screen chemistry to life. During the film's promotions, Pavitra shared insights about their relationship and personal experiences in an interview with the media.
When asked about informing Naresh's late mother, Vijaya Nirmala, about their relationship, Pavitra explained that she didn't have the opportunity to have that conversation with her due to her declining health.
However, she expressed gratitude for the time she spent with Vijaya Nirmala's husband, Superstar Krishna, and the friendship that blossomed between them.
Pavitra appreciated being welcomed into Naresh's family, including meeting Mahesh Babu and Namrata. She emphasized the support and acceptance they have received from both families.
As the real-life love story between Naresh and Pavitra Lokesh unfolds on the silver screen in "Malli Pelli," catch this film in theaters on the 28th to witness their journey.
First Published: &nbsp 24 May 2023 9:49 AM GMT