Vetrimaran with Suriya: Big impact on box-office
Director Mari Selvaraj recently participated in the Mega Tamil Roundtable interview alongside directors Vetrimaaran, Mani Ratnam, Sudha Kongara, Vintohraj, and Madonne Ashwin, hosted by Baradwaj Rangan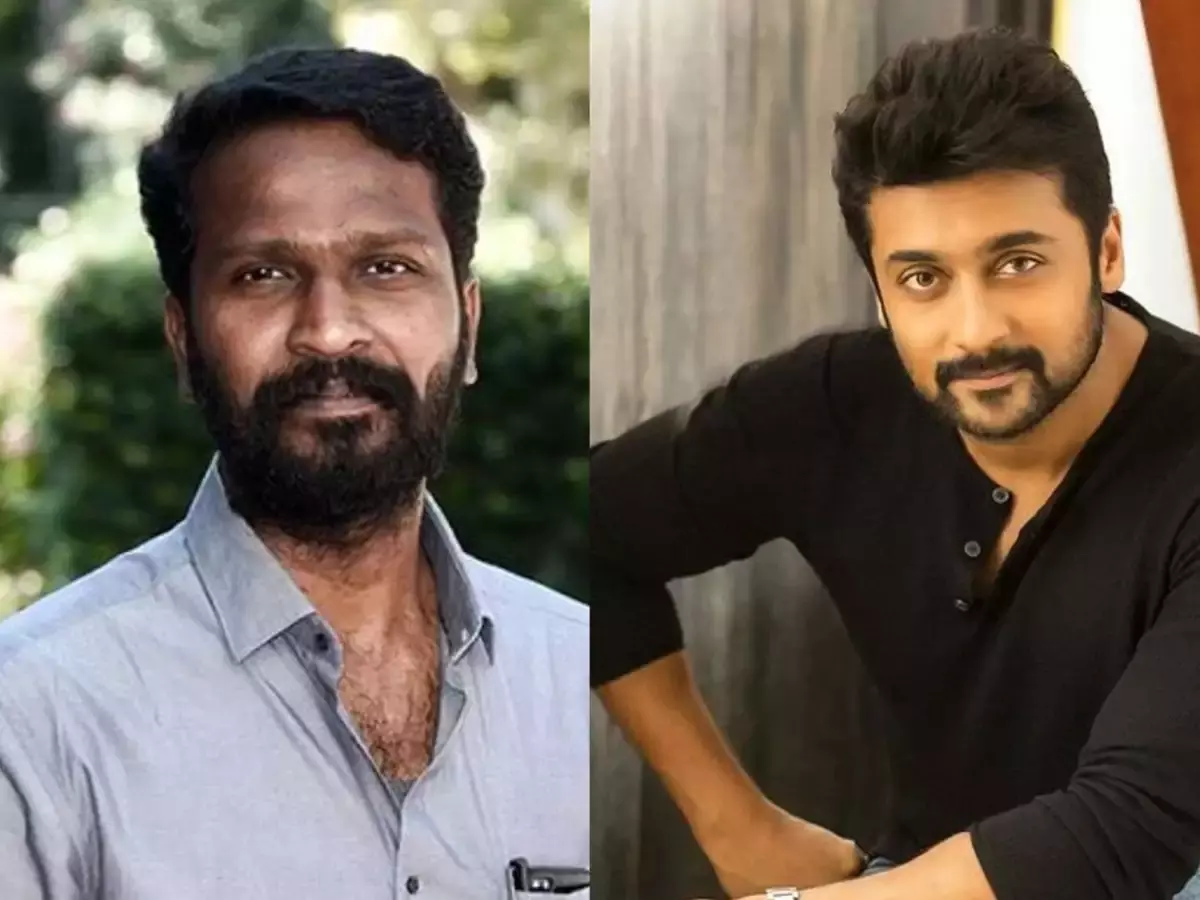 HYDERABAD: Director Mari Selvaraj recently participated in the Mega Tamil Roundtable interview alongside directors Vetrimaaran, Mani Ratnam, Sudha Kongara, Vintohraj, and Madonne Ashwin, hosted by Baradwaj Rangan.
During the discussion, the directors delved into the impact of number games on films in the Tamil industry, exploring how box office records can influence a movie's success or failure.
Mari Selvaraj specifically pointed out how the focus on box office numbers can be a significant factor, noting that existing records can easily be surpassed, especially when directors like Vetrimaaran collaborate with top actors like Suriya and Vijay.
Mari Selvaraj discussed the dynamic nature of the number game, stating that directors like Vetrimaaran, who are working with renowned actors like Suriya and are rumored to collaborate with Thalapathy Vijay, have the potential to break existing records with their films.
The conversation sheds light on the evolving landscape of the film industry and the various factors that contribute to a movie's reception and success.
First Published: &nbsp 21 Nov 2023 7:43 AM GMT