Vijayashanti indirectly criticizes Venkatesh's Rana Naidu
Venkatesh and Rana Daggubati's recent series Rana Naidu has been facing severe negativity from people ever since the day it was released on Netflix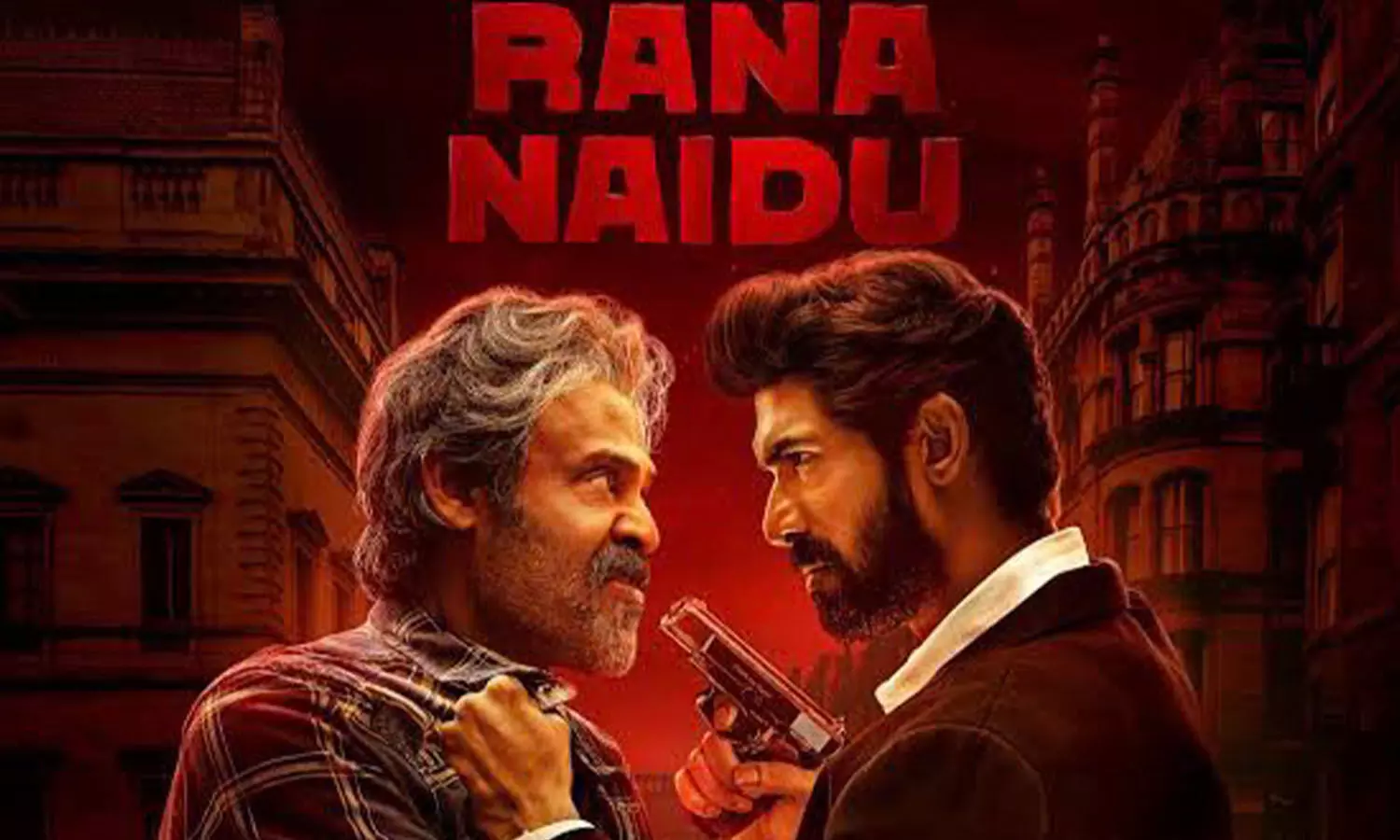 HYDERABAD: Venkatesh and Rana Daggubati's recent series Rana Naidu has been facing severe negativity from people ever since the day it was released on Netflix. It was criticized for its obscene content and excessive use of cuss language.
Especially, people didn't expect this kind of a series from a family hero like Venkatesh. His fans are requesting the actor to stop doing such characters.
Meanwhile, former actress and popular politician, Vijayashanti, criticized Rana Naidu for its obscenity. She said that there is a need for censorship of OTT projects. In a social media post, she wrote, "Many people, especially women, are requesting to implement censorship of OTT series and films. The recent Telugu web series further ignited the issue. The makers should understand people's demands and remove the objectionable scenes immediately. Otherwise, it may lead to several protests, especially by women."
"All other OTT shows should keep people's sentiments in mind and should not create content that receives flak from women," she further added.
Vijayashanti also took an indirect dig at Venkatesh by saying, "At least now, actors should respect the love of their fans and stop doing such shows." We have to see if Venkatesh responds to this criticism.
First Published: &nbsp 19 March 2023 6:41 AM GMT