ISB, IIM deans to brainstorm on making India research superpower at 'ISB Insights Forum' on November 24
As part of the conclave, leaders of India's premier business schools would brainstorm on the topic 'Harnessing India's Research Potential: Charting India's Research Map for 2047' at the ISB Insights Forum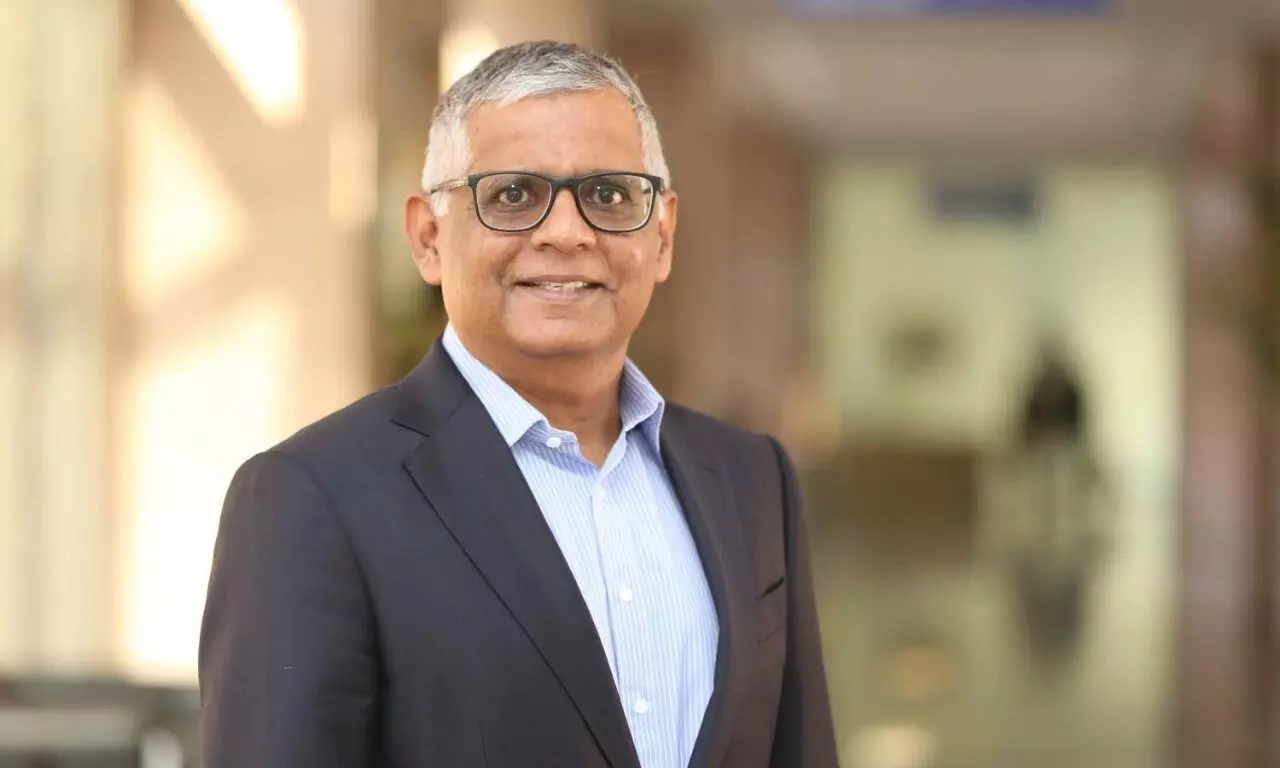 HYDERABAD: The Indian School of Business (ISB) is organising its first-ever event titled 'Insights Forum', which is specially curated to envision the new growth trajectory for the year 2047.
As part of the conclave, leaders of India's premier business schools would brainstorm on the topic 'Harnessing India's Research Potential: Charting India's Research Map for 2047' at the ISB Insights Forum on November 24, 2023, at the ISB's Mohali campus.
The discussion would be chaired by
Professor Madan Pillutla, Dean, ISB, and would feature Professor Rishikesha T Krishnan, Director, Indian Institute of Management (IIM), Bangalore, in addition to heads of other top institutions in India. The country has over 1,000 universities, more than 50,000 colleges, and other educational institutions. There are over a million educators and about 40 million students in these institutions.
"These people have the potential to produce innovative ideas and path-breaking inventions that help advance India's ambitions. What is holding India back from being a research superpower? What should be done to become one? These are the core questions that will be addressed in this panel discussion at the ISB Insights Forum. The brainstorming session chaired by Professor Madan Pillutla will be significant given that the Parliament passed the Anusandhan National Research Foundation (NRF) Act, 2023, earlier this year," stated a release by the ISB.
"If a country needs to develop, it needs its institutions to be research-active. It needs its institutions to do the kind of research that can power economic growth. The panel of university leaders will discuss what we can do to remove the barriers that prevent us from achieving our potential and use the brain power that already exists in our universities, colleges, and other higher educational institutions," said Madan Pillutla on Tuesday.
The Professor said that the Union Government planned to mobilise Rs 50,000 crore for research activities. Much of this money would come from industry and non-Government sources, he said.
"While India is among the top five nations producing research, there is a lot to do to improve the quality of that research. Thought leaders at the session will discuss topics that include promoting technology, partnerships, skill development, assessment, accessibility diversity, and out-of-the-box teaching models, among others," Madan said and added that they would bring their national and international exposure and expertise to the fore and deep dive into various aspects of higher education in India.
First Published: &nbsp 14 Nov 2023 10:55 AM GMT