Multi-utility Marut Drones get DGCA-type certification for small, medium battery-run drones
The Hyderabad-based leading drone manufacturer "Marut Drones" has become India's first player to have DGCA-type certification in both small and medium-category battery-operated drone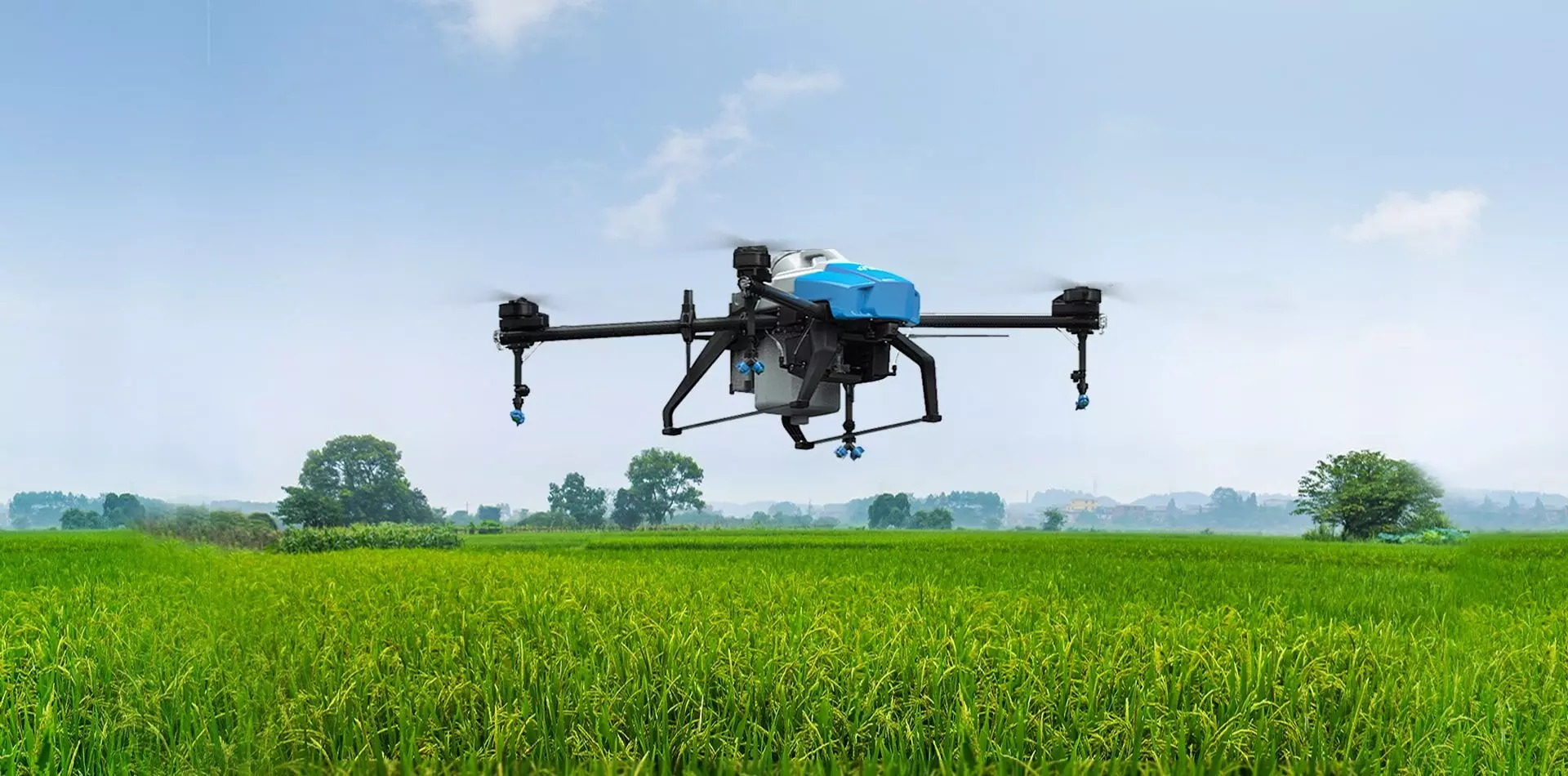 HYDERABAD: The Hyderabad-based leading drone manufacturer "Marut Drones" has become India's first player to have DGCA-type certification in both small and medium-category battery-operated drones.
Marut Drones received the Type Certification approvals from the Director General of Civil Aviation (DGCA) for their extensively tested and robustly designed multi-utility agricultural drone in small category (less than 25kg) AG-365S. As per UAS Rules-2021, drones with UIN numbers only would be allowed to fly in Indian Airspace.
DGCA certification was accorded based on quality checks and is issued after a rigorous testing process of unmanned aerial vehicles in various National Accreditation Board for Testing and Calibration Laboratories (NABL)-accredited testing labs. This made the Unmanned Aerial Vehicle (UAV) go through a series of material, environmental and operational tests for safe, secured and reliable operations. The certification enabled the Hyderabad-based firm to cater to users with the latest agricultural drone technology revolutionizing Indian agriculture.
Marut Drones Founder, Prem Kumar Vislawath, said that manual spraying in agriculture caused a huge negative health impact on operators. And a mindless repetition of these sprays was inhumane exposing the operator to chemicals and leading to cancers.
"With both type certification and Regional Transportation Planning Organization (RTPO) approvals by DGCA for small category drones, the manual inhumane operations can be easily performed by drones making it safe to the operator. This also creates new job opportunities in rural areas. A drone entrepreneur using this drone can earn anywhere between Rs.40,000 to Rs.90,000 enabling him or her to work in the comfort of their homes making a positive impact on farmers," Prem Kumar said.
AG-365S, designed and developed for Indian conditions could be used for multiple purposes giving a higher return on investment to the user. The compact with 22-minute endurance would ensure maximum returns. The drone equipped with advanced obstacle and terrain sensors would ensure safe and smooth operations even in rough and patchy terrains.
AG-365S with its multiple payloads could be used for spraying pesticides, granular spreaders and also for running RPTO drone training academies. AG-365S is extensively tested on more than 1.5 lakh acres and optimized for performance to be used in agriculture.
Having been awarded type certificate for the AG-365S model, owners could opt for Rs 10 lakh unsecured loans from the Agri Infrastructure Fund at a minimal 5-6 percent interest.
First Published: &nbsp 1 Sep 2023 12:19 PM GMT