Narcotics Bureau raids hero Navdeep's house in Hyderabad in Madhapur drug case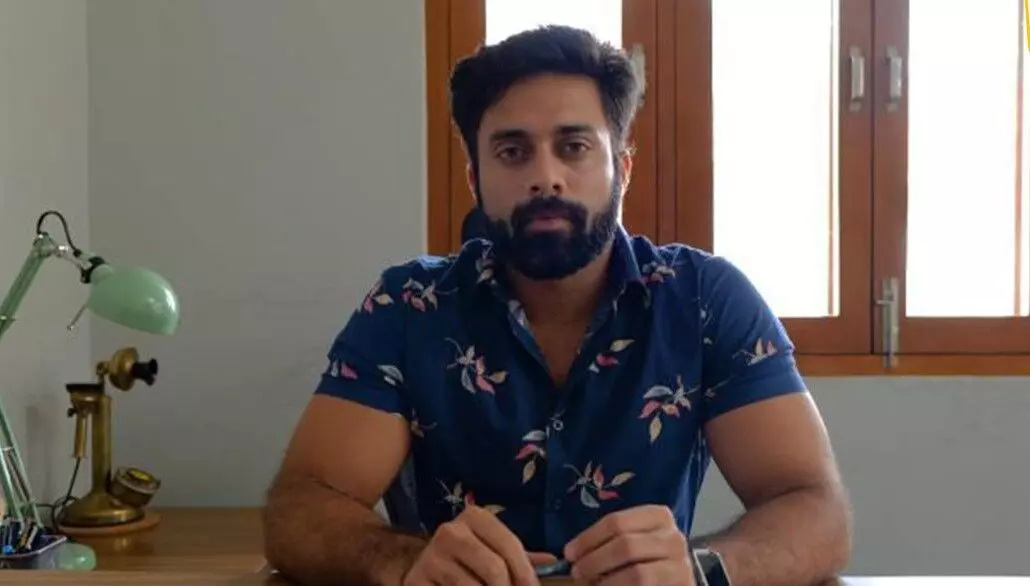 HYDERABAD: The Telangana State Narcotics Bureau sleuths on Tuesday carried out raids on Tollywood actor and hero Navdeep's house in Hyderabad in connection with the Madhapur drug case. However, Navdeep was not at home when the police searches were carried out and is said to have left the house upon knowing the arrival of the investing agency.
It may be recalled that the police busted the drug racket in Hyderabad last week and several people were arrested. Navdeep who was also allegedly involved in the case has moved the High Court and got relief from arrest till Tuesday. As the High Court relief ended today, the Narcotics Bureau conducted searches while Navdeep has once again filed a petition in the High Court in the drug case. The Narcotics Bureau police will file a counter on Navdeep's petition very soon.
Narcotics Bureau has identified Navdeep as an accused in the Madhapur drug case. The police have evidence that he has purchased drugs from his friend Ram Chandu who was already arrested by the police.
First Published: &nbsp 19 Sep 2023 5:30 AM GMT