'Razakar' teaser aimed at polarisation says KTR, to take up with censor, police
Some intellectually bankrupt jokers of the BJP are doing their best to instigate communal violence and polarisation for their political propaganda in Telangana, said KTR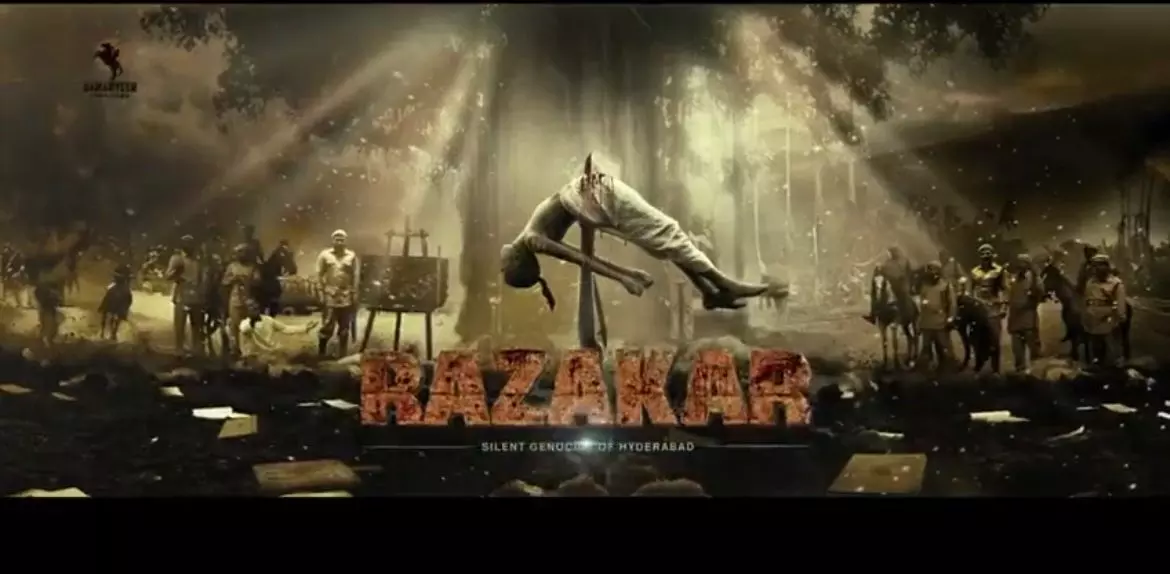 HYDERABAD: Responding to a message on X (formerly Twitter) posted by one Mubashir Khurram about a disturbing and violent teaser of a propaganda movie called 'Razakar' depicting acts of despicable crime towards a particular community by Nizam's private army, IT and Industries Minister KT Ramarao (KTR) assured action to save communal peace in the society.
"Some intellectually bankrupt jokers of the BJP are doing their best to instigate communal violence and polarisation for their political propaganda in Telangana. We will take up the matter with the censor board and also the Telangana police to ensure that the law and order situation of Telangana is not affected," KTR said on X.
Mubashir's message addressing KTR, the Telangana DGP and Hyderabad CP CV Anand was "I request you to kindly protect the peace and tranquility of Hyderabad and Telangana by stopping the release of fake propaganda movie Razakar. Even a teaser of that movie is creating hatred between communities."
The message of Mubashir itself attracted a long chain of debate from netizens from both communities reflecting the potential trouble that the propaganda movie could cause in the poll-bound State of Telangana that too during the sensitive 'Ganesh' festival' season.
First Published: &nbsp 18 Sep 2023 9:15 AM GMT