SCR collects Rs 200 Crore in ticket checking in current financial year 2022-23
South Central Railway has registered highest-ever realised of Rs 200.17 crores through ticket-checking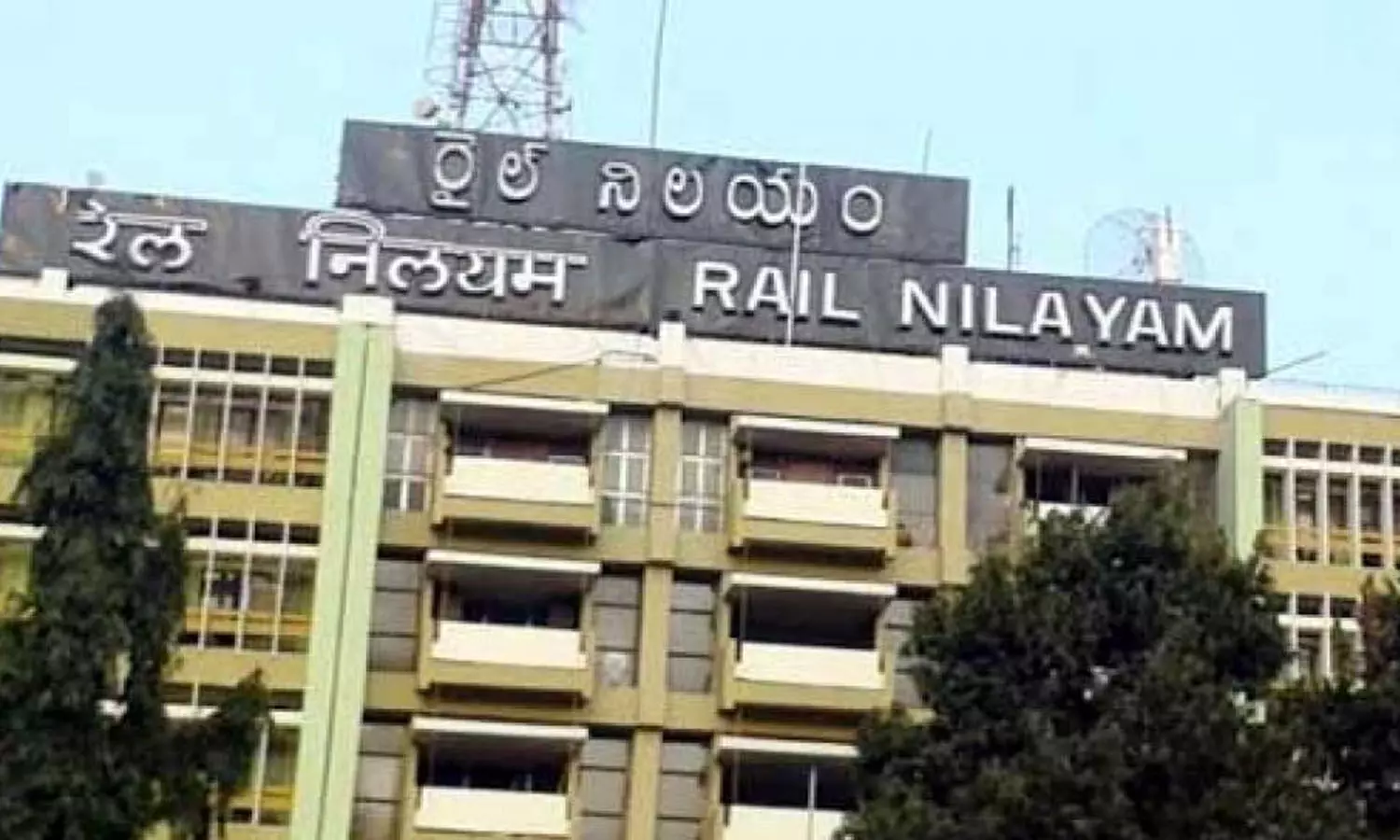 HYDERABAD: South Central Railway has registered highest-ever realised of Rs 200.17 crores through ticket-checking. This revenue has been earned from 28.27 lakh cases booked against irregular travel and unbooked luggage etc. The previous best revenue earned in ticket checking was Rs 154.29 crores in 2019-20.
Ticket checking in railways plays an important role in arresting ticketless travel and irregular travel and acts as a deterrent on regular defaulters, thus paving the way for increasing the booking window sales of the Railways.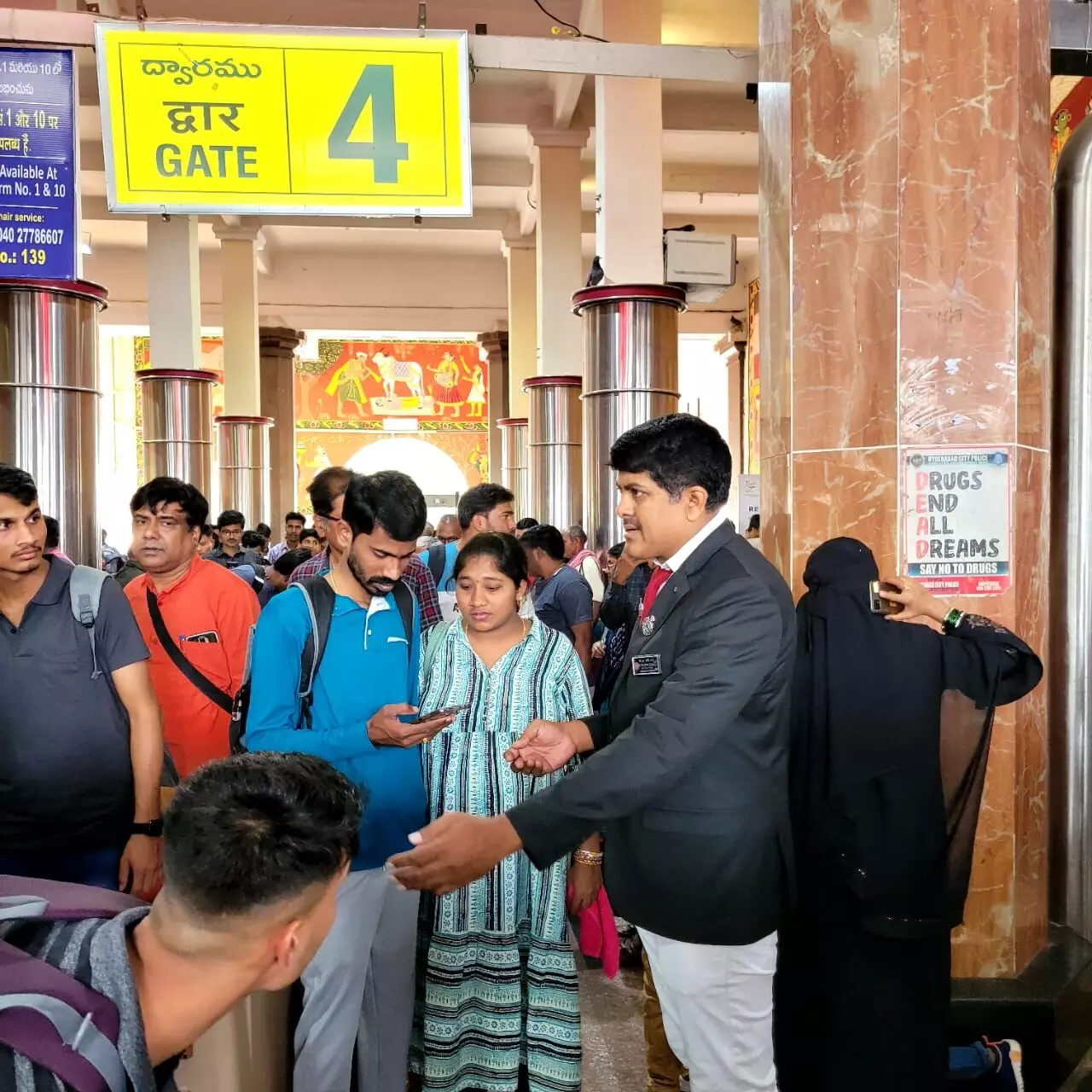 Ticket checking is important for creating awareness among the general public about the need for having valid travel authority. It also helps in guiding and educating the public about the ease and comfort of travelling with genuine tickets. The various measures have been taken in the recent times to improve passenger traffic by proliferating convenient ways of purchasing tickets through UTS mobile App, ATVM machines near booking counters, displaying QR codes near the counters etc.

All these measures,
along with relentless efforts of ticket-checking staff, has helped in improving the ticket sales thereby leading to increase in passenger Revenue. So far, in this financial year, SCR has earned the highest ever passenger revenue of Rs 4,825.72 crores besides highest revenue in ticket checking.
Arun Kumar Jain, General Manager, SCR, has congratulated the entire commercial wing along with officers and staff for crossing Rs 200 Crore revenue in ticket checking for the first time in any financial year. Speaking on the occasion, he stated that ticket checking was a solid mechanism which helped in curtailing the irregular travel and also in building confidence among the genuine rail passengers besides improving positive image of Railways.
First Published: &nbsp 11 March 2023 4:08 PM GMT