Swapnalok fire tragedy: KCR expresses shock, announces Rs 5 lakh ex-gratia
Telangana Chief Minister K Chandrashekar Rao on Friday expressed deep shock and anguish over the Swapnalok Complex fire tragedy and the loss of six lives in the mishap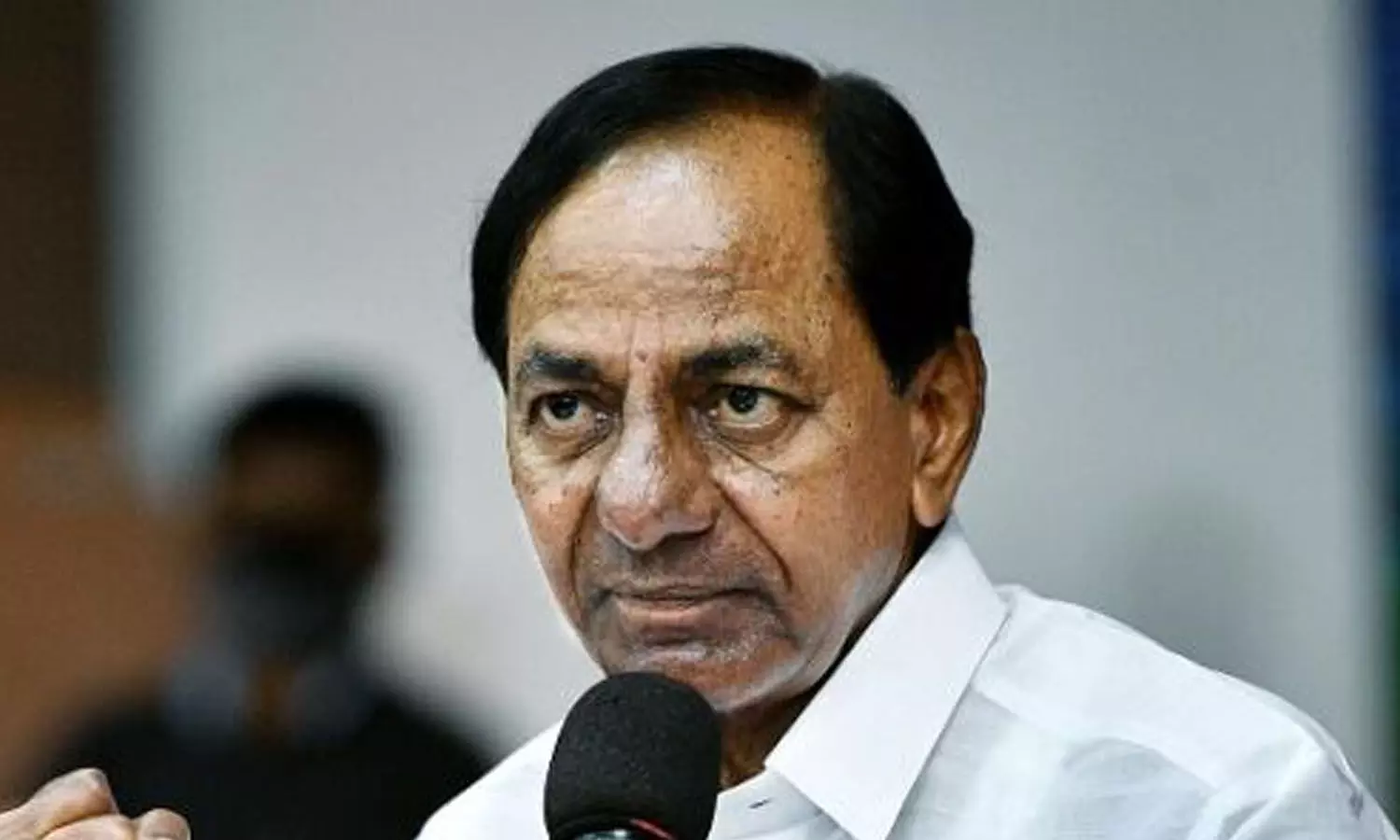 HYDERABAD: Telangana Chief Minister K Chandrashekar Rao (KCR) on Friday expressed deep shock and anguish over the Swapnalok Complex fire tragedy and the loss of six lives in the mishap. He announced an ex-gratia of Rs five lakh each to the families of the deceased while ordering all necessary medicare for those injured in the fire accident.
The Chief Minister, while expressing his profound sympathy and condolences to the bereaved families, promised to extend all possible support to the families of the deceased besides those who were injured in the incident.
KCR also asked Home Minister Mohammed Mahmood Ali and Minister for Animal Husbandry Thalasani Srinivas Yadav to take necessary steps by staying on the field and assessing the situation from time to time.
Six persons including four women, all employees of a private company, were pronounced dead in the Swapnalok Complex fire tragedy on Thursday night. The six were found unconscious on the fifth floor by the fire-fighting personnel, a few hours after multiple floors of the building were gutted by the massive fire. The six persons, unable to find an escape route, reportedly locked themselves up in a room while waiting for the rescue teams to arrive.
It took close to three hours for the fire-fighting personnel and the rescue teams to reach their floor and by then, all of them fell unconscious after being choked by the thick, toxic smoke that emanated from the heavy fire.
Before that, at least seven others were rescued by the fire-fighting personnel from different floors. One of them, a middle-aged man, was seen standing precariously on the edge of one of the floors while flashing his mobile phone torchlight to catch the attention of the people below. He was eventually rescued with the help of a multi-ladder crane of the fire services department.
First Published: &nbsp 17 March 2023 7:02 AM GMT