TSRTC MD Sajjanar suspects QNET role in Swapnalok fire tragedy, asks an in-depth inquiry
TSRTC VC Sajjanar, who responded to the Swapnalok fire tragedy incident, emphasised the in-depth investigation into the alleged role of QNET company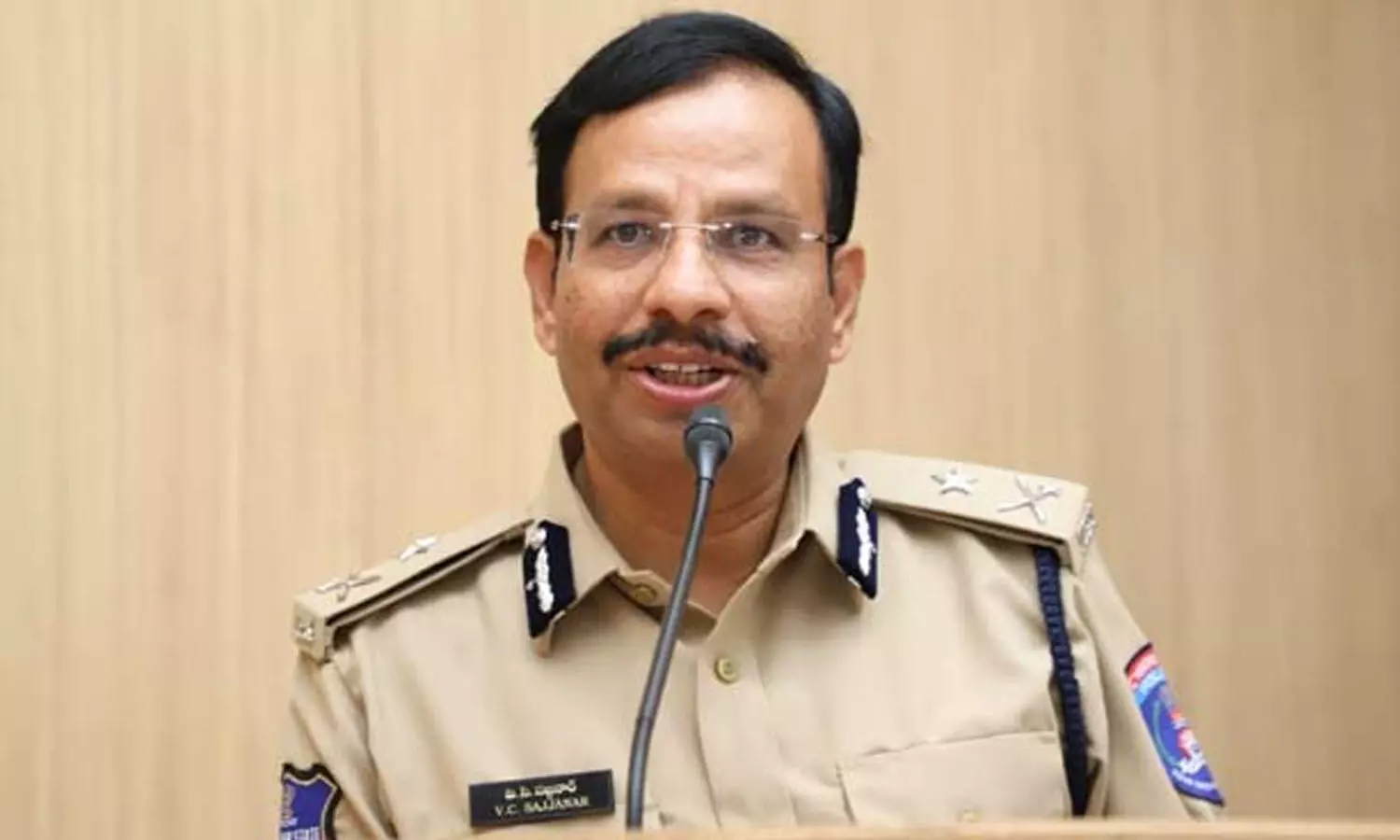 HYDERABAD: Managing Director of TSRTC VC Sajjanar, who responded to the Swapnalok fire tragedy incident, emphasised the in-depth investigation into the alleged role of QNET company, which was running the office in the commercial complex, in the accident.
The former Cyberabad Police Commissioner stated that the case should be thoroughly investigated and action should be taken against those responsible for the death of six youths working for Q NET. He called upon the investigation agencies to monitor the movements of such fraudulent organisations.
Extending condolences to the families of the deceased in the Secunderabad fire tragedy, Sajjanar alleged that fraudulent activities of QNET company had come to the fore once again with the latest fire accident and said that the above-said company (QNET) was operating in the name of call center company BM5 and duping the innocent youth.
He said that 40 people were working in the company and recalled the allegations made by the families of the deceased that the QNET had extorted Rs.1.50 to Rs 3 lakhs from each person. "There were many cases registered against the QNET and the ED has confiscated its assets," Sajjanar maintained.
The senior IPS officer warned the youth not to believe the false promises of such fraudulent companies and suggested that commercial building owners be wary of such fake companies while renting out the shutters. He advised them to inquire about the details of the company before renting out the buildings.
It is known that VC Sajjanar busted the QNET scam in 2019 while serving as Cyberabad Commissioner and arrested representatives (IRs) of QNET for cheating the youth with fraudulent activities.
First Published: &nbsp 18 March 2023 3:36 PM GMT