Consumer court fines Century Seeds, dealer Rs 2,51,000 for selling spurious brinjal seeds
The Telangana State Consumer Disputes Commission in Hyderabad has fined Century Seeds Ltd, of New Delhi and Gayatri Seeds & Pesticides, Deshmukh Complex, Gunj Road, Adilabad, Telangana for selling spurious brinjal seeds to two farmers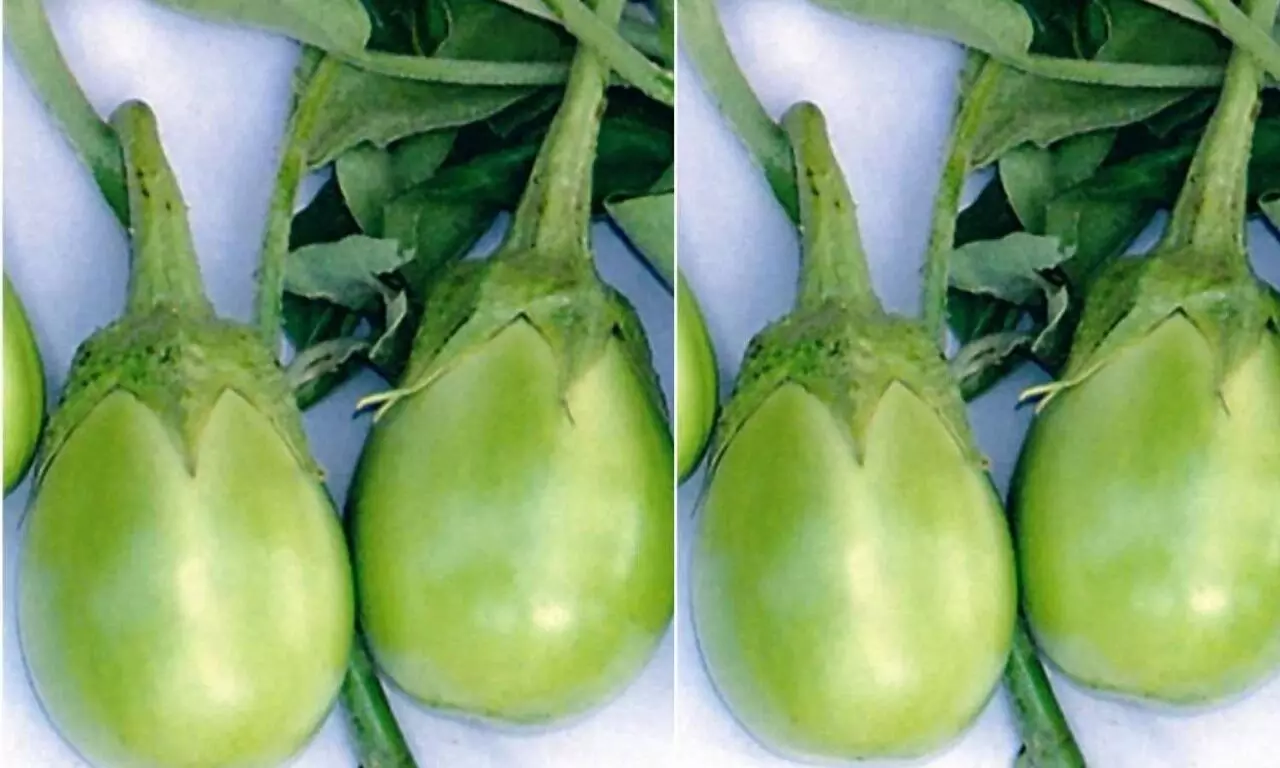 HYDERABAD: The Telangana State Consumer Disputes Commission in Hyderabad has fined an amount of Rs 2,51,000 on the Century Seeds Ltd, of New Delhi and Gayatri Seeds & Pesticides, Deshmukh Complex, Gunj Road, Adilabad, Telangana for selling spurious brinjal seeds to two farmers.
Two brothers, Munde Sudhakar, and Munde Govinda Rao, of Kolhari village of Gudihathnoor mandal in Adilabad District purchased 15 packets of brinjal F1 hybrid seeds at Rs 80 each for the Harshith variety of Century Seeds. They paid Rs 1,200 for Gayatri seeds on April 12, 2014, and the seeds were sowed on April 15, 2014, for the purpose of transplantation.
During the first week of May 2014, the plants were transplanted spending Rs 50,000 per acre for pesticides, fertilizers, and insecticides, by obtaining a loan. However, to their surprise, they found the brinjal seed was spurious. They found that the colour and shape of the brinjal were also not right. They cut the brinjal and found that it was full of seeds and there was no protein.
The farmers approached the dealer and informed failure of the crop to which they replied that the seed-producing Century Seeds company alone was responsible. The matter was reported to the horticulture department and the officers concerned from Gudihathanoor visited the fields on August 22, 2014, and expressed their opinion that defective seed caused the crop loss.
However, the counsel for the seed company and the dealer in Adilabad argued that there was no proof that the farmers had spent Rs 3 lakh per acre as claimed. They further submitted that the farmers who had not transplanted the plants within the stipulated time and extra doses of fertiliser resulted in the failure of the crop.
The Telangana State Consumer Disputes Commission however found no merits in the argument of the seed producer who also failed to inform the amalgamation of the firm with H.M. Clause India Pvt. Ltd gave orders in favour of the two farmers on August 23, 2023, after a ten-year-long legal fight.
As per the order, the companies with joint and several liability would have to pay Rs 2,25,000 with interest at 9 percent from April 2014 till the date of actual payment to the farmers. They were further directed to pay Rs 25,000 towards compensation and a cost of Rs 1,000 imposed by the forum.
First Published: &nbsp 16 Sep 2023 10:00 AM GMT