VLCC asked to pay compensation for giving Botox instead of stem-cell therapy
The Visakhapatnam District Consumer Commission has ordered VLCC Health Care Limited to pay Rs 39,558 to a Vizag consumer for providing Botox instead of stem-cell therapy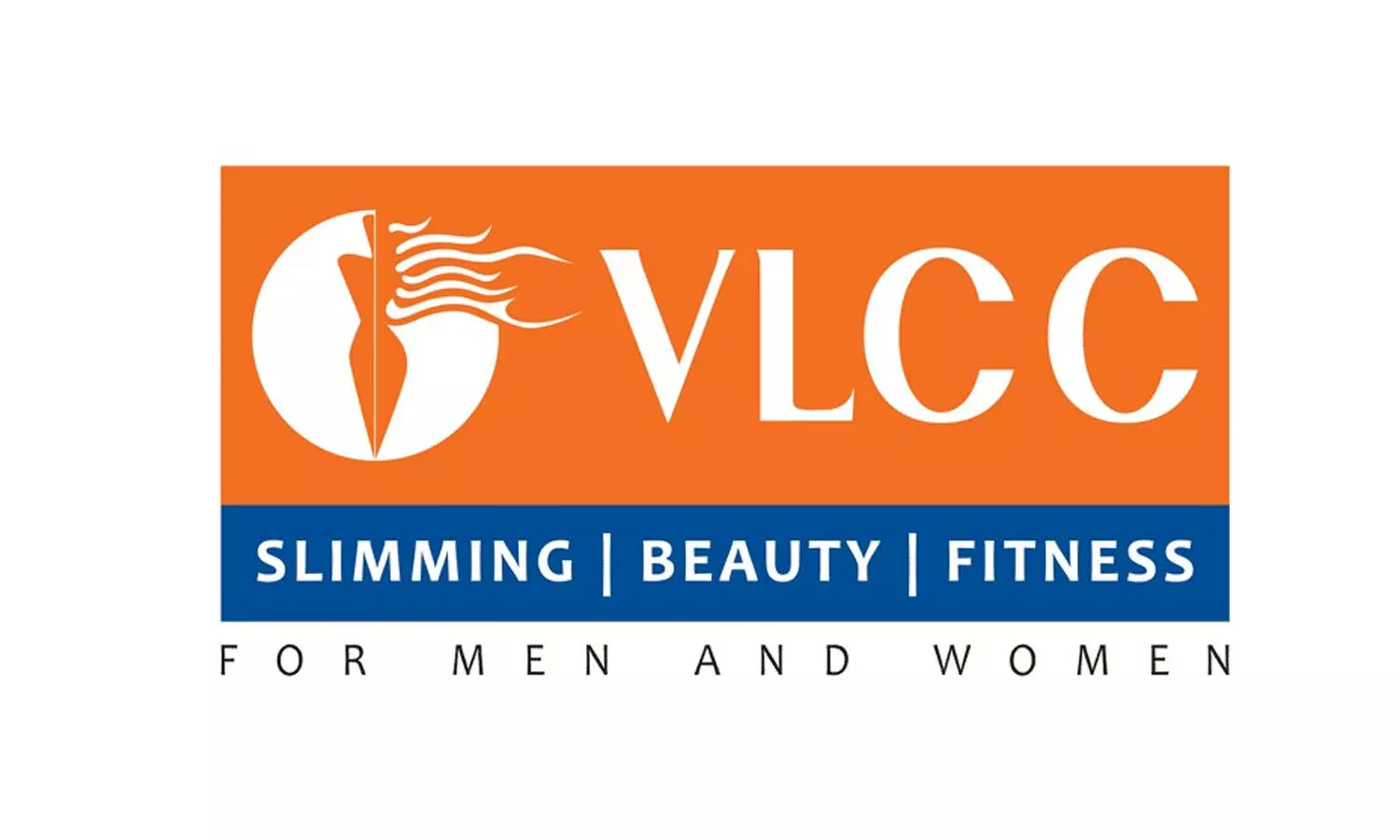 VISAKHAPATNAM: The Visakhapatnam District Consumer Commission has ordered VLCC Health Care Limited to pay Rs 39,558 to a Vizag consumer for providing Botox instead of stem-cell therapy.
Shilpa, a 40-year-old resident of Murlinagar in Visakhapatnam, approached VLCC for cosmetic therapy on May 25, 2021. After examining her, Dr Rinku Aher explained that the complainant would be treated with voluma 1 ml and stem cell therapy (20 units) and she agreed for the same.
Shilpa was informed that the treatment fee would be Rs 36.398. Accordingly, she first deposited Rs 9,558 in advance, assuming that the therapy would be beneficial. VLCC emailed the bill to Shilpa with the procedure Voluma 1 ml and 10 units (2 quantities) of Botox instead of the stem cell therapy prescribed by Dr Rinku Aher.
VLCC agreed to provide stem cell therapy to the complainant but instead used Botox without her consent, causing her to suffer adverse effects such as severe headaches and other health issues from the initial session of treatment.
Shilpa questioned the manager Dr Neelima Balla, asking why she was treated with Botox instead of the stem cell therapy prescribed by Dr Rinku Aher. But she did not get any response.
Shilpa once again called Dr Neelima Balla and approached the VLCC officials before asking them to provide specifics about the treatment method and the brand name that they used. Following this, Dr Neelima Balla texted a message to Shilpa's mobile number indicating that she was given 'Micro Gold Botox', which contains stem cells.
Shilpa claimed in her complaint that VLCC deceived her by promising stem cell treatment and giving her harmful botulinum toxin (Botox) without her consent.
Shilpa sent a legal notice to VLCC on April 9, 2021, demanding that VLCC pay compensation. Instead of complying with the provisions of the notice, VLCC staff responded with false and frivolous allegations.
She later filed a complaint with the Visakhapatnam District Consumer Commission seeking redressal of her complaint since VLCC management failed to give proper treatment, amounting to deficiency in service.
The VLCC management filed a written version in response, alleging that Shilpa approached them on March 25, 2021 and sought certain services/packages. Following verification and consultation with Dr Rinku Aher, the complaint booked Iml voluma and 20 units of Botox for a total of Rs 42,950. It claimed that Shilpa paid Rs 9,558 initially and requested time to pay the balance the next day, which she was granted because she was a regular customer of VLCC.
It further stated that they issued the complainant a bill to pay a sum of Rs 33,392. Shilpa received the message but did not respond, they claimed. They also noted that Shilpa made no objections to the services given by VLCC or the invoice generated. As a result, it was reasonable to assume that she was completely satisfied with the services and the invoice.
The company alleged that, nonetheless, she issued a legal notice with all false and invented facts in order to avoid paying the unpaid due of Rs 33,392. It also claimed that there was no defect in service on the part of VLCC management and requested that the case be dismissed.
The court took cognisance of the conversation between Shilpa and VLCC management through WhatsApp messages and observed that it was apparent from it that the complainant was offered stem cell therapy with valuma-1ml of filler treatment but the treatment that was given to Shilpa was Botox as admitted by the VLCC management. It is, therefore sufficient, to infer that the Botox treatment Botulinum toxin was administered into the complainant's body without her consent.
The court stated that the VLCC management's receipt of the payment promised to offer stem cell treatment with volume-1ml treatment and delivering botox treatment without the complainant's consent amounted to a deficiency in service.
The court stated that VLCC management failed miserably in establishing their defence that whatever treatment Shilpa received was in accordance with the contract entered into between them.
The court declared that administering Botox to Shilpa without her consent amounts to a defect of service. The court noted that Shilpa seemed to have adverse effects for which she was entitled to appropriate compensation in addition to legal expenses.
Hence, the court directed VLCC management to pay Rs 9,558 plus 6 percent interest from March 25, 2021 till the day of realisation. The court further ordered the payment of Rs 25,000 in compensation and Rs 5,000 in litigation costs within one month of receipt of the judgement.
First Published: &nbsp 22 May 2023 12:28 PM GMT