Pubs should comply with Telangana HC directions : CP Stephen Raveendra
Stephen Raveendra met with the owners of bars and pubs.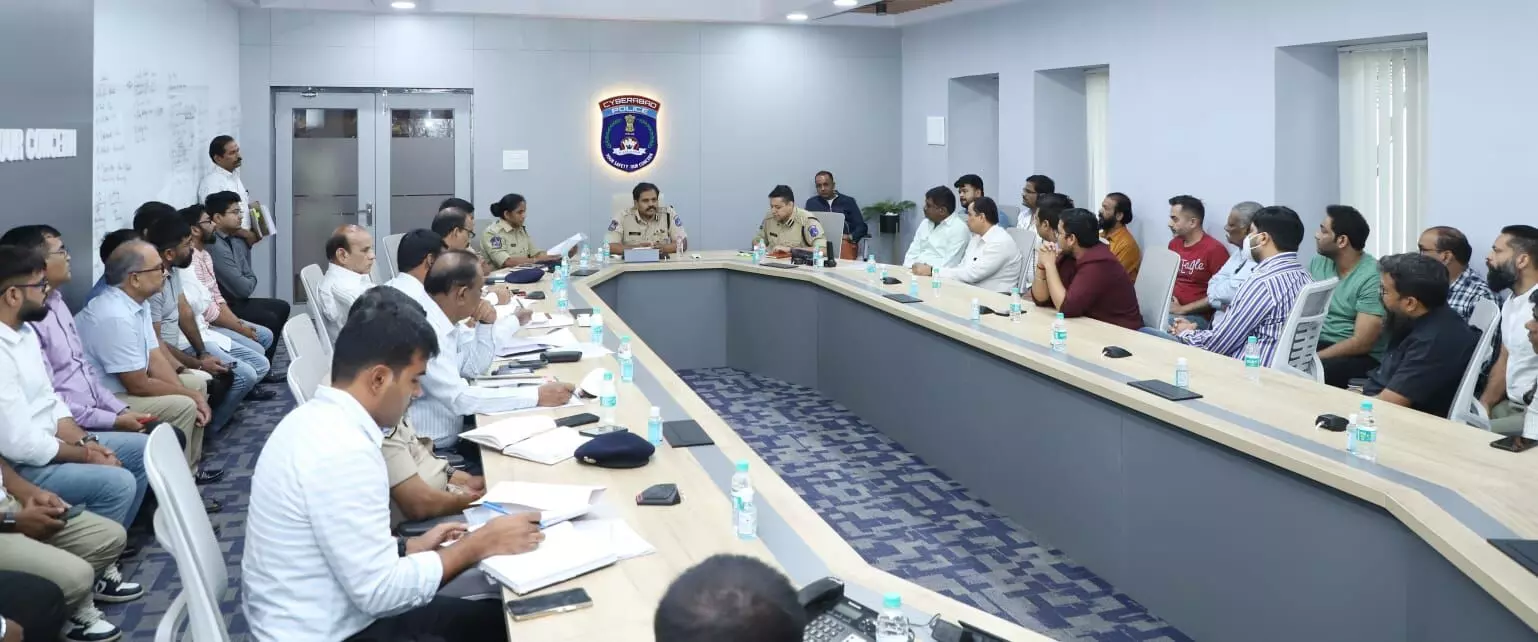 HYDERABAD: The Telangana High Court's directions must be followed by all clubs and pubs, said Cyberabad's Commissioner of Police Stephen Raveendra on Saturday.
Stephen Raveendra met with the owners of bars and pubs. The Commissioner told the owners of the bars about the High Court decision that specified no bars could play music after 10 pm.
The CP recommended that all pubs seek licences in accordance with the amusement laws. Anyone found disobeying the High Court's instructions would face legal consequences. He appealed to the pub owners to strictly adhere to the restrictions on age limits of those seeking to enter the pubs. The decibel levels of music also must be well within the prescribed limits.
The CP suggested to them to ensure the CC cameras with sufficient backup facility to check the feed were fitted in the pub premises. Special teams must be formed to ensure the premises are made soundproof, to train valet drivers and also to supervise customers.
Stating that they should work for elevating the image of the city, the pub owners should eliminate sound pollution and parking problems.
As some complaints were coming up regularly from general public, the Commissioner said that the pub owners must ensure that their businesses should be run without causing inconvenience to the residents around their establishments.
The meeting was attended by traffic DCP T Srinivas Rao, Madhapur DCP Shilpavalli, and Cyberabad Jt. CP Avinash Mohanty.
First Published: &nbsp 24 Sep 2022 11:21 AM GMT