Check these 5 Edtech platforms can to transform your professional skills
Whether it is to master a new skill, earn a certification, or land your dream job, these platforms are a perfect place to kickstart your professional upskilling journey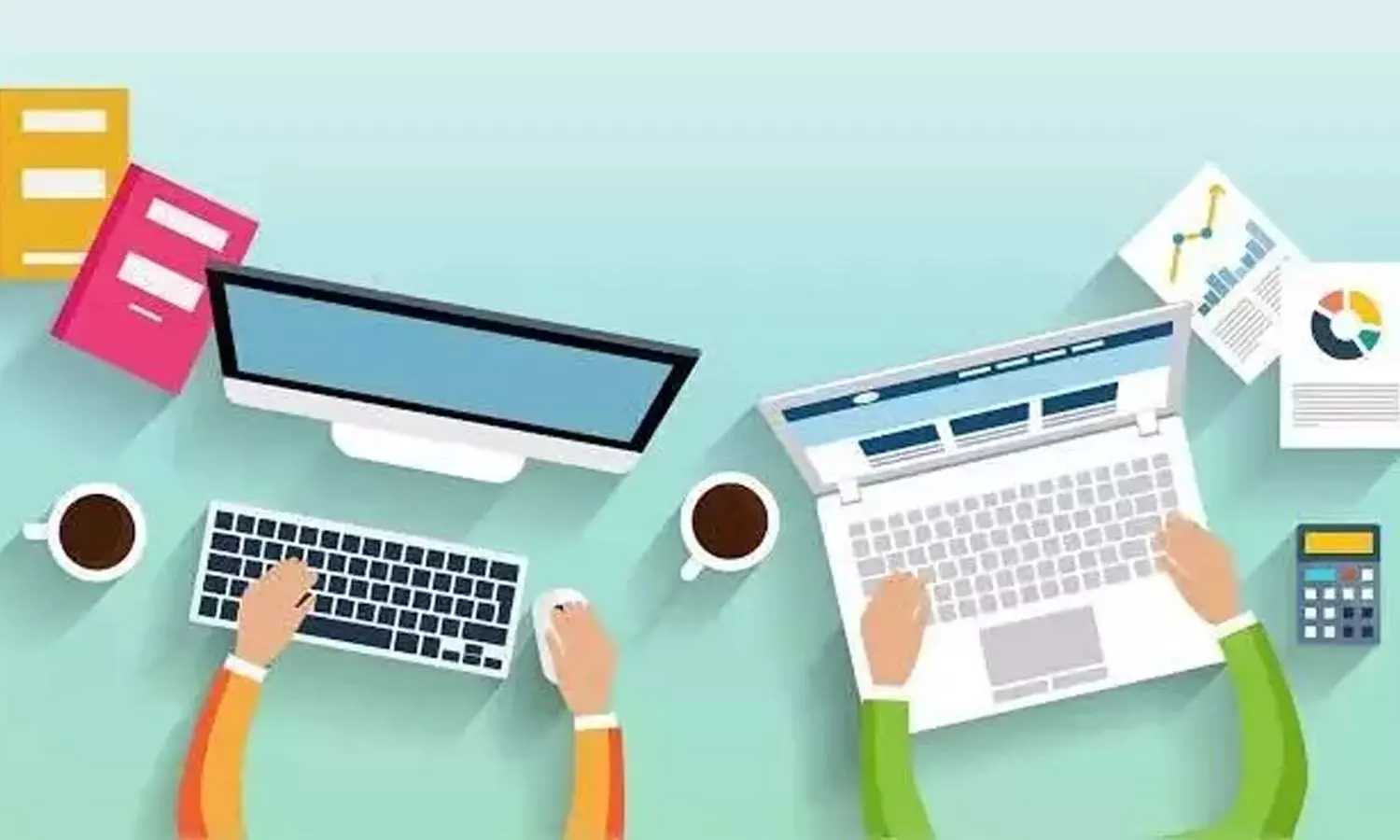 HYDERABAD: EdTech has become a game-changer for professionals seeking to upskill and reskill in today's fast-paced world. With the rise of online learning, more and more Indians are turning to Edtech platforms to enhance their skills and advance their careers. Whether it is to master a new skill, earn a certification, or land your dream job, these platforms are a perfect place to kickstart your professional upskilling journey with flexible learning options, personalized learning experiences, and job placement assistance
upGrad
upGrad is one of India's leading online education platforms that offer a range of courses in collaboration with universities and industry partners. It has upskilled over 35,000 professionals and has helped over 3,000 graduates find jobs with top companies. upGrad offers flexible learning options, including self-paced and live online classes, and provides career services such as job placement assistance.
Suraasa
Suraasa is India's leading teacher upskilling platform that offers training programs designed to enhance the quality of education in the country. The brand's approach to teacher education is research-driven and pedagogically sound, which has helped them to upskill over 75,000 teachers. One of the key initiatives by Suraasa was the launch of the International Teachers' Olympiad 2022, which received registrations from over 68,000 teachers from over 1,800 schools close to 40 countries. Suraasa's teacher training programme has also been instrumental in helping teachers secure some of the best jobs in the USA, with packages as high as ₹64 lacs per annum.
Udemy
Udemy is a global online learning platform that offers over 1,55,000 courses in a variety of subjects, including technology, business, arts, and more. They have a large selection of courses taught by expert instructors from around the world and offer both free and paid options. Udemy is known for its affordability and flexibility, with courses that can be accessed on-demand and on any device. They also offer a 30-day money-back guarantee, which gives learners the confidence to try out new courses without risk.
Udacity
Udacity is an online learning platform that offers courses and nano degrees in technology-related fields such as programming, data science, artificial intelligence, and machine learning. It has upskilled over 14 million professionals and has a global community of over 40,000 mentors and reviewers. Udacity's courses are designed to be highly interactive and hands-on, with a focus on practical skills and real-world applications.
Coursera
Coursera is a leading online learning platform that partners with universities and companies to offer courses and degrees in a wide range of fields, including business, computer science, and healthcare. It has upskilled over 82 million learners and has a global community of over 7,000 instructors and mentors. Coursera's courses are designed to be accessible and affordable, and the platform offers a range of learning options, including self-paced courses, instructor-led classes, and blended learning programs.
First Published: &nbsp 27 April 2023 2:00 AM GMT