International Tea Day: Tea connoisseurs of Hyderabad savour every sip
Indians may have been divided by different regions and multiple languages but all are united at heart by their endless love for a cup of tea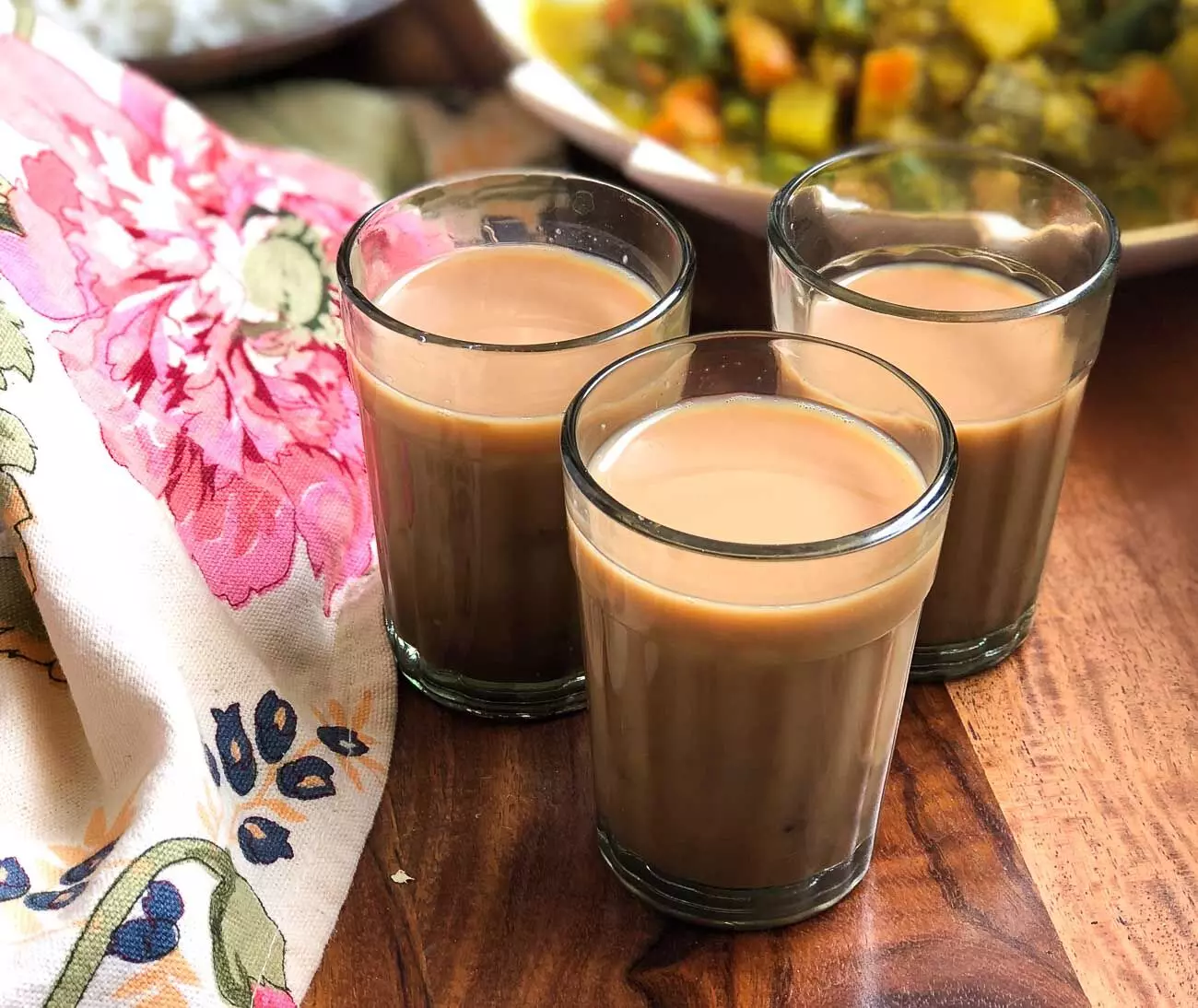 HYDERABAD: Indians may have been divided by different regions and multiple languages but all are united at heart by their endless love for a cup of tea, in keeping with the fact that India is the second largest tea producer in the world. Savouring tea is one act that binds Indians from North to South and East to West.
To celebrate this undying love for the favourite beverage, on May 21, take a look at what the United Nations (UN) has to say about tea. The UN designated May 21 as 'International Tea Day' to encourage the drinking of tea to restore falling per capita consumption of tea particularly in tea-producing countries.
"The day will promote and foster collective actions to implement activities in favour of the sustainable production and consumption of tea and raise awareness of its importance in fighting hunger and poverty," the UN has said.
Tea is made out of the Camellia Sinensis plant having its origins in northeast India, Myanmar, and southwest China. There was historical evidence Tea was consumed in China some 5,000 years ago.
However, changing drinking habits have led to a fall in the per capita drinking of tea which hurt the poor families that depend directly on the cultivation, harvesting, and processing of the beverage. Through International Tea Day, efforts were made to explain to the people the benefits of drinking tea.
Health benefits of tea
The beverage has anti-inflammatory, antioxidant, and weight loss effects, and particularly green tea which has become an attractive alternative to dust or leaf tea has proven a weight loss effect.
India the second largest producer of tea after China, has been a country of tea guzzlers. India consumed 1,168 million kilograms of tea during the financial year of 2021-22. Much of this originated from Assam and Darjeeling. According to ASSOCHAM, India consumes 30 percent of the world's tea output.
Tea comes in different tastes and colours in India. There are around 18 different types of tea enjoyed in India. Irani chai is no doubt on the top of the list, Masala chai, Green tea, Kashmiri Kahwa, Butter tea in the northeast, Sheer Chai in Kashmir, Nigiri tea, Darjeeling tea, White tea, Oolong tea, Black tea, Yellow tea, Tandoori chai, Kangra tea and Lemon Grass tea, Blooming tea, Chamomile tea, and Mate tea.
First Published: &nbsp 21 May 2023 8:23 AM GMT