Bomb hoax: Some parents of Oakridge kids didn't send wards to school
Panic gripped the parents and students of Okaridge International School in Gachibowli after they received a bomb threat on Monday afternoon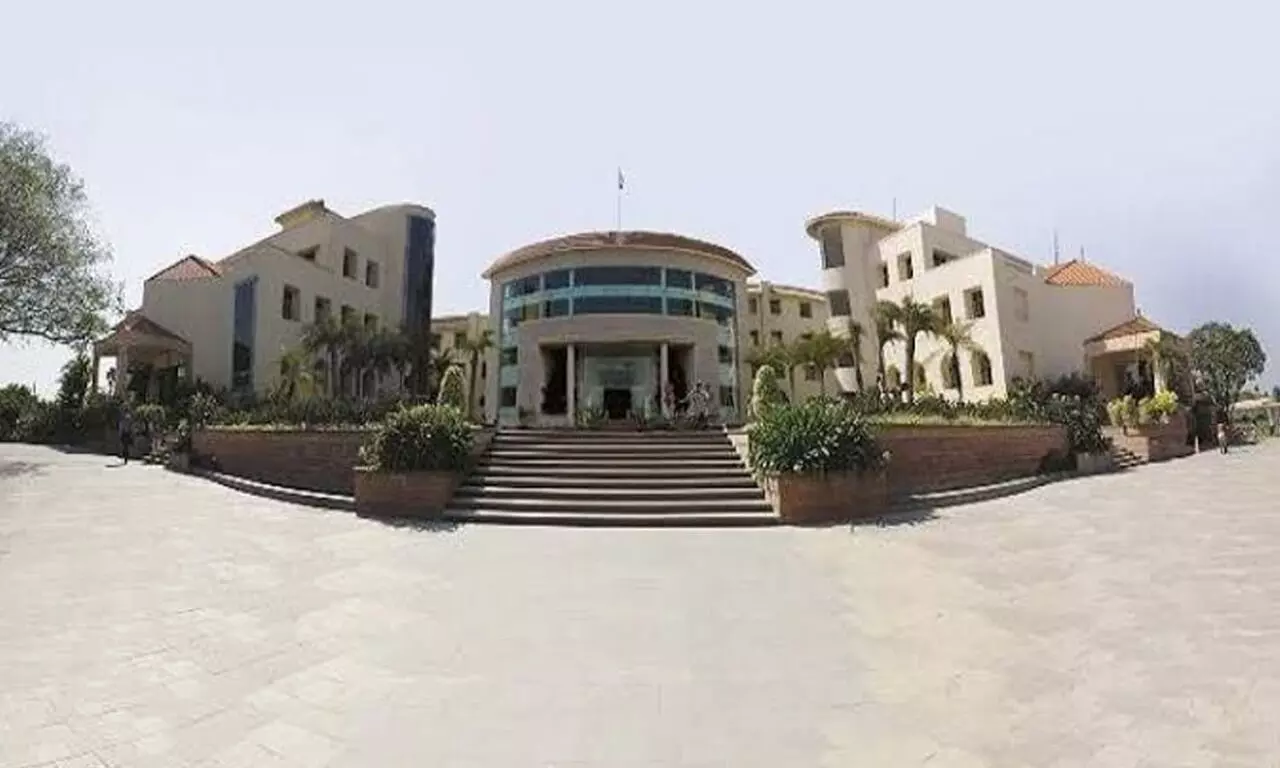 HYDERABAD: A group of parents whose children attend Oakridge International School in Gachibowli did not send their children to school on Tuesday as a result of a bomb threat to the school on Monday.
"Some of us decided not to send the kids as we wanted to make sure the school came up with the safety measures being taken. We have not sent our kids just to be on the safer side and school should also take some safety measures".
Panic gripped the parents and students of Okaridge International School in Gachibowli after they received a bomb threat on Monday afternoon. As a precautionary measure, the students were immediately evacuated from the school grounds.
However, some parents claimed that despite the fact that the bomb squad arrived at school around 3:40pm, parents were not informed of the bomb threat until the next four hours. One parent of a sixth-grade student claimed that their child was left behind on the school grounds during the evacuation.
Some parents have even informed school officials that they are afraid to send their children to school on Tuesday. However, they responded that it was a hoax threat. One parent of a seventh-grade student claims that their daughter had no idea they were evacuated and that they do not want to send their children to school until an investigation is completed.
Many parents are concerned about the possibility of a genuine bomb threat and have demanded another thorough investigation before reopening the school.
However, some parents were forced to send their children to school today because some had practical exams and their teachers assured them that the email was a hoax.
One of the parents said, "My older son is in grade 11, and he had his practical exam on Tuesday. So I spoke with the teacher, who assured me that it was a prank call. They said there would be no re-examinations, so I had to send him even though I was scared. I prayed to God and had my son sent ".
First Published: &nbsp 29 Nov 2022 8:39 AM GMT