GHMC proposes tight speed limits to prevent overspeeding accidents
The GHMC recommends that the speed limit in residential colonies be set at 30 kmph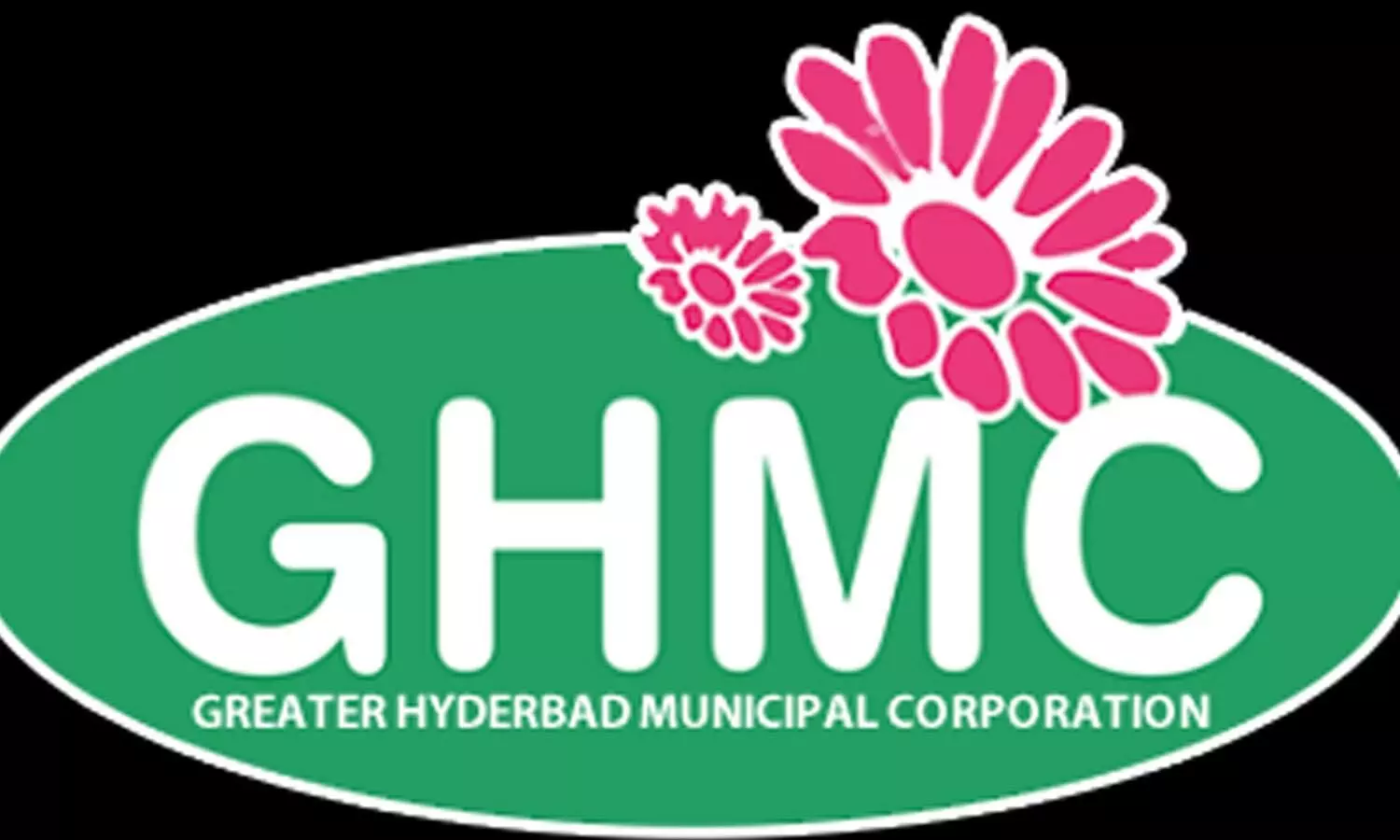 HYDERABAD: The Greater Hyderabad Municipal Corporation (GHMC) has devised a new strategy to prevent accidents caused by over-speeding in Hyderabad.
If the civic body has its way with a new set of regulations, bike and car users overspeeding on city roads and in colonies will have to cough up hefty fines. As per the new plan prepared by the GHMC, the speed for cars and bikes in Hyderabad should not exceed 60 kmph on city roads featuring medians and dividers. The speed limit for three-wheelers like auto-rickshaws and buses would be limited to 50 kmph. On roads without dividers, the speeds for bikes and cars should be limited to only 50 kmph.
The GHMC recommends that the speed limit in residential colonies be set at 30 kmph. Over-speeding violators will be issued traffic citations. GHMC officials are taking precautionary measures as a result of recent accidents in the colonies, mostly caused by overspeeding of vehicles.
According to reports, the GHMC is installing speed limit signs throughout Greater Hyderabad's more than 4,800 colonies. More than 600 such signboards have been installed so far. These will be established in all colonies as well. If there are complaints of intentional over-speeding, further action will be taken in coordination with Hyderabad traffic police by imposing penalties.
First Published: &nbsp 18 Nov 2022 11:03 AM GMT