Girl attacks boyfriend after he proposes marriage
She allegedly attacked him with a blade when he proposed marriage to her on December 5, 2022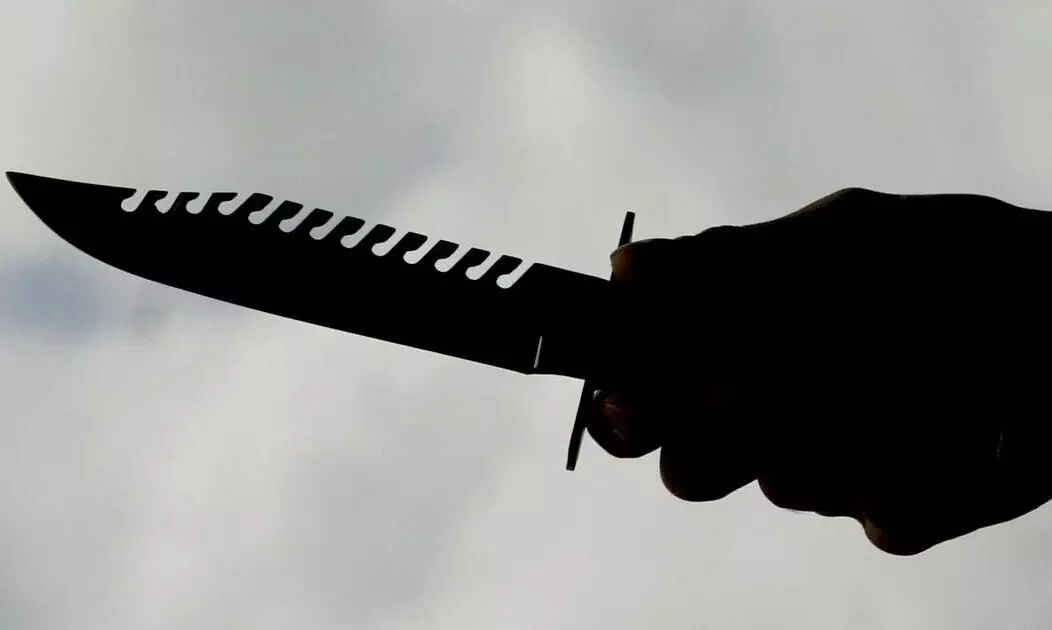 HYDERABAD: In a shocking incident, a girl attacked her boyfriend after he asked her to marry him on Thursday in Hyderabad's Kukatpally area.
According to the police, the victim has been named as Ashok, a resident of Guntur, and the girl has been identified as Lakshmi Soumya, a native of Rajahmundry. Their friendship apparently turned into love after they met at the hostel in Kukatpally.
Soumya, on the other hand, was not pleased when Ashok proposed to her. She allegedly attacked him with a blade when he proposed marriage to her on December 5, 2022.
Ashok, who had neck injuries as a result of the alleged attack, went to the Kukatpally police station. The police, who had launched an investigation and had filed a case.
First Published: &nbsp 8 Dec 2022 3:26 PM GMT