Hyderabad SHE teams receive 98 complaints in November; 29 cases booked
According to SHE teams, 29 cases have been registered, four of which are criminal cases and 25 of which are petty cases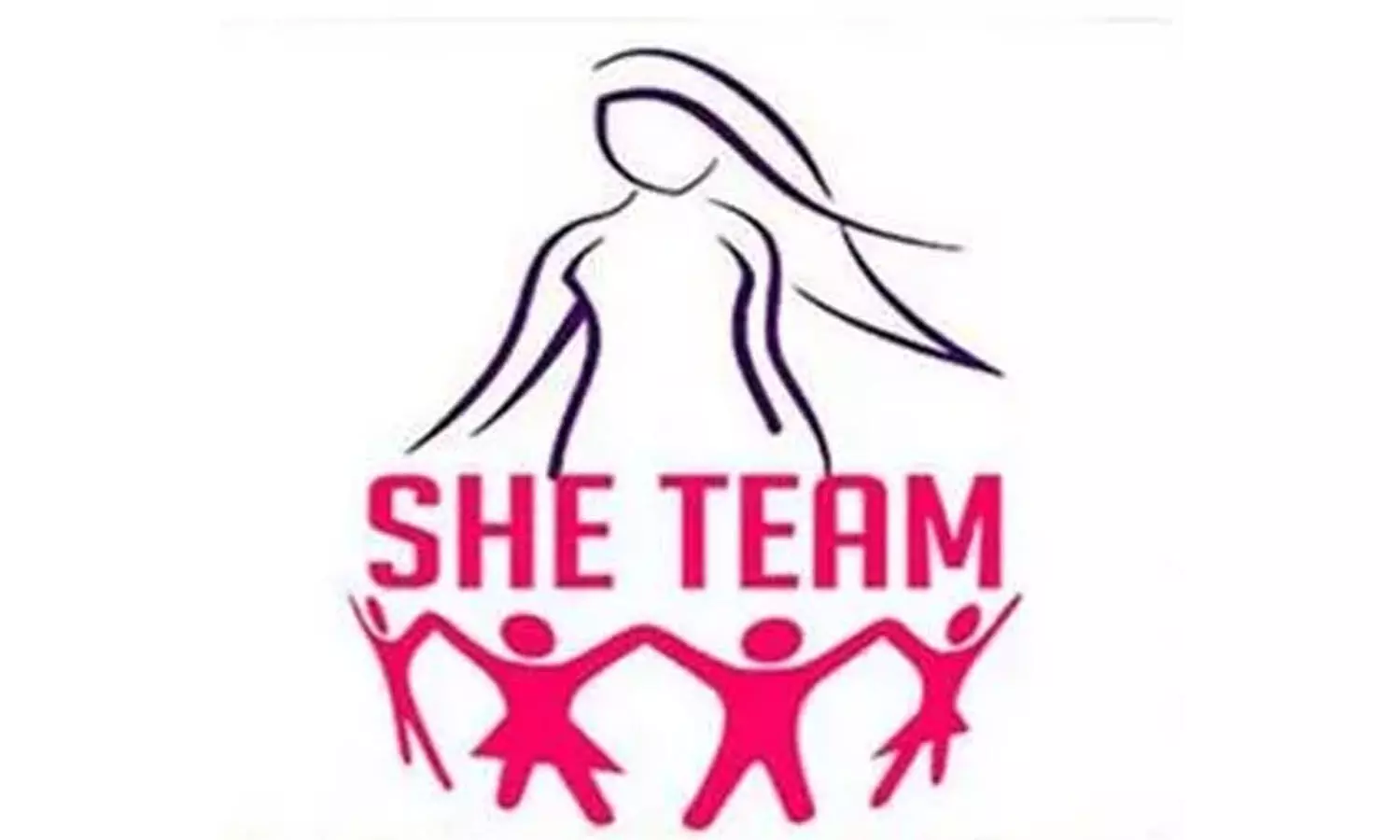 HYDERABAD: The Cyberabad police SHE teams received 98 complaints in the month of November 2022 via Hawkeye, WhatsApp, and Twitter. Of them, 33 complaints were related to phone harassment while the others were over blackmailing (14), forced marriages (12), harassment (8), threatening (6), stalking (6), social media (3), WhatsApp harassment (3), misbehaving (3) and teasing (2) and cyber flashing (4). Two complaints involving child marriages and love problems were also received.
According to SHE teams, 29 cases have been registered, four of which are criminal cases while the other 25 are petty cases. As many as 477 decoy operations were carried out in various locations such as bus stops, shopping malls, railway stations, tutorials, colleges etc and 31 members were caught red-handed while indulging in indecent acts in public. Four minors were booked while the remaining persons were sent for counselling.
The SHE teams conducted night decoy operations at food courts, ladies hostel areas, software companies, metro stations, 100-feet road in Madhapur, Kukatpally area bus stops and other hotspots on a regular basis. A total of 60 members were caught red-handed indulging in indecent things late at night.
A 31-year-old Software Employee identified B Ramesh was apprehended by SHE Teams Madhapur police station and charged with petty case for allegedly harassing a woman by flashing indecently at Malkam Cheruvu as she was out on a morning walk. The woman quickly recorded a video on her phone and alerted the SHE Teams.
Another man was apprehended by SHE teams for harassing and blackmailing a Facebook friend. A 20-year-old victim complained to SHE teams via WhatsApp, claiming that, three months ago, she had accepted a friend request on Facebook from an unknown person.
They even exchanged phone numbers as the unsuspecting woman had no idea about his mischievous behaviour. They talked on video calls, met and took photos together. Later, he blackmailed her with her pictures and videos, threatening to post them on social media and blackmail her parents. However, after the woman complained, he was arrested by the Madhapur police.
First Published: &nbsp 1 Dec 2022 1:03 PM GMT