IBS Institute ragging: 5 senior students detained, management named in case
Five students of IBS Institute were reportedly detained by the Cyberabad Police following a case registered against them for allegedly assaulting a junior student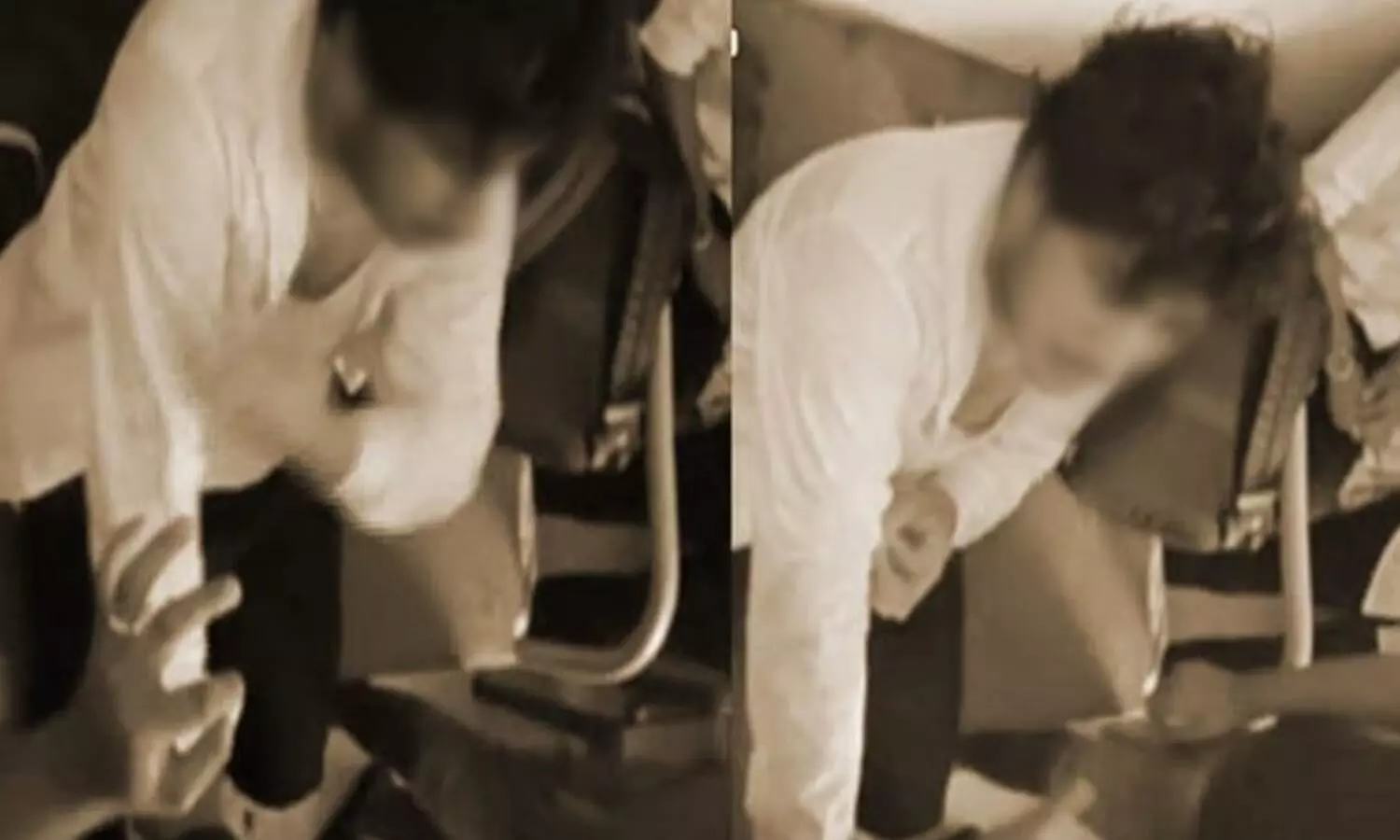 HYDERABAD: Five students of IBS Institute were reportedly detained by the Cyberabad Police on Sunday following a case registered against them for allegedly assaulting a junior student on the campus in the name of ragging. A case was registered against the students and the college management was also reportedly named as one of the accused for failing in its responsibility to keep the campus free from ragging.
The Cyberabad Police, in a tweet on its official Twitter handle, confirmed the registering of a case in connection with the incident. "In the incident reported at IBS Institute, A case was registered on 11.11.2022 by Shankarpally PS, against the culprits under the provisions of 307, 342, 450, 323, 506, R/W 149, IPC and Sec 4(I),(II), and (III) of the Prohibition of Raising Act of 2011. The action is being taken," the tweet read.
Unconfirmed reports claimed that as part of their followup, the police have detained the five senior students which was yet to be ascertained.

The menace of ragging once again reared its ugly head recently after a junior student was brutally assaulted by some of his seniors at the IBS Institute in Ranga Reddy district on the outskirts of Hyderabad. The shocking incident, which came to light late, has reportedly taken place at the campus of the college located near Donthanapalli village of Shankarpally mandal in Ranga Reddy.
The alleged assault came to the fore in the form of a viral video which gave a graphic account of the attack on the junior student. As it evoked widespread outrage, the matter reached a police station and also prompted the intervention of Telangana IT Minister K T Rama Rao.
As per information available, some seniors went overboard with the ragging culture prevalent on the campus and assaulted a junior student after dragging the victim into a room. They had weird fun by sprinkling powder on the victim's face and thrashed him indiscriminately, accusing him of speaking against them. Badly injured, the student informed his parents and narrated his horror tale. Fearing for the safety of their son, his parents rushed to the campus and took him away to safety. They also lodged a complaint with the IBS Institute authorities demanding action against the seniors who attacked their son. The parents were also angry with the college management for letting ragging incidents happen on the campus.
On the other hand, the video of the brutal assault on the junior student was posted on social media, making it viral instantly. Expressing their outrage at the incidents, some netizens tagged Minister KTR and Hyderabad Police on Twitter demanding severe punishment for the offenders. KTR immediately asked Cyberabad Police Commissioner Stephen Ravindra to take action against the accused after receiving a complaint.
First Published: &nbsp 13 Nov 2022 8:21 AM GMT