Land regularization at Rs.250 a sq. yard: GO 118 solves 15-year-long issue
"You would have to pay just Rs 25,000 for 1,000 square-yards and you would get the land-patta," said KTR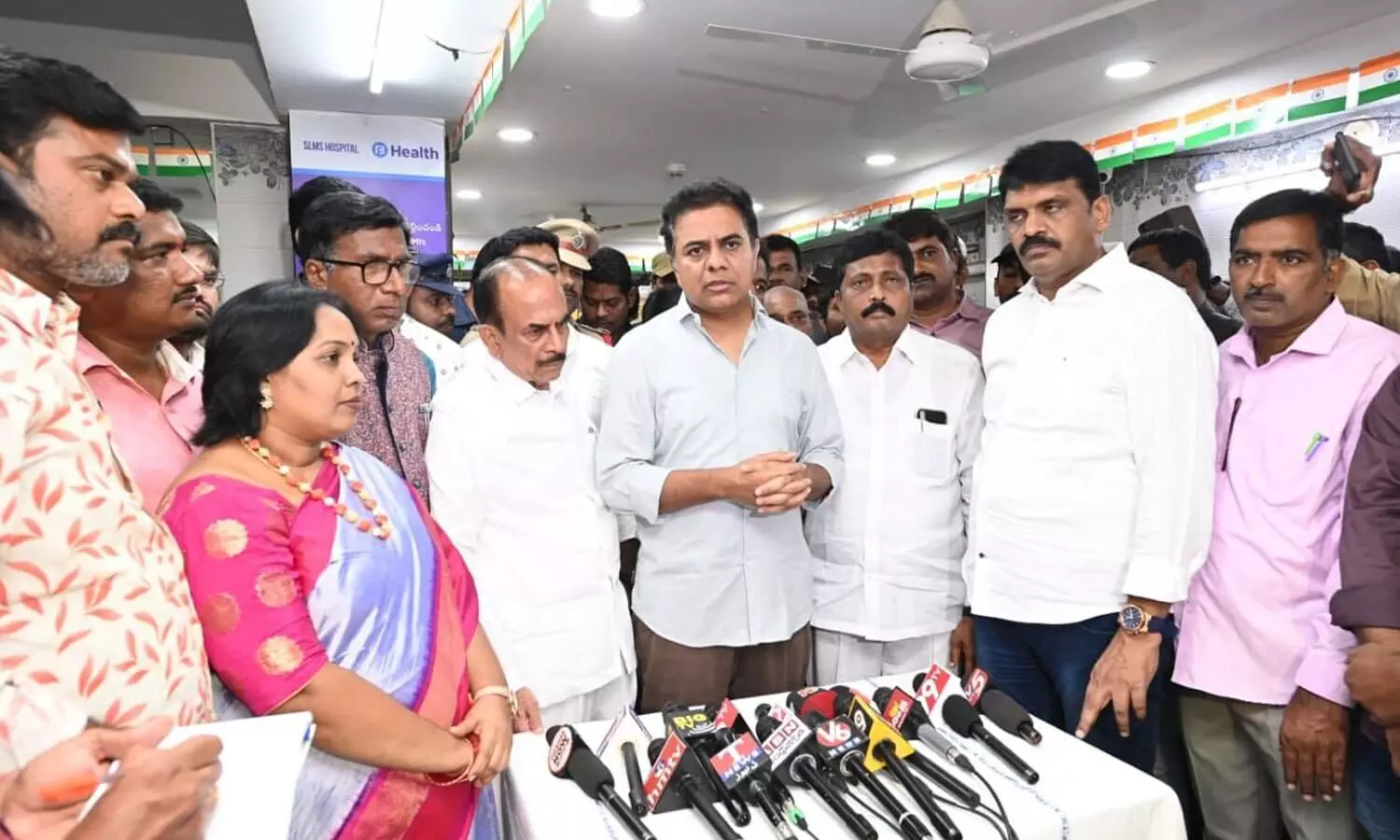 HYDERABAD: Telangana Municipal Administration and Urban Development Minister K T Rama Rao on Wednesday released Government Order 118, which resolved the long-pending problem of land regularisation and registration in the LB Nagar constituency.
The G.O. said that one square-yard land would only cost Rs 250. "You would have to pay just Rs 25,000 for 1,000 square-yards and you would get the land-patta," the Minister said. He also said that the order covered not just 34 colonies in LB Nagar, but also covered Medchal, Rajendranagar, Karwan, Nampally and Jubilee Hills.
KTR asserted that the few colonies which were missed in the G.O. would also soon be added. "The colonies which were mentioned by Sudheer Reddy which have not been included in the G.O. would very soon be included. The Telangana Government would also solve other problems mentioned by the local leaders like University land issue. As requested, land for a gurudwara would also be allotted. For LB Nagar alone, we sanctioned Rs 12,000 crores for SRDP, Rs 450 crore for drinking water and Rs 113 crore for SNDP, we will do much more," said KTR.
First Published: &nbsp 2 Nov 2022 1:58 PM GMT