Madhapur police busts gold theft case, seizes gold with Rs. 12 lakh
The Madapur police cracked a gold theft case occurred at Yashoda hospital at Khanamet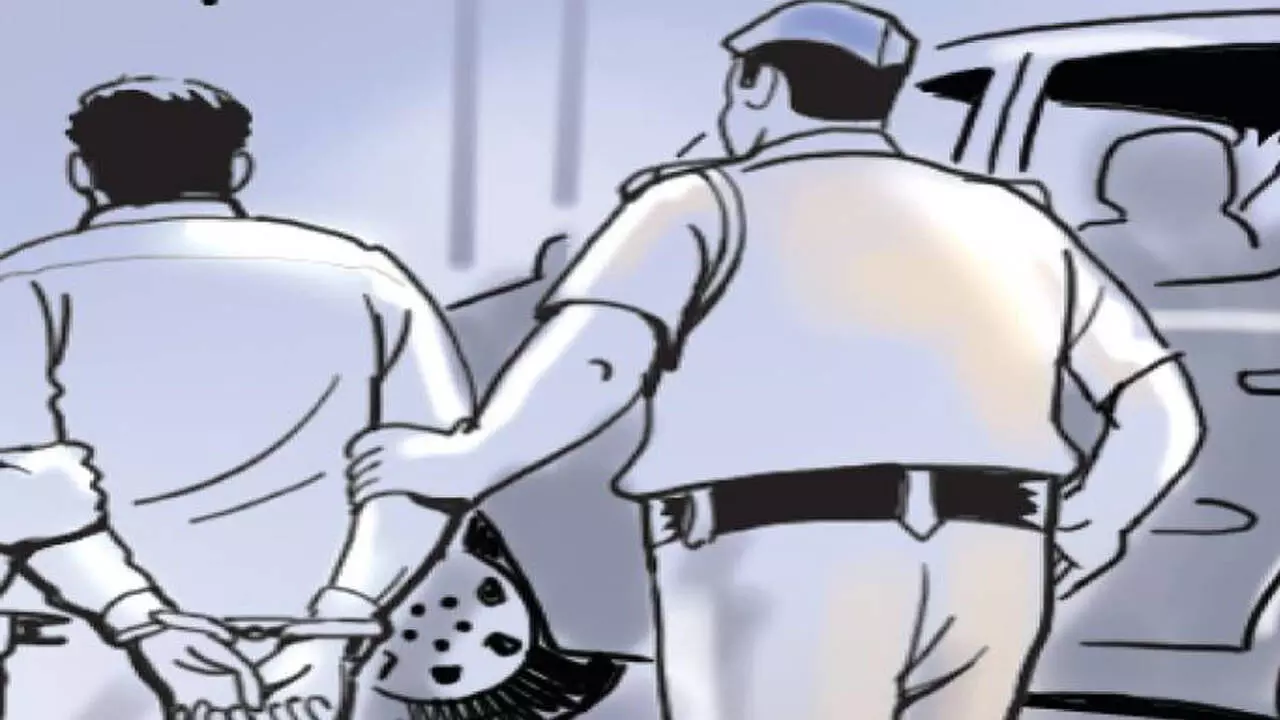 HYDERABAD: The Madapur police cracked a gold theft case occurred at Yashoda hospital at Khanamet of Madapur in Hyderabad.
Revealing the details of the case at a press conference organized by the DCP's office in Gachibowli, Madapur DCP Shilpavalli said that the accused was a driver working for a doctor from Yashoda Hospital.
The DCP said that they had received a complaint from a person named Jagadishwar Reddy that the gold ornaments in his car were missing when he had entered Yashoda Hospital on September 27. He said they had registered a case.
The police said that the accused was identified as Mohammad Imran Khan, Dr. Vijay Mohan's car driver, who works in the same hospital.
The DCP said that the glass door of the car was slightly removed and the gold jewellery was stolen.
The DCP said that they seized gold jewelery worth Rs. 12 lakh and arrested the accused Imran Khan and sent to remand.
First Published: &nbsp 29 Oct 2022 4:46 PM GMT