Pets to rest in peace at animal crematorium at Fathullahguda in GHMC; KTR to open
People for Animals in collaboration with the GHMC established a small animal crematorium in Hyderabad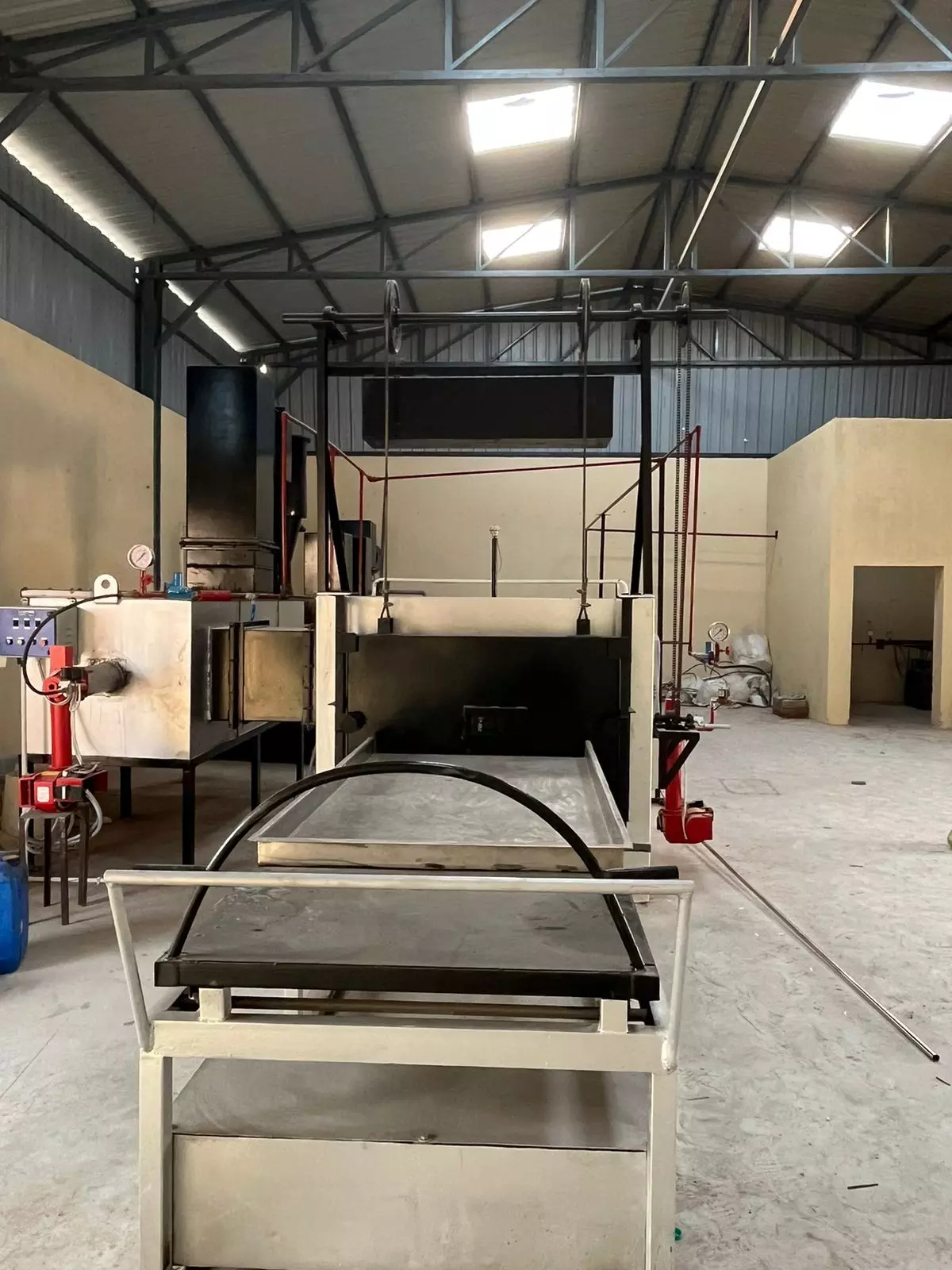 HYDERABAD: The first-of-its-kind in India, where pet animals can be cremated in a dignified way, an animal crematorium is being set up in Fathullaguda of LB Nagar.
The People for Animals (PFA), an Animal Welfare Organisation recognised by the Animal Welfare Board of India, in collaboration with the Greater Hyderabad Municipal Corporation (GHMC) established a small animal crematorium in Hyderabad. The crematorium has LPG gaseous incineration in GHMC Animal Care Centre in LB Nagar.
The crematorium will be inaugurated by Telangana MA&UD Minister K T Rama Rao on December 6.
"After cremation, ashes of the pet would be handed over to the pet parents. With zero emission, it would also be environmentally friendly," said Chief Veterinary Officer of GHMC Dr Abdul Vakil to NewsTAP.
The separately developed space has been developed as per Pollution Control Board (PCB) norms and would ensure zero emission. The crematorium, which was made with Rs 1 crore, could incinerate/cremate about four animals per cycle with a complete cremation time of about two hours.
The Telangana State Pollution Control Board (TSPCB) has accorded consent order for establishment and consent for operation wherein the consent order laid down exhaustive conditions in order to control air, water, soil and noise pollution within the permissible levels.PFA would collect general charges for cremation from pet parents.
First Published: &nbsp 5 Dec 2022 9:30 AM GMT