Ph.D students protest against OU's new notification
A Ph.D notification issued by the Osmania University (OU) caused mild tension on the campus on Wednesday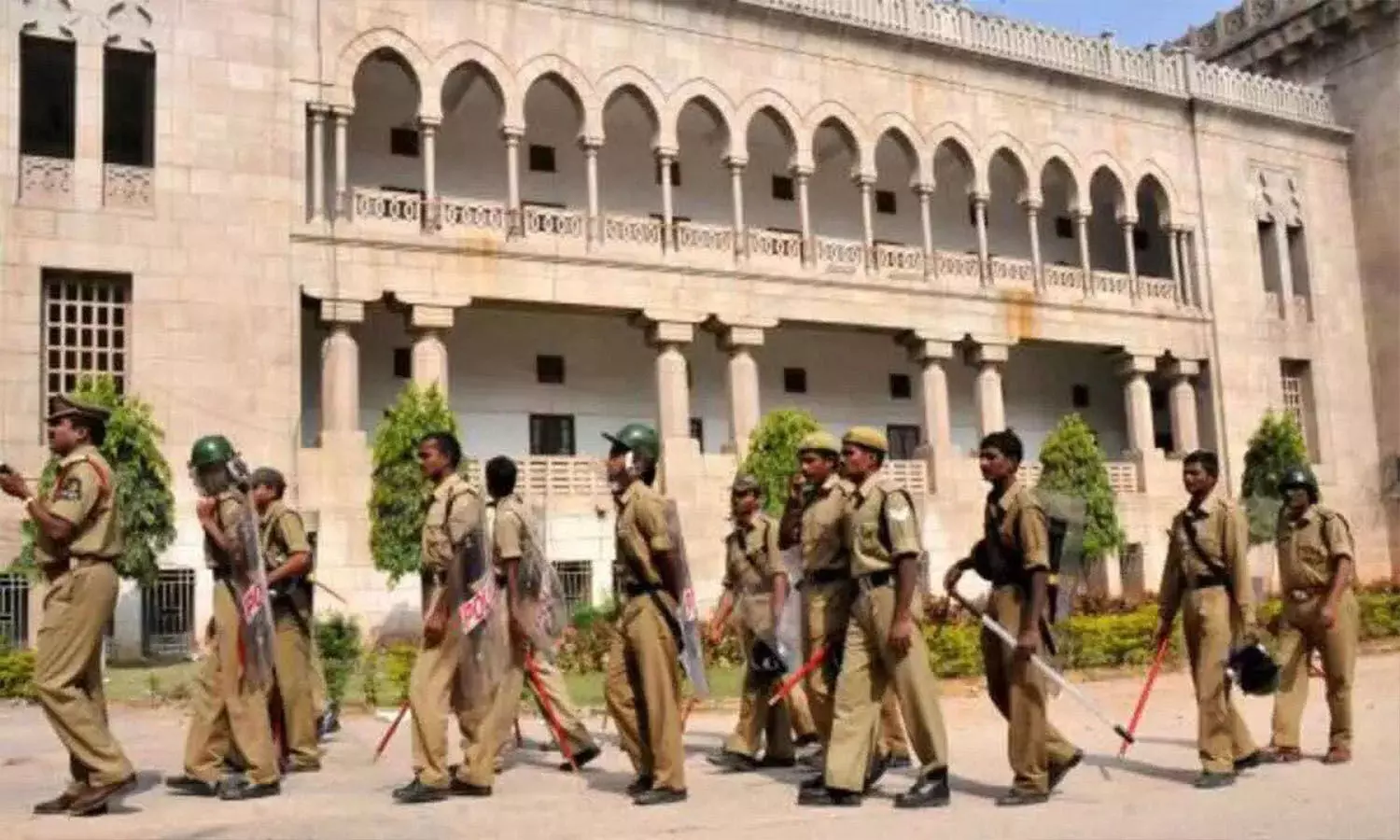 HYDERABAD: A Ph.D notification issued by the Osmania University (OU) caused mild tension on the campus on Wednesday. Students, opposing the new notification, made an attempt to barge into the administrative block to discuss the issue with the varsity authorities.
Tension prevailed for a while when the posse of police resisted their move and denied them entry inside. The students staged an impromptu protest demanding issuance of notification in the old format.
They expressed concerns that they would suffer heavily with the new notification and appealed to the university authorities to issue the notification in the old format.
First Published: &nbsp 3 Aug 2022 2:16 PM GMT