Relief for road users: Rasoolpura-Paradise stretch to reopen soon
The GHMC has taken up this work under the Strategic Nala Development Programme (SNDP).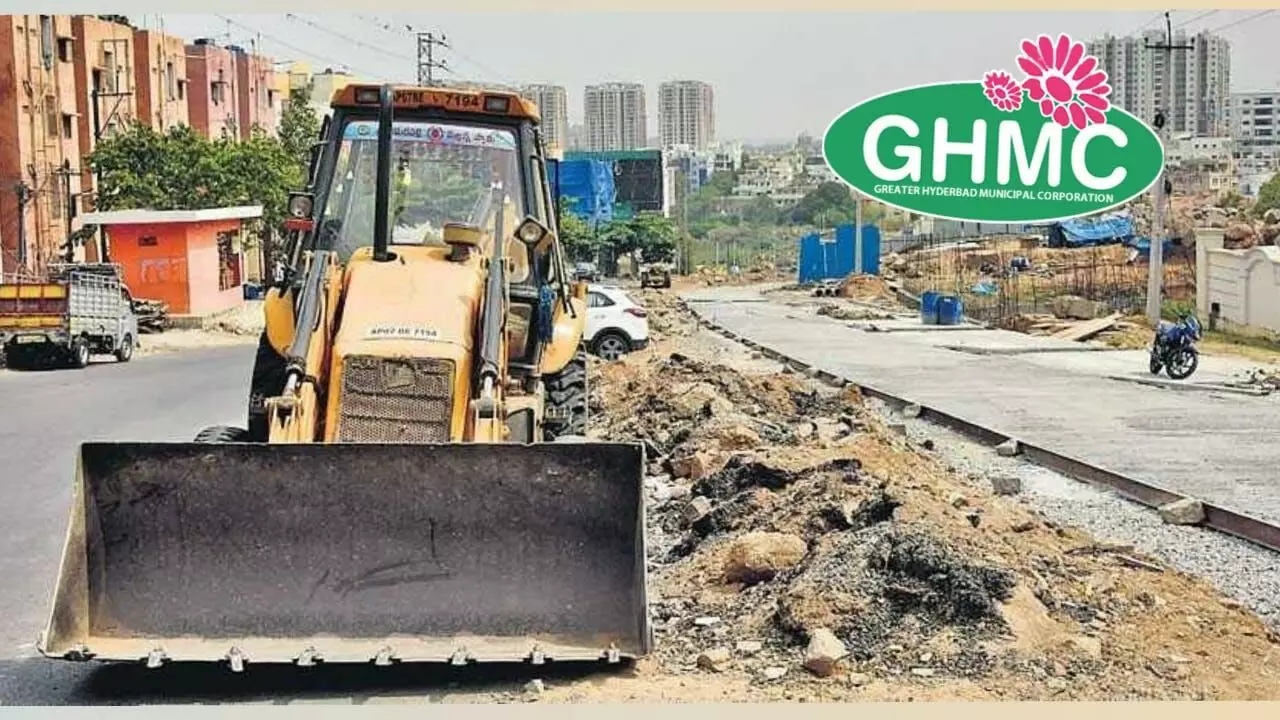 HYDERABAD: There is relief on the cards for commuters traversing the busy Begumpet road as the authorities are expected to reopen the Rasoolpura-Paradise stretch on July 17 (Sunday). The stretch has been off-limits for road users for over two months now since the time the Patny nala remodelling work began in April.
However, the relief is only partial as the new measure will only ease the troubles of road users going from Rasoolpura towards Paradise. For those wanting to use the other side, the wait will be longer. Traffic diversion from CTO junction towards Rasoolpura will continue for at least another two months.
"From July 17, traffic will be allowed on the stretch as usual. But remodelling work for the remaining half of the Patny nala on the opposite side would continue," a ToI report quoted Begumpet Traffic Inspector M Arlappa as saying.
The remodelling work at the Patny nala is being executed at a cost of Rs 10 crore. The GHMC has taken up this work under the Strategic Nala Development Programme (SNDP).
When the civic body embarked on this work in the third week of April, it set for itself a timeline of 45 days to accomplish the task. What was supposed to be over by June 6 as per this deadline kept dragging on due to a host of issues. While rains were the primary reason for the delay, troubles in shifting utility services besides Metro authorities raising objection over the work right next to a pillar complicated things further.
The nala remodelling may have added to the woes of the travellers but it became inevitable due to the constant trouble it caused to about 50 families of Patny Nagar. These residents, living adjacent, have been facing hardships for over 30 years due to the nala overflowing every time there was a rain. Inundation and unbearable stench emanating from it were part of the daily travails for these hapless lot.
"After a long wait finally, this would solve the problem of flooding and rid the area of stink," was how Jayesh Modi, a resident of Patny Nagar, reacted to the nala remodelling work, according to the ToI report.
First Published: &nbsp 15 July 2022 8:42 AM GMT