Snake in retired IAS officer's house, ex-IPS Rajiv Trivedi catches it safely
The incident wherein a snake that was six-foot-long was found at a retired IAS officers' house in Prahasan Nagar of Hyderabad
HYDERABAD: The incident wherein a snake that was six-foot-long was found at a retired IAS officers' house in Prahasan Nagar of Hyderabad.However, an ex-IPS official caught the snake and handed it over to the forest officials.
P Krishnaiah, a retired IAS officer, resides in his house on Plot 199 in Prasashan Nagar of Hyderabad. A snake about six feet long entered his house on Friday afternoon. Krishnaiah informed retired DGP Rajeev Trivedi, who resides in the same colony. He soon came to the former's house and caught the snake skillfully. Trivedi has the skill of catching snakes with knack. He had done it earlier too.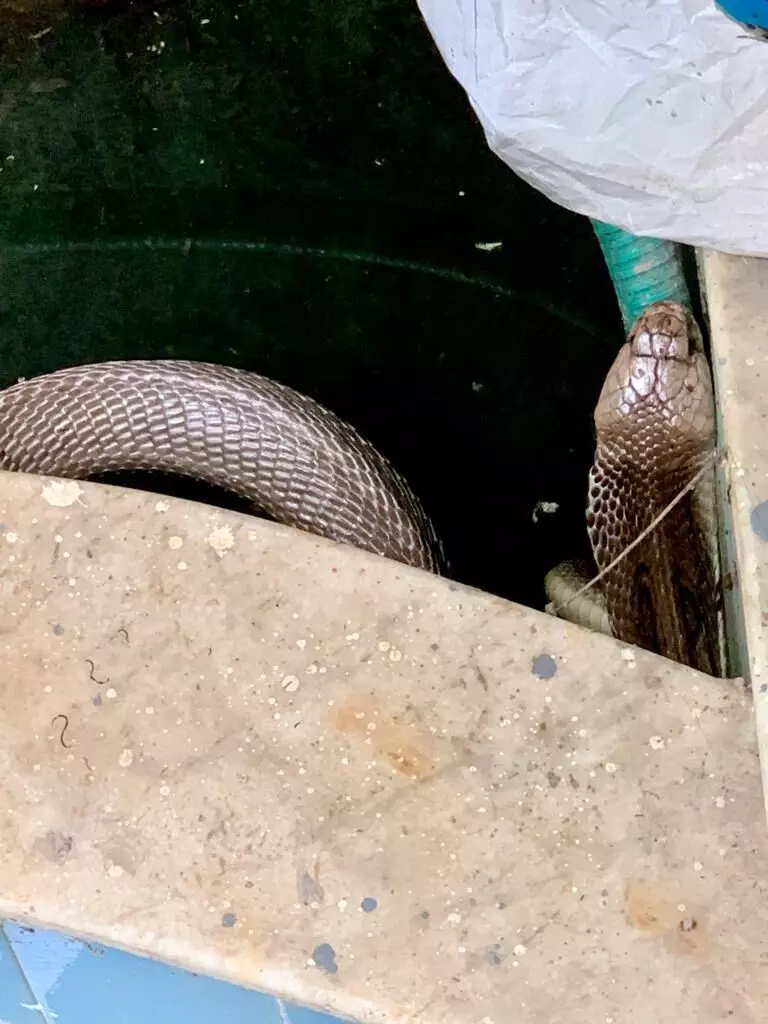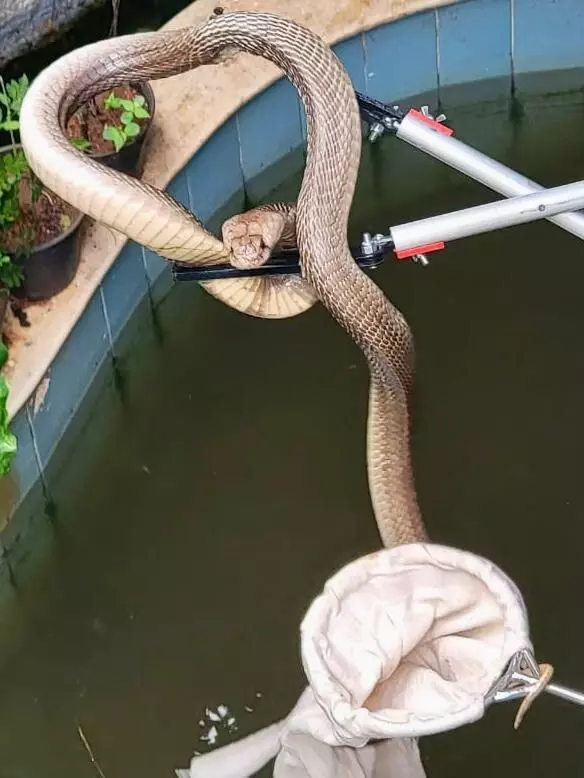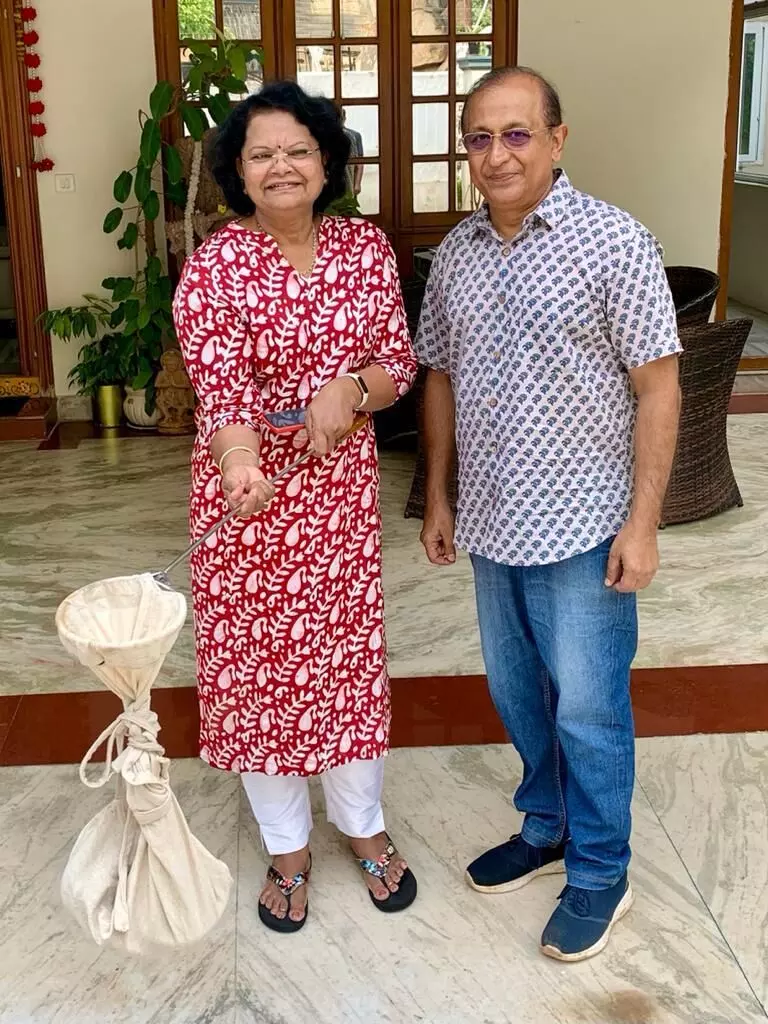 Later, Rajeev Trivedi handed over it to the forest officials and asked them to leave it safely in the forest.
First Published: &nbsp 14 Oct 2022 3:57 PM GMT