UoH professor arrested for rape attempt, suspended from the university
A case has been filed against Professor Ravi Ranjan under Section 354 and Section 354 A of the Indian Penal Code (IPC)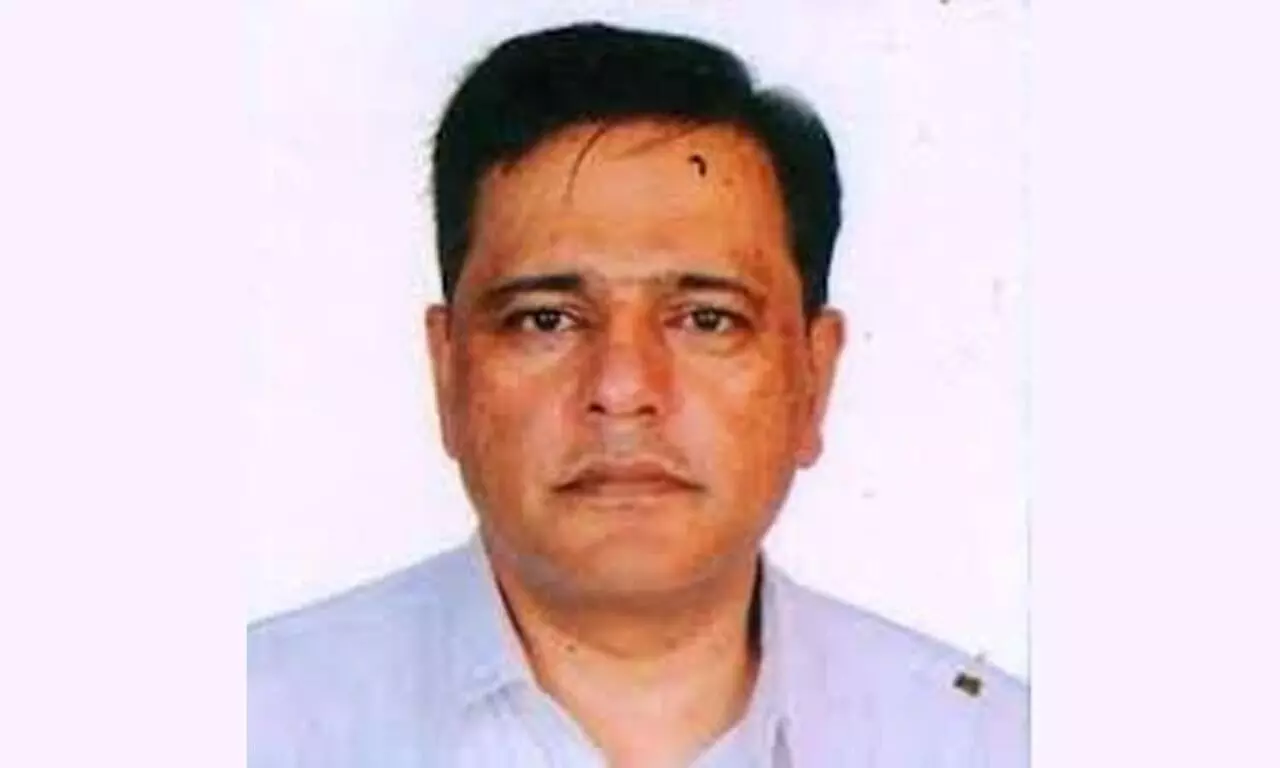 HYDERABAD: University of Hyderabad (UoH) Professor Ravi Ranjan, who's has been charged with attempt to rape case on an International student has been taken into custody on Saturday.
According to ACP Madhapur Raghunandan Rao, a case has been filed against Professor Ravi Ranjan under Section 354 and Section 354 A of the Indian Penal Code (IPC).
He also stated that Professor Ravi Ranjan had been suspended with immediate effect by the administration of the University of Hyderabad. Officials at the university also confirmed his suspension. The UoH administration is expected to issue an official statement soon.
Professor Ravi Ranjan, who has been with the University of Hyderabad since 2013, was also a visiting professor of Hindi at Uniwersytet Warszawski in Warsaw, Poland. He was sent on a one-year deputation by the Indian Council for Cultural Relations, Ministry of External Affairs, India, New Delhi, on November 4, 2015.
First Published: &nbsp 3 Dec 2022 7:52 AM GMT