Voice, video chat on Twitter soon without phone number, announces Elon Musk
If Twitter boss Elon Musk stays true to his promise, the popular micro-blogging platform will soon have the voice and video chat feature and without having to share phone number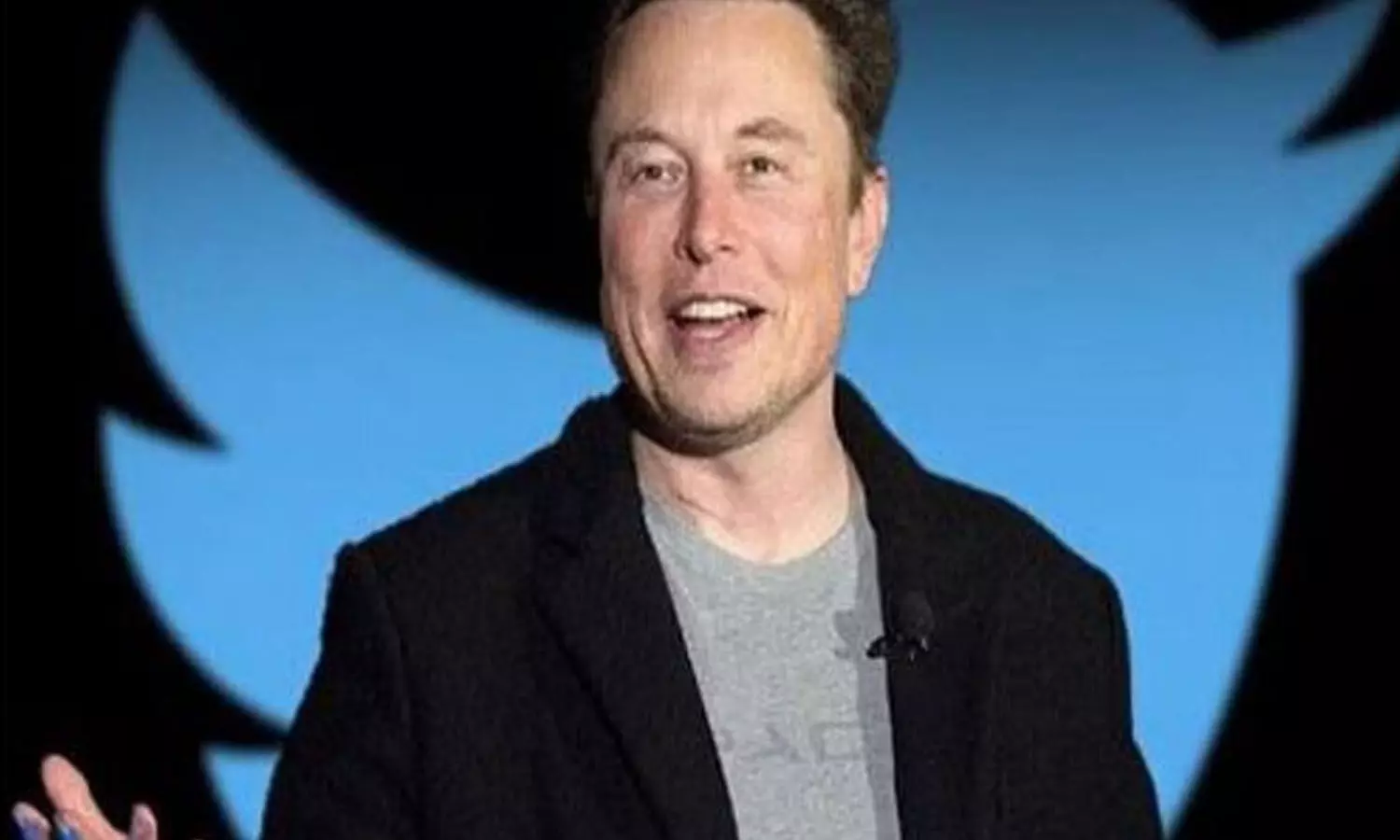 HYDERABAD: If Twitter boss Elon Musk stays true to his promise, the popular microblogging platform will soon have the voice and video chat feature. The most fascinating part of this feature, as announced by Musk, is that the users can leverage the feature without having to share their mobile phone number.

The mercurial Twitter CEO, known for his sensational statements, revealed this in a tweet in which he announced some major feature additions to the platform. He said, in his tweet, that the users would be able to make voice and video calls from their Twitter handle to any of the users of the platform, located anywhere in the world.
Musk also announced the addition of encryption to Twitter DMs (direct messages) and the capability to respond to any message in a thread. The latter one is not just confined to the most recent one and the user can even react to it with the use of any emoji now.
According to the Twitter boss, the encrypted direct messages (DMs) version 1.0 is scheduled to be released tomorrow. Claiming that the encryption was robust, he said that, even if there was a gun to his head, he would not be able to see the contents of any user's DMs.
"With latest version of app, you can DM reply to any message in the thread (not just most recent) and use any emoji reaction.
Release of encrypted DMs V1.0 should happen tomorrow. This will grow in sophistication rapidly. The acid test is that I could not see your DMs even if there was a gun to my head.
Coming soon will be voice and video chat from your handle to anyone on this platform, so you can talk to people anywhere in the world without giving them your phone number," read his tweet.
Post his takeover of Twitter, Musk has evinced his keenness to transform the micro-blogging platform into a popular app and the addition of voice and video chat features are expected to take it one step closer to fulfilling his dream.
Meta has already integrated the voice and video chat features into Whatsapp and Instagram successfully. It will be interesting to see how the vast Twitter user base embraces this new feature where no one needs to disclose the mobile phone number.
First Published: &nbsp 10 May 2023 8:41 AM GMT