BRS MLAs' poaching case: Supreme Court asks CBI not to begin probe
The Supreme Court on Monday asked the CBI to not begin its investigation into the poaching scandal targetting four BRS MLAs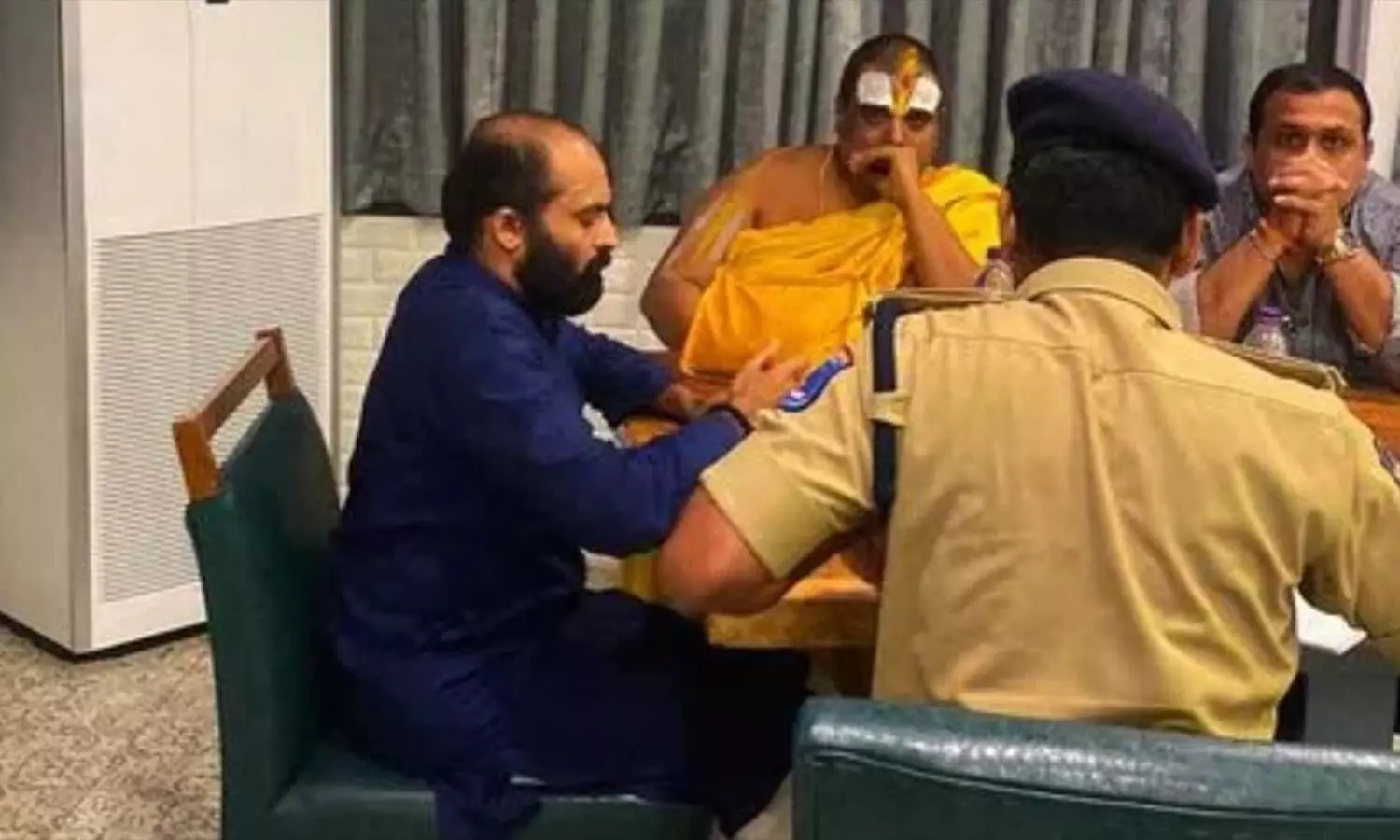 NEW DELHI: The Supreme Court on Monday asked the Central Bureau of Investigation (CBI) to not begin its investigation into the poaching scandal targetting four Bharat Rashtra Samithi (BRS) MLAs, allegedly at the behest of the Bharatiya Janata Party (BJP). Hearing a petition of the Telangana police challenging the state High Court's order transferring the case probe to the CBI, a Supreme Court Division Bench of Justice Sanjiv Khanna and Justice MM Sundresh gave the oral instructions to the investigating agency to this effect.
A few months ago, the Telangana High Court ordered the transfer of the investigation into the sensational scandal from a state government-constituted Special Investigation Team (SIT) to the CBI.
According to reports, the division bench on Monday said: "We are making it very clear. The investigation should not be continued while the matter is sub-judice or it will become infructuous. That is the thumb rule. Do not continue the investigation. Otherwise, we will have to pass the interim orders."
The Division Bench then listed the case until after July 31, 2023 for hearing. Before that, Dushyant Dave, counsel of the Telangana police, informed the court that the investigation of the case had not yet been handed over to the central investigating agency. "I have asked the chief secretary (Telangana). The CBI has not taken over," he stated even as Mahesh Jethmalani, the CBI counsel, also concurred with it.
The Division Bench said that it was listed on a 'non-miscellaneous day' (a day reserved for after-notice or adjourned matters) as it needed to be heard at length. "List on a non-miscellaneous day in the week commencing from July 31. Counsel for the petitioner has stated that they have not handed over papers and documents relating to the investigation to the CBI," Justice Khanna stated.
The poaching case was registered on October 26, 2022 after a few middlemen from Delhi were caught making attempts to lure four BRS MLAs with heavy enticements including Rs 100 crore each to cause a split in the state's ruling party and join the BJP. After the case was registered based on a complaint from Tandur MLA Pilot Rohith Reddy, the three accused – Ramachandra Bharathi, Simhayaji and Nandu Kumar – were arrested for the poaching bid. They were caught in the act at a farmhouse in Moinabad as part of a sting operation conducted by the Cyberabad police in association with the BRS legislators.
The Telangana Government, which made the audio and video clips of the sting operation public, formed a Special Investigation Team (SIT) amid claims by the accused that several top BJP heads were involved in the poaching attempt. However, the Telangana High Court, hearing a group of writ petitions including one from the BJP, eventually transferred the case investigation to the CBI despite strong objections from the State Government. The Telangana Police approached the Supreme Court challenging the high court decision in this regard.
First Published: &nbsp 13 March 2023 10:00 AM GMT