TSPSC scraps Group-1 prelims examination
The Telangana State Public Service Commission (TSPSC) has decided to cancel the Group 1 preliminary examinations. It will now be held on June 11, 2023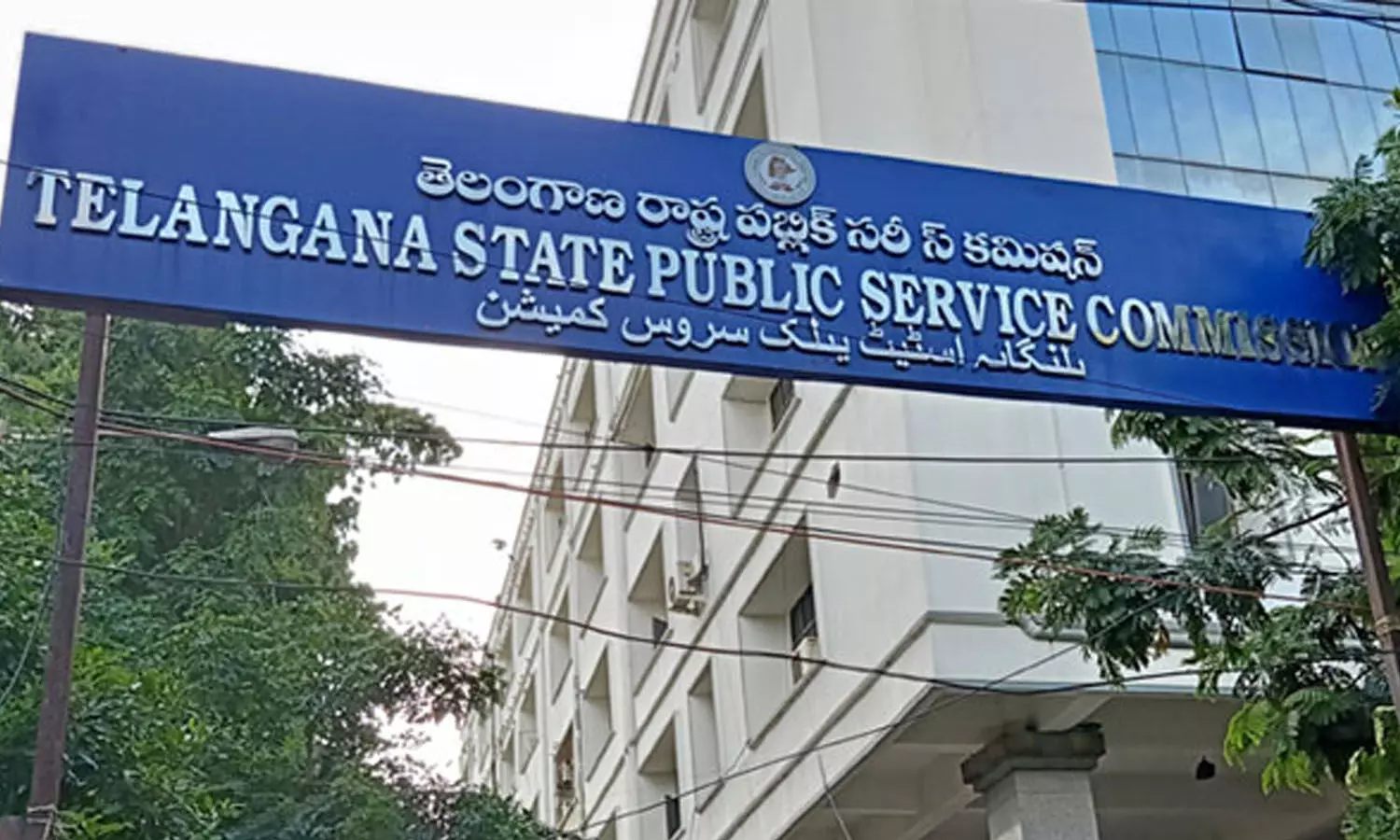 HYDERABAD: The Telangana State Public Service Commission (TSPSC) has decided to cancel the Group 1 preliminary examinations. It will now be held on June 11, 2023.
In a statement issued here on Friday, the TSPSC Secretary announced that decision to scrap the examination was taken after carefully looking into the report of the Special Investigation Team (SIT) and also an internal investigation inquiry into the question paper leakage case.
Accordingly, the Group - 1 preliminary examination conducted on October 16, 2022; the AEE examination held on January 22, 2023 and the DAO examination held on February 26, 2023.

While the Group 1 preliminary examination will now be held on June 11, 2023, the dates for the reconduct of the other exams would be notified soon.
The TSPSC examinations are mired in controversy what with the leakage question papers of different posts notified by the government.
First Published: &nbsp 17 March 2023 9:31 AM GMT