Prabhas' fans burst crackers, theatre catches fire in Tadepalligudem
Venkantrama Theatre in Tadepalligudem caught fire after Prabhas fans burst crackers inside the theatre while watching their hero's super-hit film Billa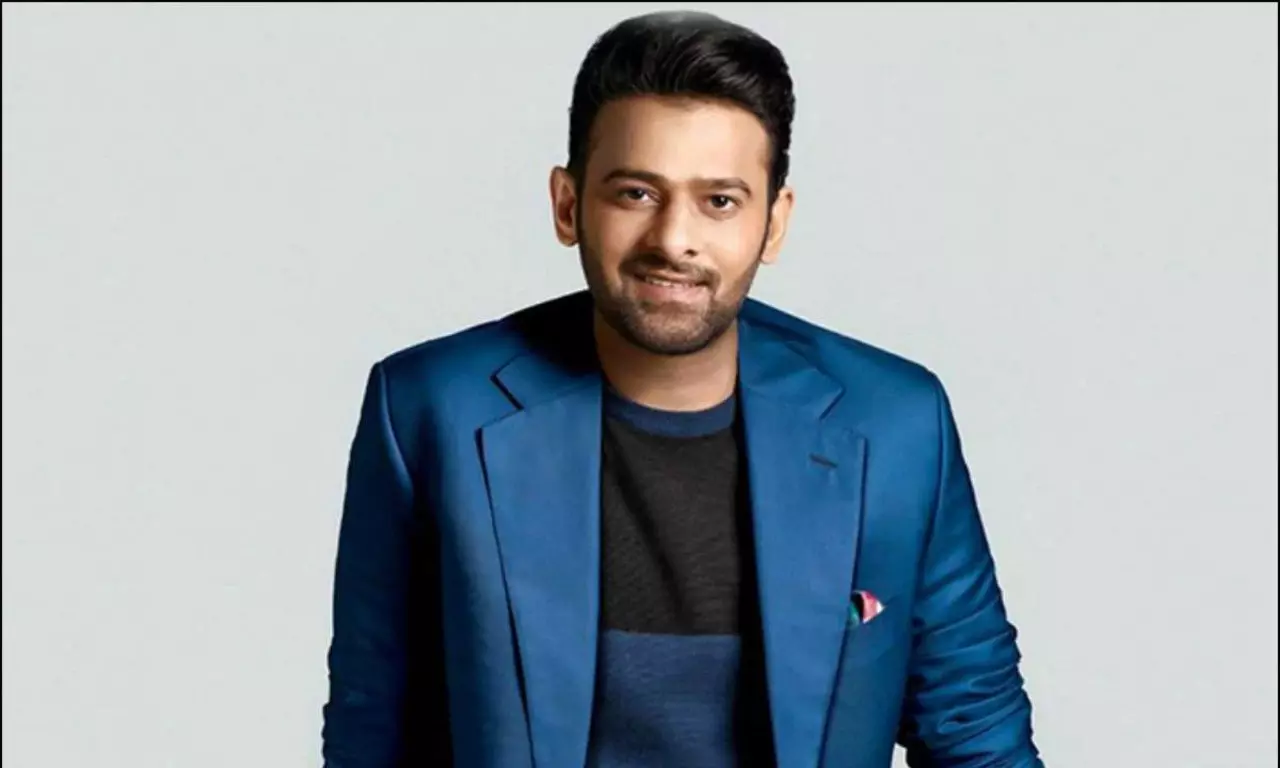 Prabhas
AMARAVATI: Venkantrama Theatre in Tadepalligudem caught fire on Sunday after Rebel Star Prabhas fans burst crackers inside the theatre while watching their hero's super-hit film Billa. The movie was re-released in the theatres on the actor's birthday.
The fans, who were elated to celebrate the actor's birthday, put up a special show in the theatre which was reportedly closed for several years. The firecrackers were set off during the screening and the seats in the theatre caught fire. This caused commotion as the spectators ran out of the theatre, fearing for their lives.
A few fans, however, claimed that the crackers were burnt inside the theatre after the show was stopped midway. The exact reason for the fiasco and the resultant chaos was yet to be known. Billa, incidentally was the latest to join the list of films that were re-released in the theatres as part of a recent trend. The movie was released on Sunday to coincide with Darling Prabhas' birthday celebrations.
First Published: &nbsp 23 Oct 2022 8:46 AM GMT