YS Jagan asks officials to make AP narcotics-free, seeks more secure Disha app
Jagan asked the SEB and Prohibition and Excise department to sit down weekly once to form strategies and take action to eradicate ID liquor and narcotics in the state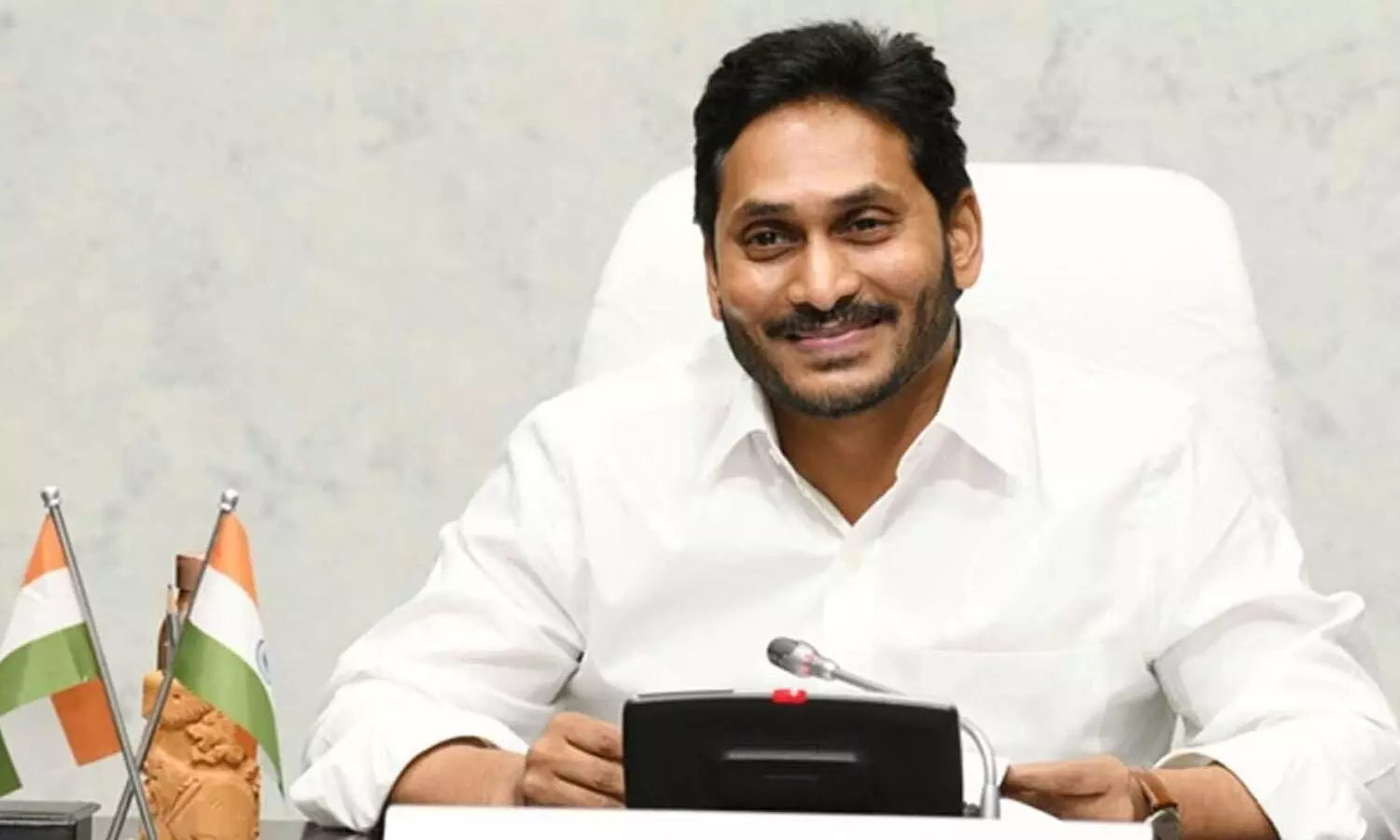 AMARAVATI: Andhra Pradesh Chief Minister YS Jaganmohan Reddy on Monday asked the Special Enforcement Bureau (SEB) and Prohibition and Excise department to work towards ensuring a narcotics-free state. He asked the officials of the two departments to sit down weekly once to form strategies and take action to eradicate ID liquor and narcotics in the state.
Addressing a review meeting held at the camp office here, the Chief Minister asked the officials to erect massive hoardings in front of every college and university in the state regarding the SEB's toll-free number to create awareness. "We want to send our children to colleges that are narcotics-free," said Jagan.
"SEB should use the reports of the excise department and vice-versa. Both the departments should sit together weekly once and come up with an actual plan to eradicate the ID liquor in the state," said the Chief Minister. The Excise department should work on data analytics regarding the sale of liquor and growth rate to devise strategies to eliminate illicit liquor, he added.
The Chief Minister also asked the officials to explore options to further improve the Disha APP and conduct mock drills besides adding more safety features to the app. "Andhra Pradesh is the only state to develop the Mahila police at the village level for various purposes and we should be a model state," added Jagan.
First Published: &nbsp 19 Dec 2022 10:34 AM GMT