63,889 cases settled at national-level Lok Adalat in Hyderabad
A large number of cases have been settled in this Lok Adalat physically and even online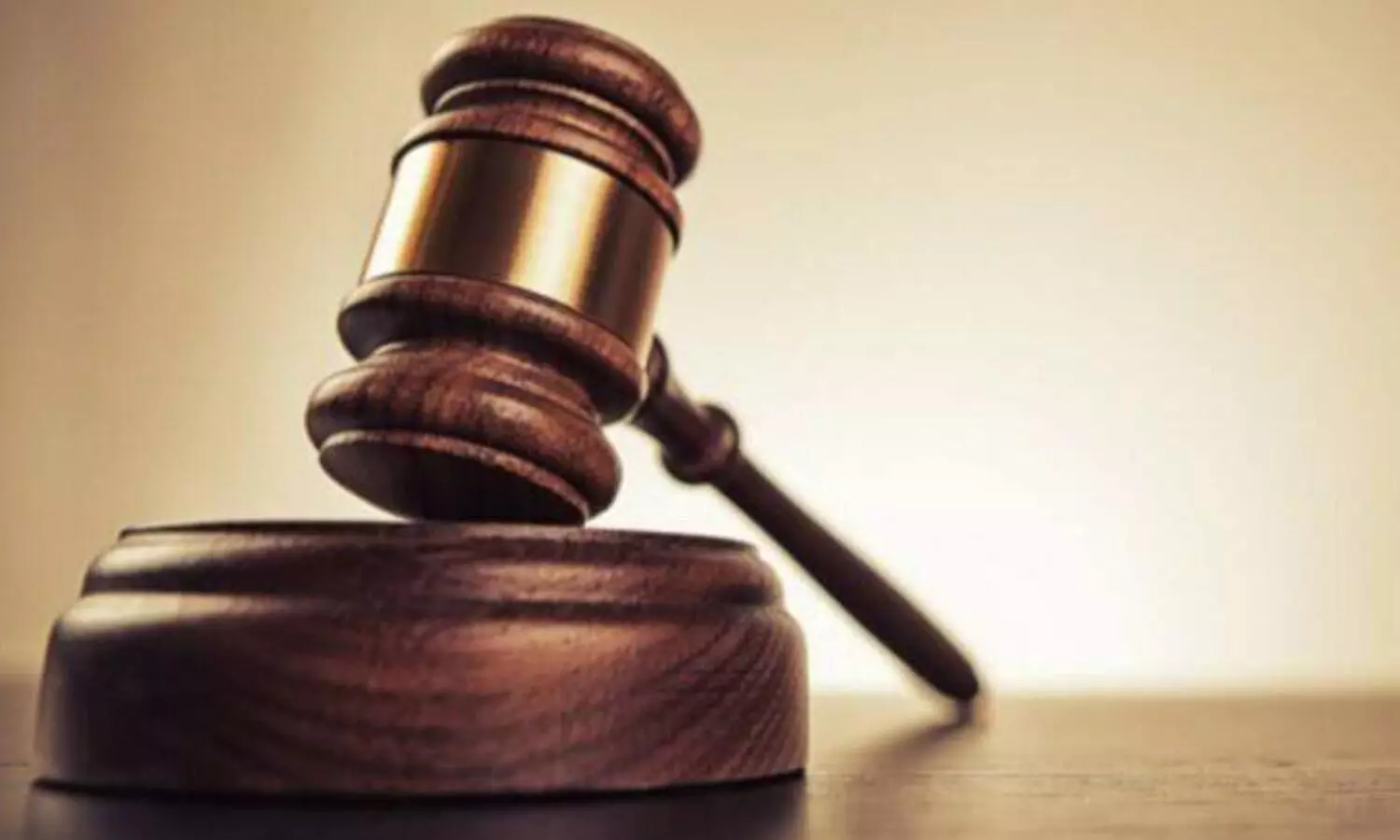 HYDERABAD: The National-level Lok Adalat held in Hyderabad on Saturday resolved a total of 63,889 cases and awarded Rs 9,81,22,609 crore in settlement. The event was held at Metropolitan Criminal Courts Complex, Nampally grounds.
According to the Telangana State Legal Services Authority (TSLSA), a large number of cases involving compoundable criminal cases, NI Act cases, excise cases, matrimonial cases, motor accident cases, electricity cases, domestic violence cases and cheque bounce cases were settled during the national-level Lok Adalat.
Of the total 63,889 cases settled by the Lok Adalat, 2,992 cases pertained to electricity disputes, 159 of excise lawsuits, 1,834 cases using the N.I. Act, 313 marital cases, 55,320 cases involving summary trials and 26 criminal cases while 3,241 belonged to compoundable criminal cases.
The advocates and parties have decided to settle the cases amicably, clearing long-pending cases, during the Lok Adalat, stated a TSLSA press release. A large number of cases have been settled in this Lok Adalat physically and even online. Lunch arrangements for the public were also made with the assistance of the GHMC under the Rs-5 meal programme.
First Published: &nbsp 13 Nov 2022 9:22 AM GMT