Bomb hoax: Charminar surroundings searched
This is the second such call in less than a week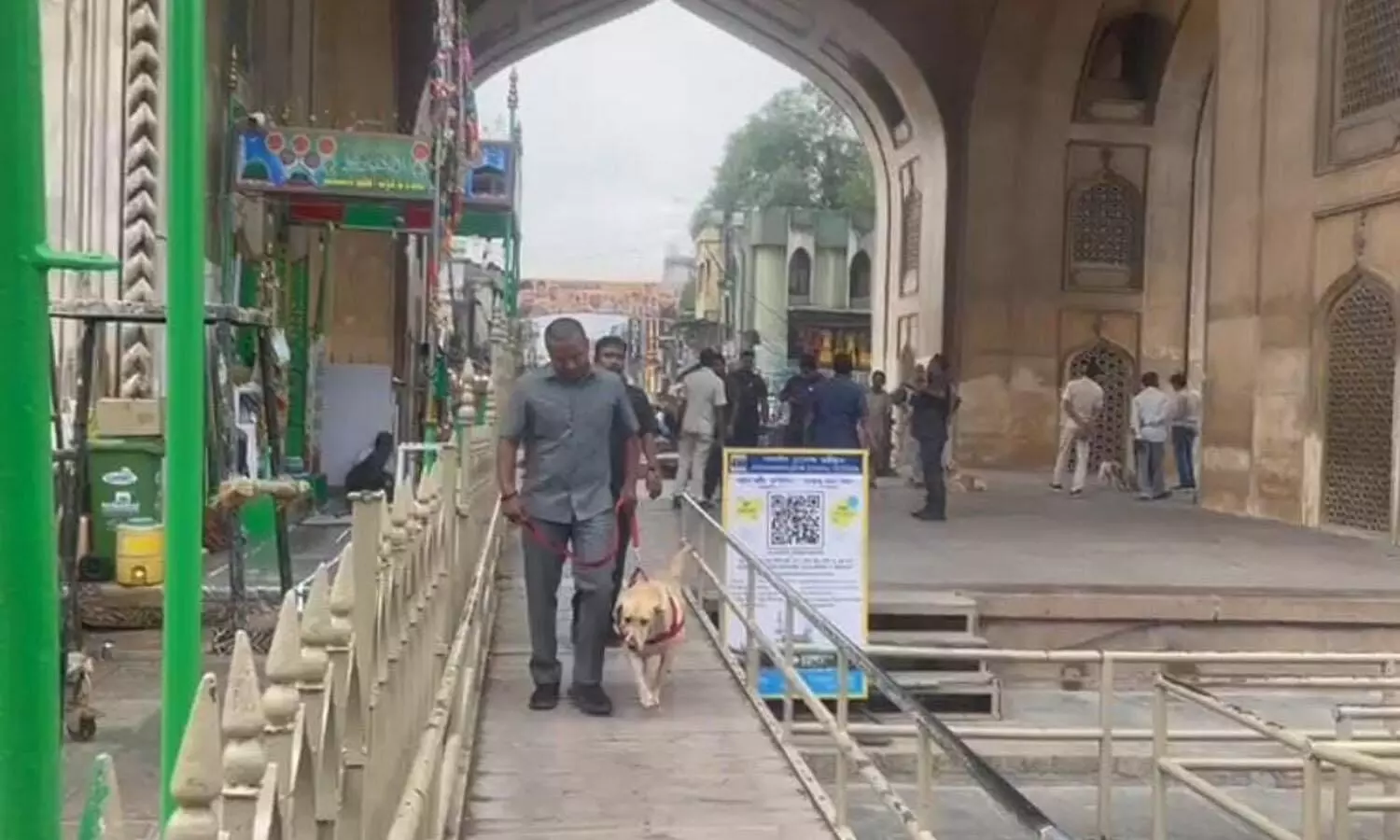 HYDERABAD: Hyderabad police reportedly received a bomb threat call on Monday.
Searches were conducted near Charminar and surrounding areas in Old City after Charminar police received a bomb threat call.
The police reacted quickly, and routing dog scouts were seen conducting checks in and around the charminar monument.
According to reports, a search operation was carried out in various areas of the Old City. In addition, the entire area was cordoned off. However, the threat appeared to be a hoax.
This is the second such call in less than a week. A man was arrested in Hyderabad for making a hoax bomb call to Saidabad police on November 15,2022. He was convicted of the crime and sentenced to 18 days in jail for this mischief.
First Published: &nbsp 21 Nov 2022 2:48 PM GMT