Delhi liquor scam: ED arrests Aurobindo Pharma MD Sharat Reddy, Vinay Babu
Sharat Reddy, Managing Director of Aurobindo Pharma, and Vinay Babu were arrested by the ED for their alleged links to the liquor scam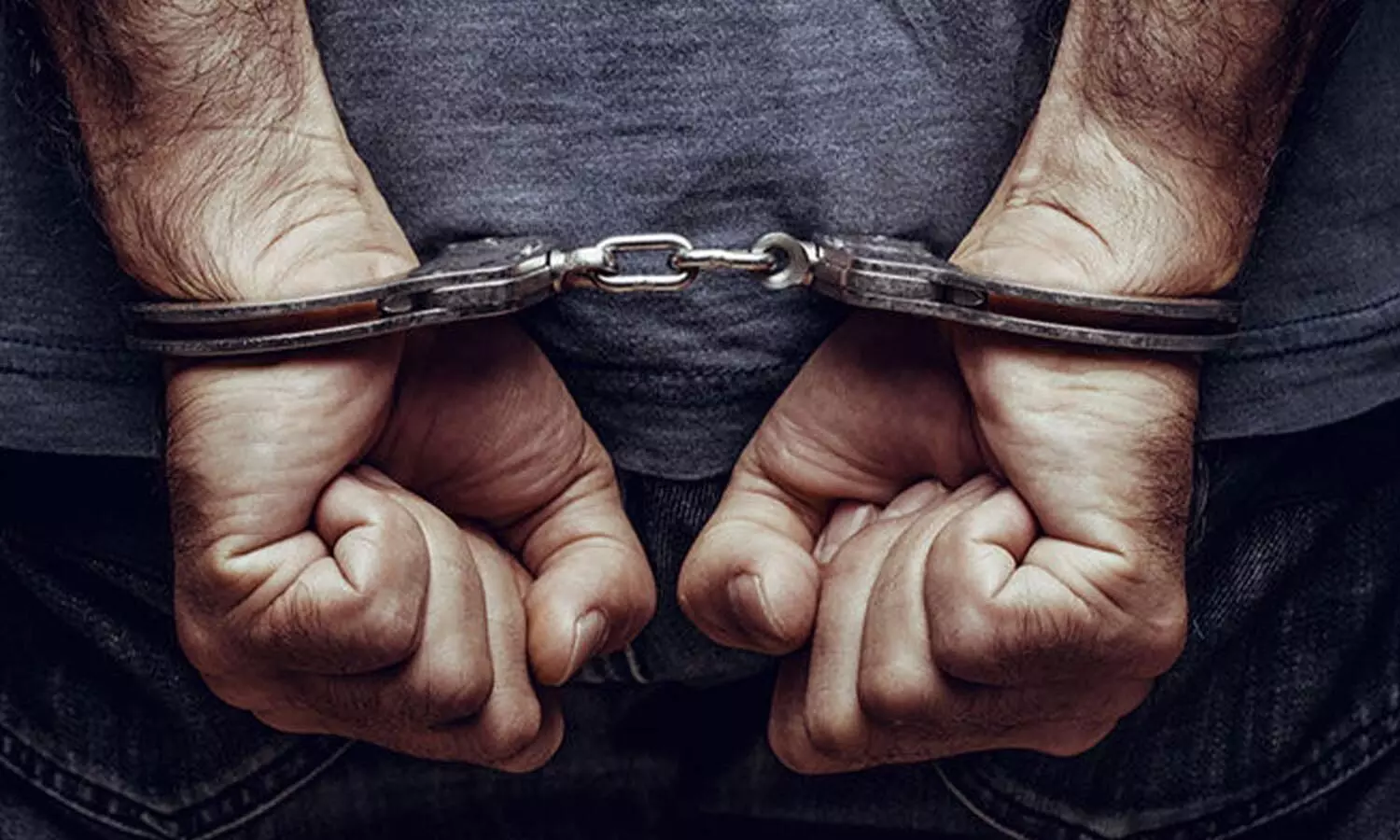 HYDERABAD: The Enforcement Directorate (ED) on Thursday arrested four more persons, including two from Hyderabad, in connection with the Delhi liquor scam case. According to reports, the two were in addition to two others taken into custody in Delhi on Thursday.
Sharat Reddy, Managing Director of Aurobindo Pharma, and Vinay Babu were the two from Hyderabad who were arrested by the ED on Thursday for their alleged links to the liquor scam. Reports claim that Sharat Reddy and Vinay Babu, besides the two others whose names were not immediately known, were questioned by the ED at its office in Delhi for three days.
The arrests followed the intense questioning. The ED has intensified its searches at several places across the country including Hyderabad and Telangana ever since it arrested Aam Aadmi Party (AAP) leader Vijay Nair and liquor trader Sameer Mahendru. The agency has been looking for further evidence on the alleged benamis and trade partners, with likely links to the scam.
First Published: &nbsp 10 Nov 2022 4:04 AM GMT