Doctor claims to have found cure for Coronavirus, creates ruckus in Sultan Bazar UPHC
A medical officer from the Sultan Bazar Urban Primary Health Centre (UPHC) caused commotion when he threatened to set himself on fire in Hyderabad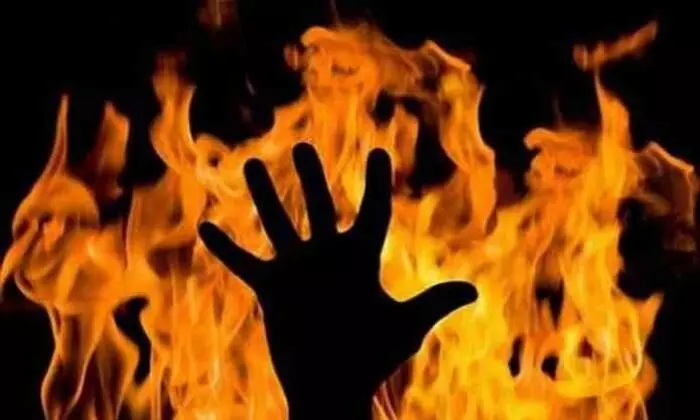 HYDERABAD: A medical officer from the Sultan Bazar Urban Primary Health Centre (UPHC) caused commotion when he threatened to set himself on fire in Hyderabad on Tuesday. The medical officer, who was identified as Dr Vasanth, claimed that he had come with medicine that could cure Coronavirus but, despite his repeated requests, the government officials were not taking him seriously.
The medical officer claimed that the medicine that he prepared would cure the Coronavirus and the resultant COVID-19 disease completely in five days and that it was available for a paltry Rs 45. Frustrated, Dr Vasanth decided to stage a protest. Holding a bottle of petrol in his hand, he locked himself up in a room since Monday night and threatened to set himself on fire. He appealed to the government to take up the medicine he came up with for a detailed study.
Dr Vasanth earlier worked as a Civil Assistant Surgeon in Gandhi Hospital before being shifted to the UPHC in Sultan Bazar.
First Published: &nbsp 6 Dec 2022 11:41 AM GMT