Election Commission of India opens voter registrations for students in colleges
The GHMC Commissioner, on Wednesday, said that voter ID registration centres would be set up in colleges under GHMC limits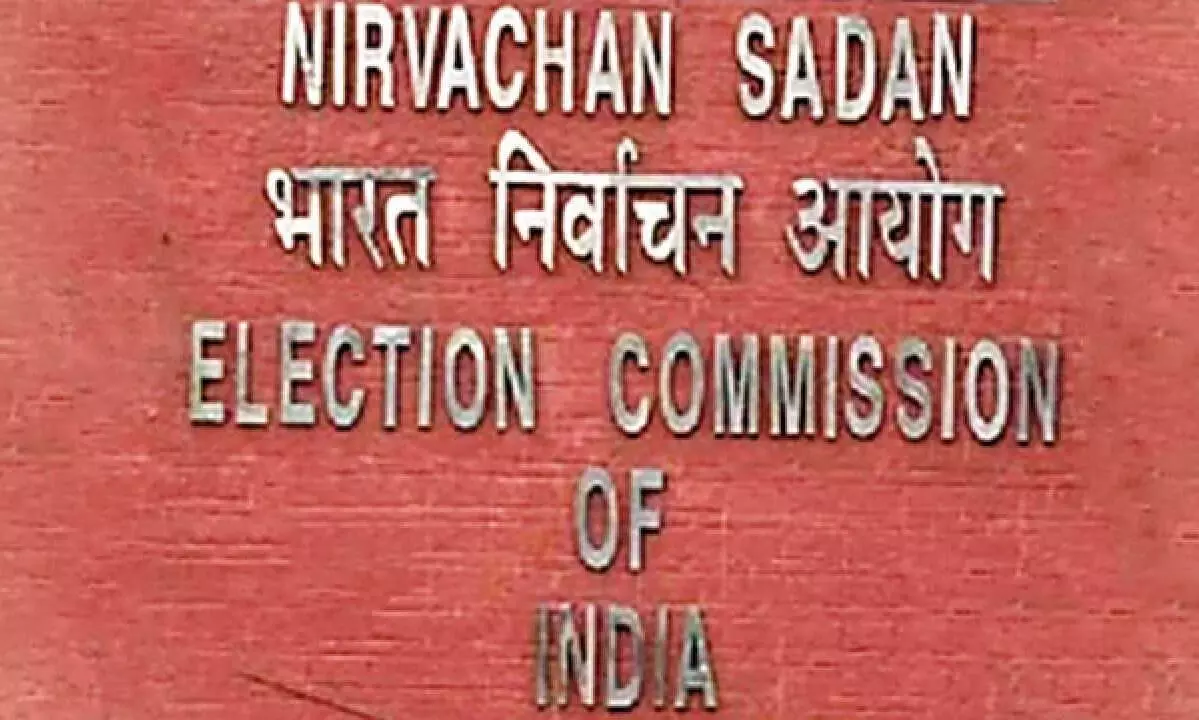 Election Commission
HYDERABAD: The Greater Hyderabad Municipal Corporation (GHMC) Commissioner, on Wednesday, said that voter ID registration centres would be set up in colleges under GHMC limits. It was announced that centres would be set up in colleges that submitted a report of class-wise number of students who were yet to register themselves for voter IDs.
Following a Special Summer Revision 2023 held on Wednesday, the GHMC Commissioner urged everyone who were 18 years of age or above to register as a voter by January 1 2023.
For registration centres to be set up in colleges and students to be able to register, special supervisors would be appointed for each zone in GHMC who would coordinate with principles of educational institutions.
He said that apart from those residing in the GHMC area, people from other areas could also avail the facility of registration in their desired constituency through the special registration centres set up in colleges.
NSS volunteers, coordinators and college ambassadors were also requested to actively take part in setting up the registration centres. Apart from registration as new voter (Form-6) along with voter ID card, Aadhaar number linking (Form-6B), change of address of voter, change of polling station, transfer of name and many other options would also be available.
First Published: &nbsp 23 Nov 2022 11:47 AM GMT