Four killed in fatal road accident in Adilabad
Five members of the same family from Adilabad district centre were heading to Adilabad from Hyderabad in a car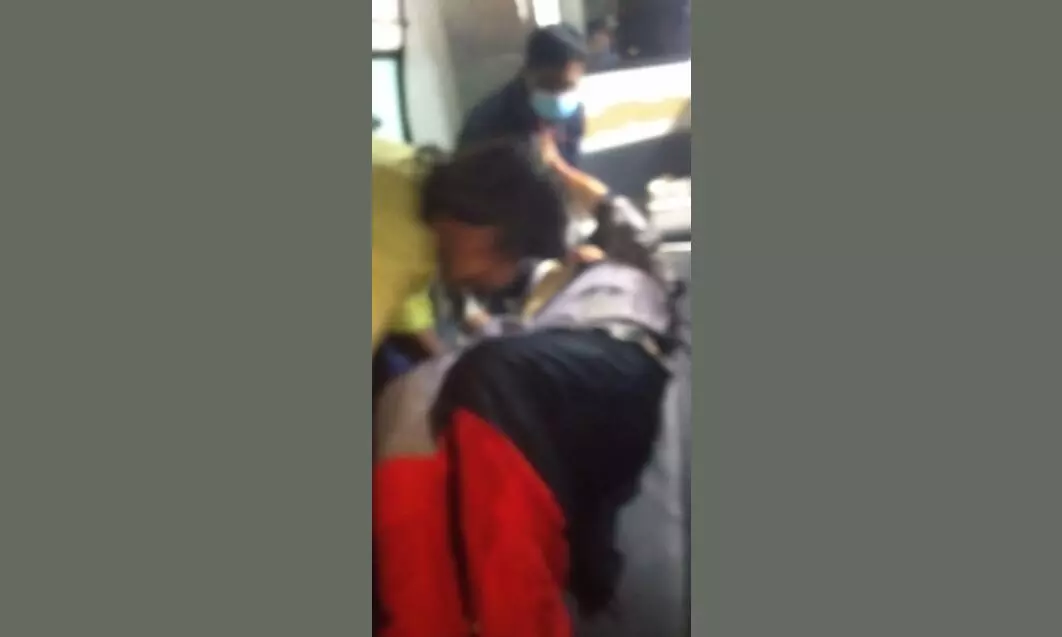 HYDERABAD: Four people were killed and one was seriously injured in a fatal road accident that happened at Sitagondi of Gudihatnoor mandal in Adilabad district in the early hours on Monday.
According to details, five members of the same family from Adilabad district centre were heading to Adilabad from Hyderabad in a car. The speeding car hit a container going towards Adilabad near Sitagondi leaving bodies stuck behind the lorry.
The bodies were taken out with the help of two cranes. The driver Sanshu, Syed Rafitula Hashmi, Wajahab Hashmi, Salima, and Zubia were identified as the victims. The police registered a case and were investigating the accident further.
First Published: &nbsp 31 Oct 2022 3:52 AM GMT