MLAs poachgate: Banjara Hills Police register fresh case over threatening calls
The Banjara Hills police registered a new case in connection with the poachgate over threatening calls received by the four TRS MLAs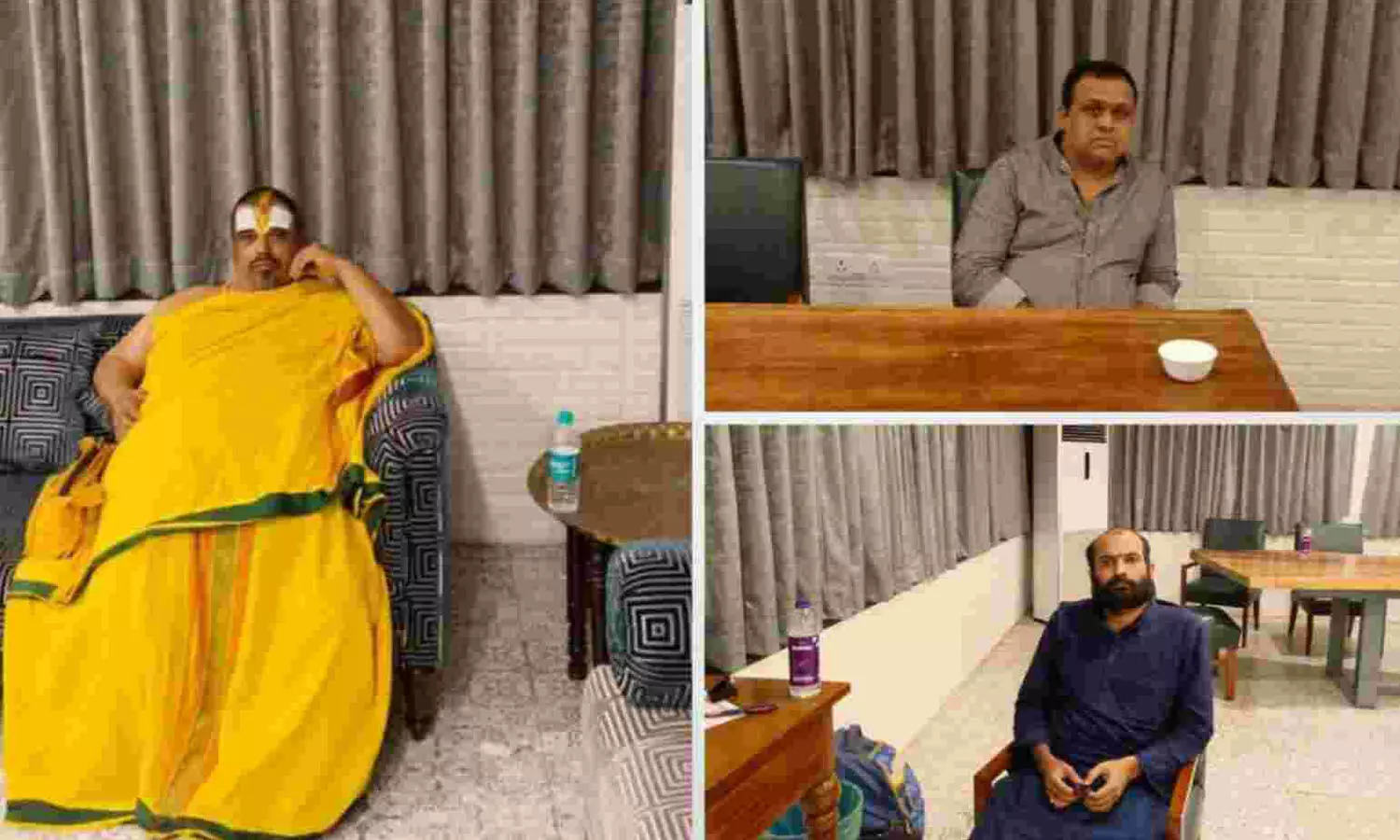 HYDERABAD: The MLAs poaching scandal, which created a big stir in Telangana politics, is taking new twists as the investigation is progressing. The Banjara Hills police registered a new case on Sunday in connection with the poachgate over threatening calls received by the four TRS MLAs who were targetted by the accused as part of an alleged conspiracy to engineer a split in the ruling party.
A case was registered by the Banjara Hills Police, based on complaints lodged by TRS MLAs Pilot Rohit Reddy and Harshavardhan Reddy claiming that unknown persons from Uttar Pradesh and Gujarat had threatened them over phone calls.
After registering the case, the Banjara Hills police began collecting data of the phone numbers which were used to make the purported calls to the TRS MLAs. The police were in the process of establishing the threats allegedly issued to the MLAs.
The Telangana Government has already increased the personal security of the four TRS MLAs ever since they exposed the poachgate of a failed attempt at a Moinabad farmhouse last month. A special investigation team (SIT), constituted by the State Government, is already at work to probe deeper and unravel the truth and the masterminds behind the conspiracy.
First Published: &nbsp 13 Nov 2022 8:55 AM GMT