Nampally court rejects Raja Singh's remand, orders release
The Nampally Criminal Court on Tuesday evening ordered BJP MLA Raja Singh's immediate release, citing non-compliance of the CRPC procedures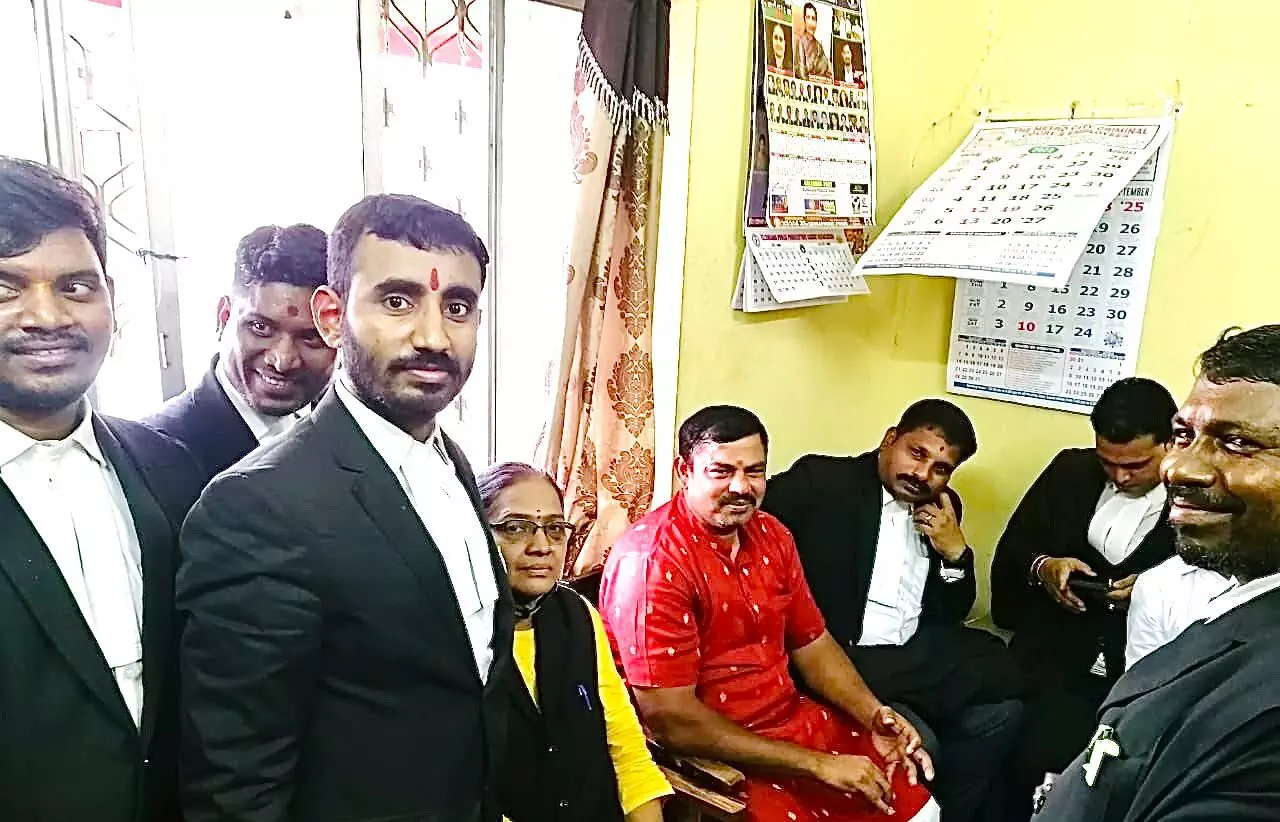 BJP MLA Raja Singh
HYDERABAD: In a twist to the arrest episode involving BJP MLA Raja Singh, the Nampally Criminal Court on Tuesday evening ordered his immediate release, citing non-compliance of the CRPC procedures.
The court not only returned the remand of the Goshamahal MLA but also ordered his release forthwith. The city police, who produced Raja Singh in the court, reportedly did not follow section 41 of the CRPC, prompting the court to raise the objection.
The court was of the view that the remand procedure followed by the police was not appropriate. It rejected the remand and ordered Raja Singh's immediate release.
First Published: &nbsp 23 Aug 2022 2:12 PM GMT