Six madarsa students drowned in Jawaharnagar lake
A weekend outing proved fatal for six teenaged students of a madarsa after they were drowned in a lake in Jawahar Nagar near Hyderabad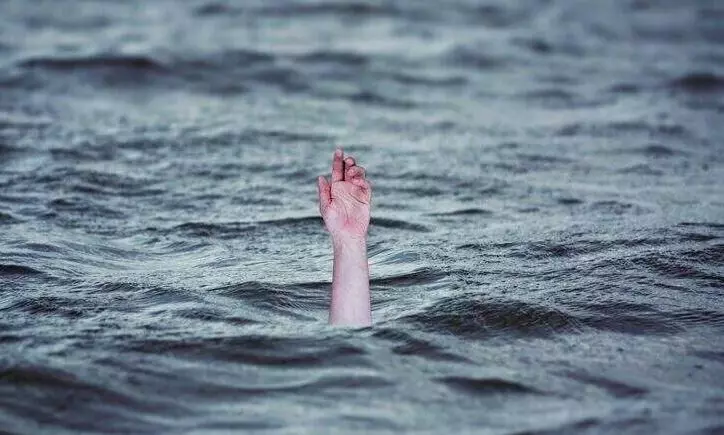 HYDERABAD: A weekend outing proved fatal for six teenaged students of a madarsa after they were drowned in a lake in Jawahar Nagar on the outskirts of Hyderabad on Saturday. The tragic incident happened in the Yerragunta Cheruvu of Malkapuram. All the deceased were said to be in the age group of 12-14 years.
As per reports, the teacher of a local madarsa took the students out on a leisurely trip to the Yerragunta Cheruvu as part of weekend recreation. The six students were said to have entered the water to have a swimming session. But they soon began sinking in, as they completely underestimated the depth of the lake.
Their teacher was also learnt to have made frantic efforts to rescue his students but they proved futile. In panic, the students reportedly clung on to one another and soon drowned in the water. The police pressed expert swimmers and got the bodies extricated. A case has been registered even as an investigation was going on.
First Published: &nbsp 5 Nov 2022 10:59 AM GMT